Cowboy Boots

, in Boots

Large Framed Glasses

, in Eyewear

White Collared Blouse

, in Tops

Sheriff Bolo

Owl Connector Ring & Armour Ring

, in Jewelry

Black Dress

, in Dresses

Knee High Socks

, in Socks
—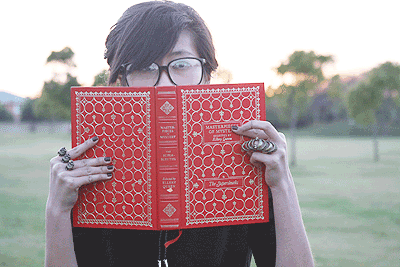 Click the crosses to go to my blog for more pictures and fun!!!


This friday is the day of silence for gay straight alliance. Everyone should participate. It is a National Day of Silence where hundreds of thousands of students nationwide take a vow of silence to bring attention to anti-LGBT name-calling, bullying and harassment in their schools. So for the whole day this friday, put tape over your mouth and don't speak in order to "speak" out for those who have been bullied and driven to suicide just because of their sexual orientation.



Find out more @ dayofsilence.org/



I really hope everyone participates i would love to look at all and any pictures if you do this friday, just send it to my email: dominique_nghiem@hotmail.com


And please spread the word!
More looks by Dominique N.
Comments (22)