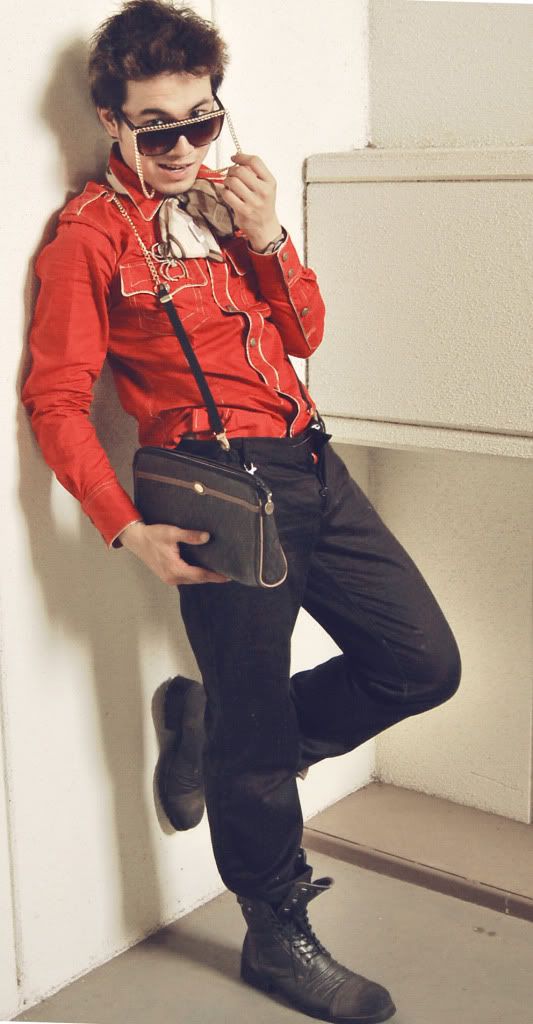 I know. my zipper is open. I had a wardrobe malfunction and I just used a pin to close my pants. haha.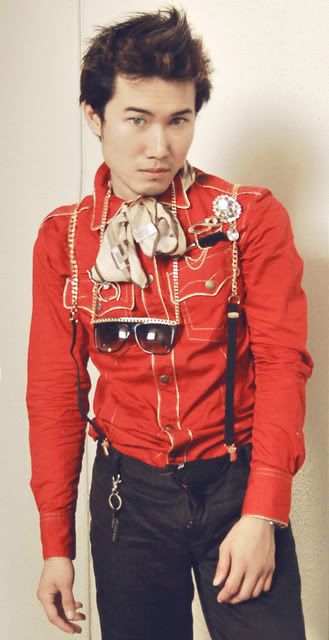 This shirt is from Paul Jean Gaultier`s collection. ewan ko kung kelan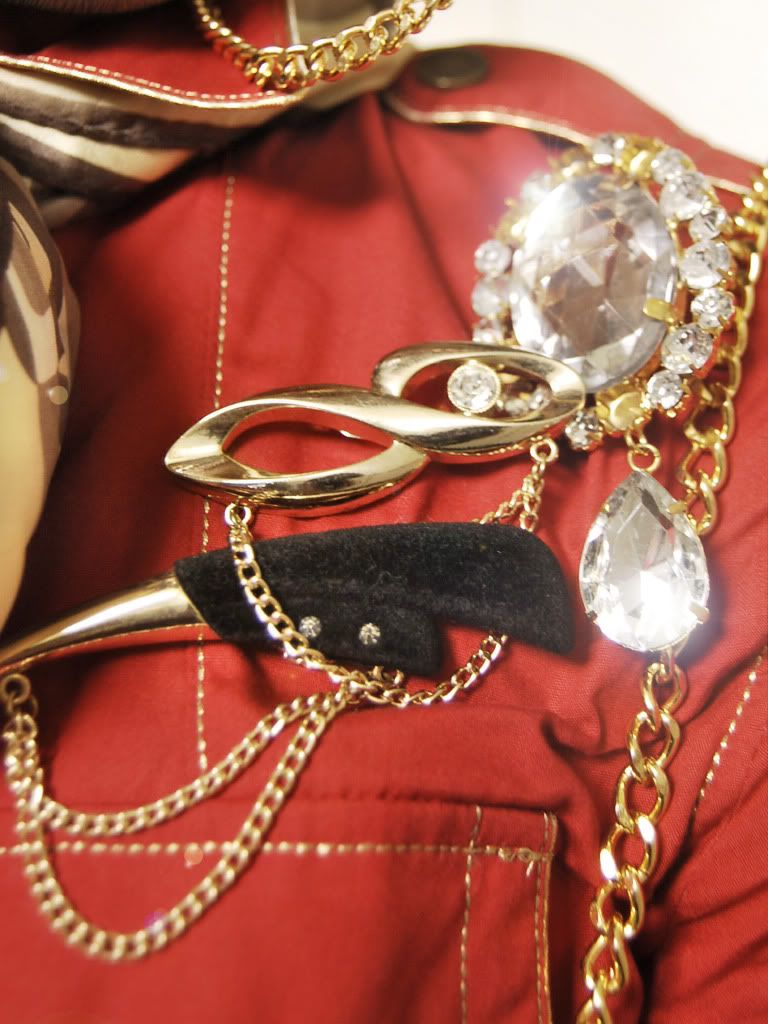 Anong masasabi ng mga dyamante ni Annabelle Rama dito.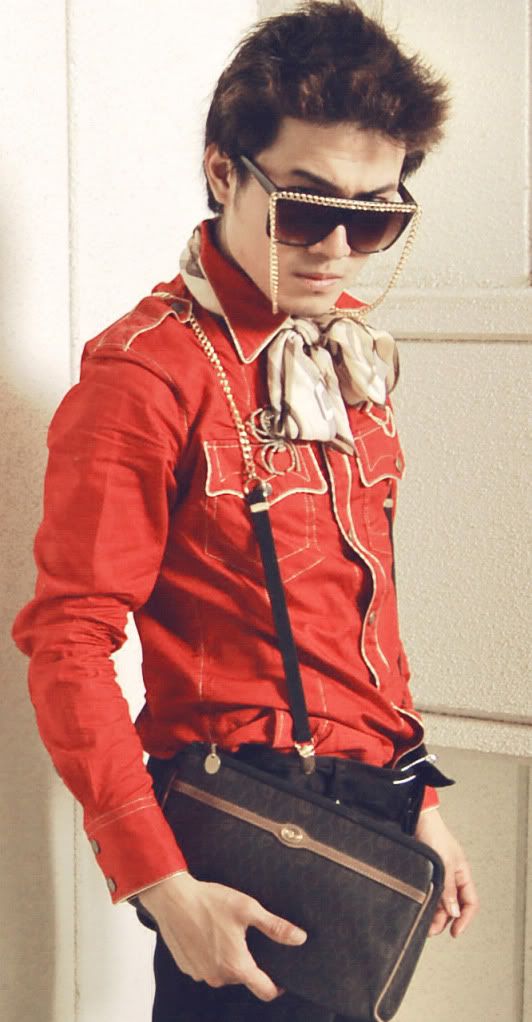 Do you have any idea that my real name is "William"?