—
Revival because I haven't been on Lookbook for almost a month now I believe! Or am I exaggerating? HAHA! I miss Lookbook and all the lovely fashionable folks in it! I'd love to update everyday but I have no one to take photos of my outfits! But today, the best little sister in the world took photos of me and they're actually pretty decent even though we only used a normal digital camera! :)

I reaalllyyy realllyyyy love my new feathery find & my shoes so I'm posting detail shots of my necklace and my shoes here: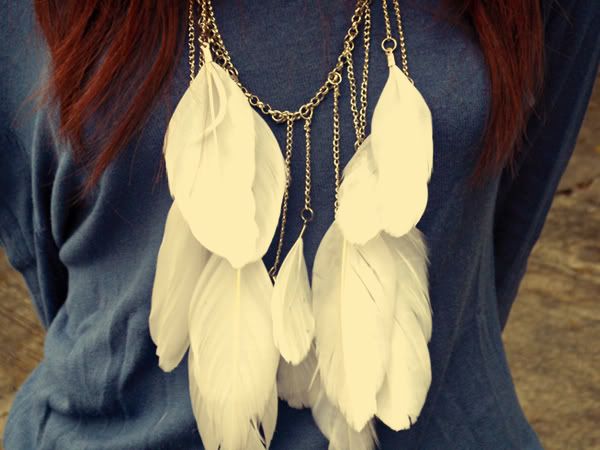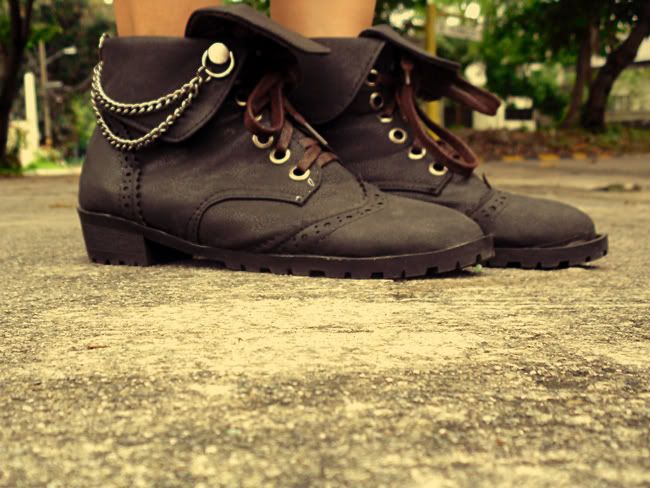 More looks by Gela M.

Comments (38)