Greetings, friends!
The long-awaited new look from me! I hope, you will like my new things: bright shirt in a large cage, tie and, of course, insanely beautiful and huge bag =)
In Barcelona, we discovered for ourselves very nice and fashionable of men's wear store HACKETT London and you will have time enjoy a few more things from him. I have thought a bit and I decided to tell you about the shops!
Details on my blog: brighttoflight.blogspot.com/2011/08/bright-shirt-in-large-cage-wonderful.html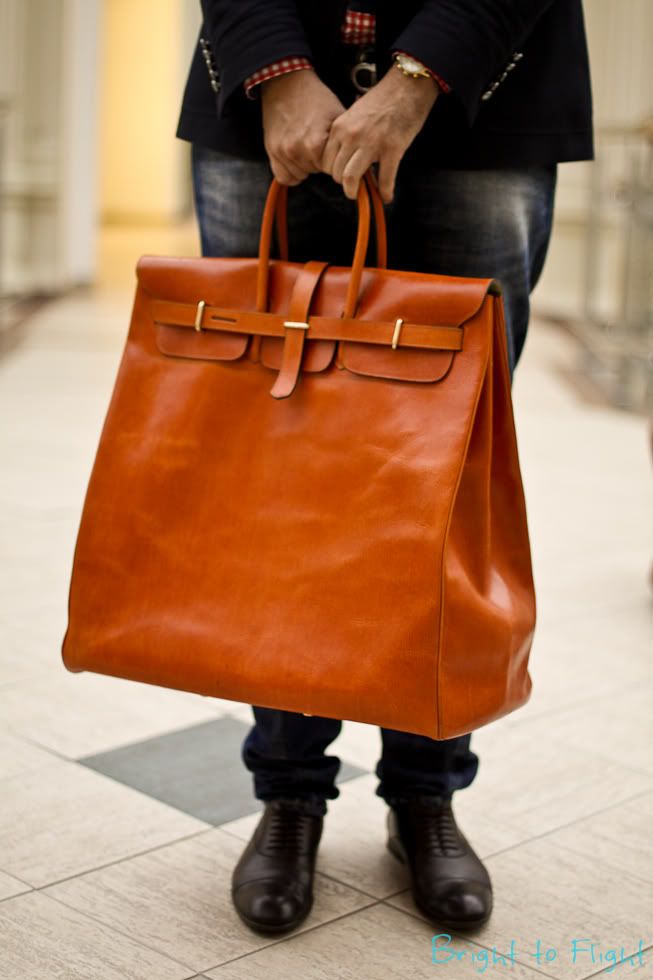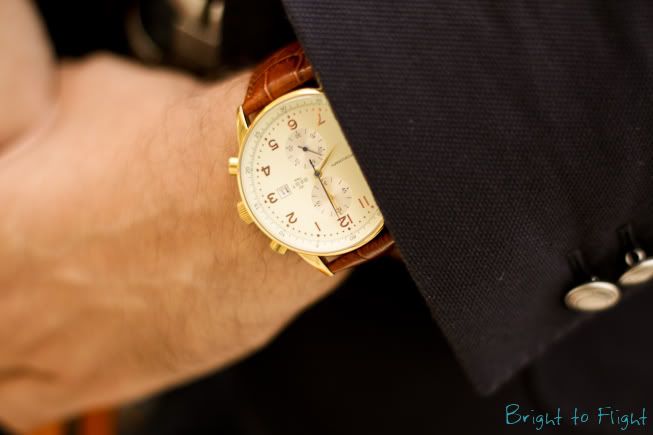 More looks by Igor_brighttoflight K.