"In conventional parlance, vanity is the excessive belief in one's own abilities or attractiveness to others." -Wikipedia.

One of my many characteristics is being vain. I can't help it but to look in the mirror and shed off any imperfections there is to see. I admit that I am imperfect but I try my best to hide it. So don't be fooled by the masks I wear.

About this look:

It's about time I left my white wall :)

So I went to my friends house to do a project (Investigatory Project). We got bored and only three of us came so we roamed around and took pictures.

It was very nice there because it was almost quiet and I was told that there were no crooks there. So we are free to roam!

I got my bag from Zara. It is the best because it has a nice color and it smells good. The tee, well, I really don't know where I bought it because it's my brothers and I just borrowed it. I know it was from Dubai.

S W A G G E R S H A D E S .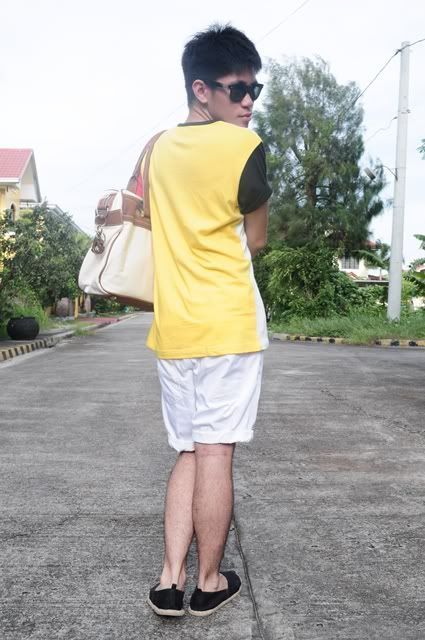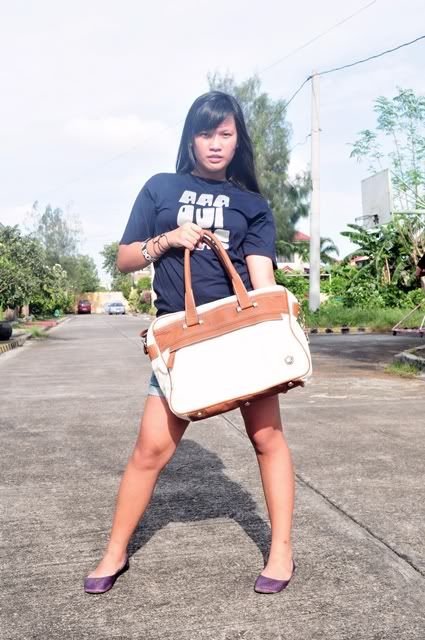 Super thanks to my friend for taking pictures of me! She's so fierce! Love her so much! :)

Follow me on Twitter and Tumblr!

twitter.com/#!/ptgg
patgaga.tumblr.com

XOXO