I'm melting!!!!!!!!!!!!! So hot in here but I couldn't wait 'til winter to show you guys this look :)

I love this look, can't wait to take it out to the street, I feel like a Circus Ringmaster xD

And don't forget to follow me on twitter twitter.com/hildelizza :D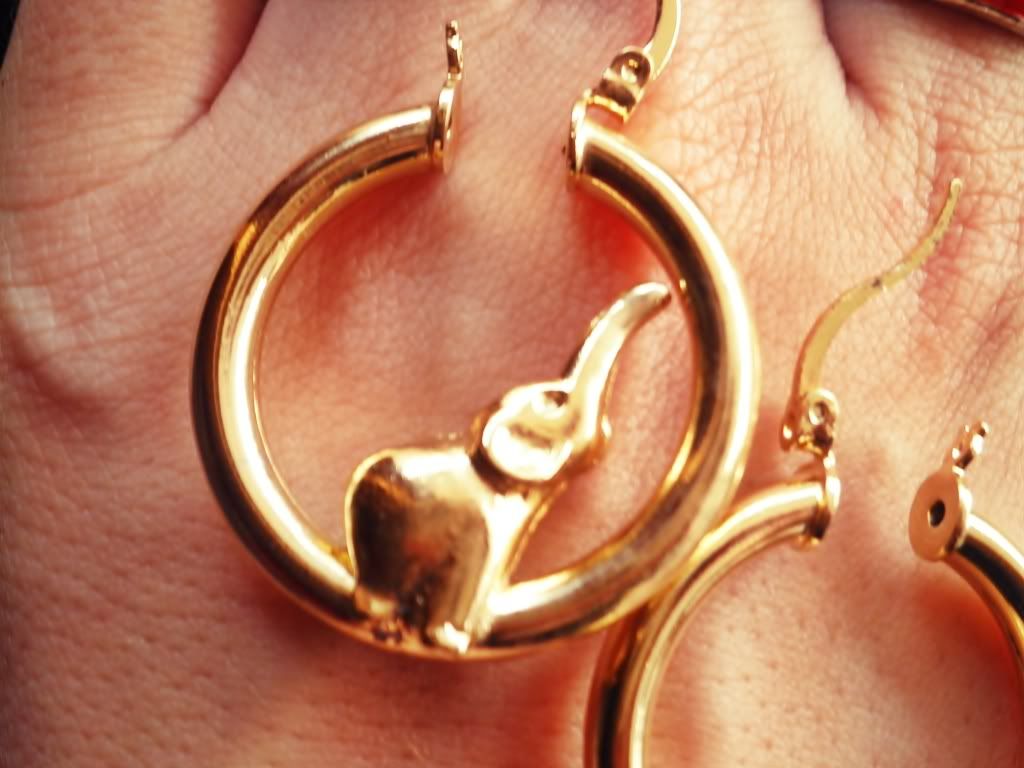 "And this is my baby Dumbo xD"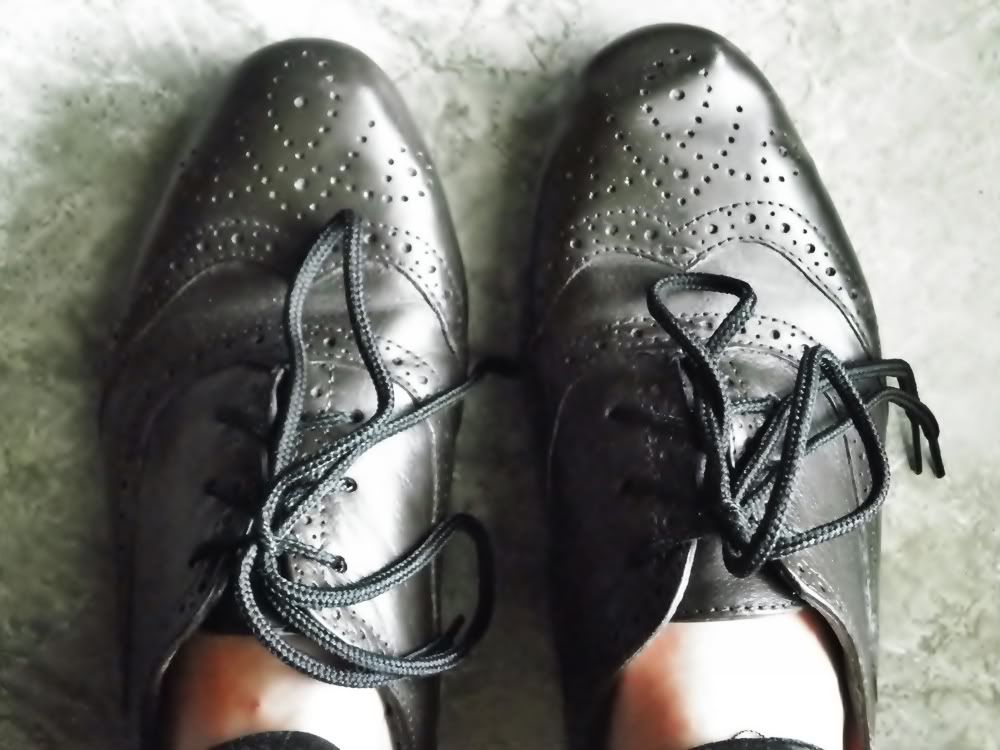 "These were actually from my Zara uniform back in the day, I have them painted"




"I love this belt, so chic and sophisticated"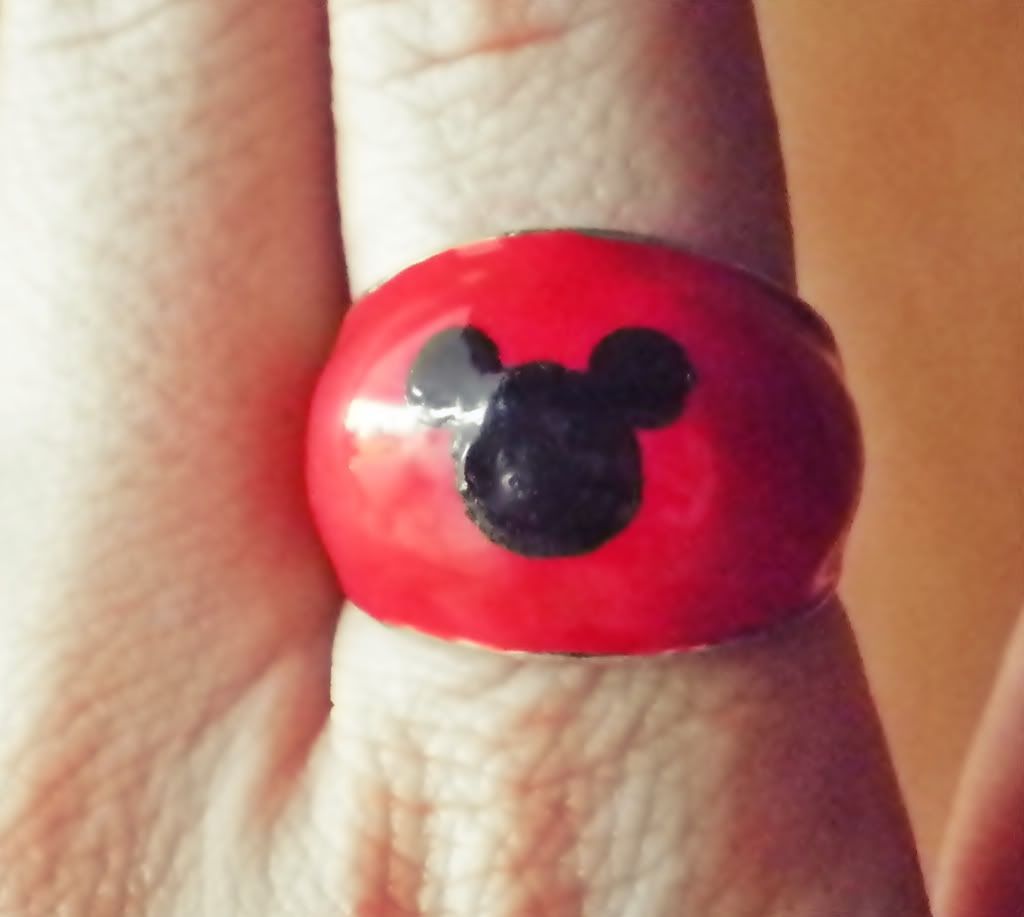 "Don't break my heart Mickey! Hey Mickey!"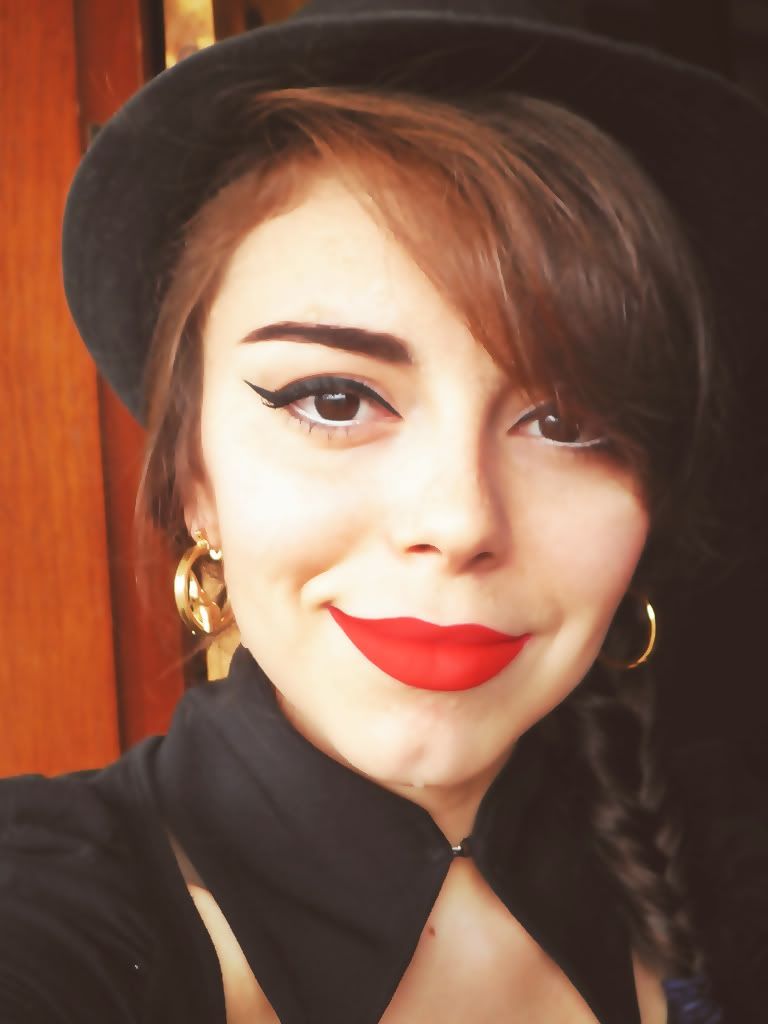 "As much as I edited this pic, I couldn't hide the sweat dripping down my face O__________O"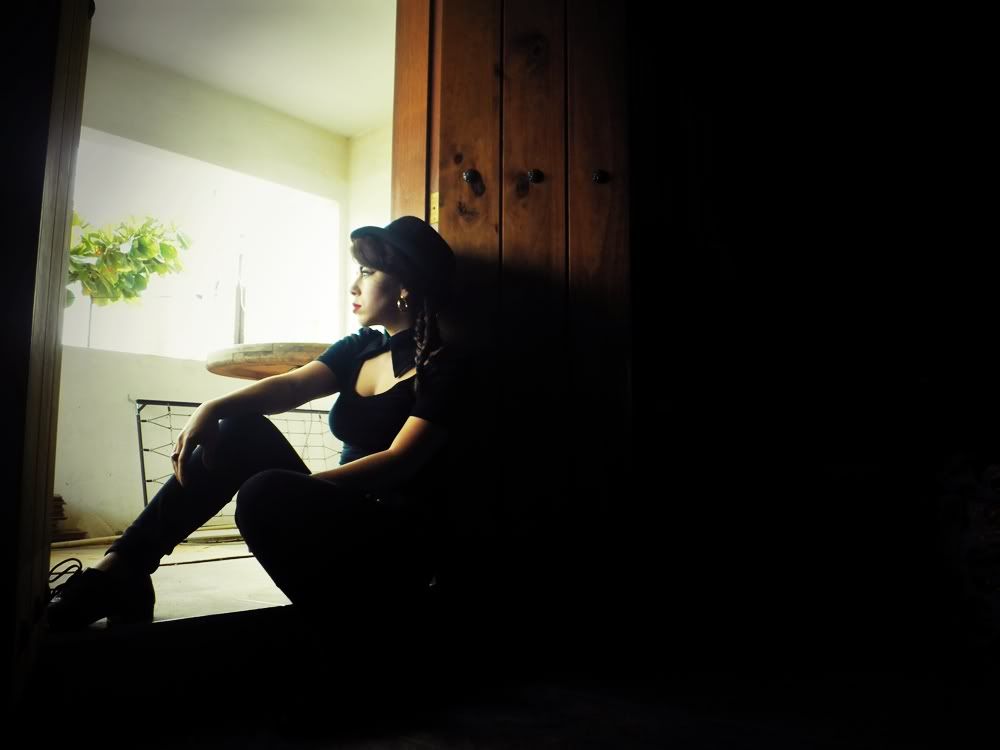 "Thanks for stopping by :)"

Lich <3