I'm posting from my phone and it's sooo anoying!!! And frustrated >=[ will upload more pics as soon as I get my hands on a laptop :D

Here it is, finally! the rest of my photos :) No lookbook 'till sunday I guess, it feels horrible since I'm hooked to LB now :(
ENJOY

And don't forget to follow me on twitter twitter.com/hildelizza :D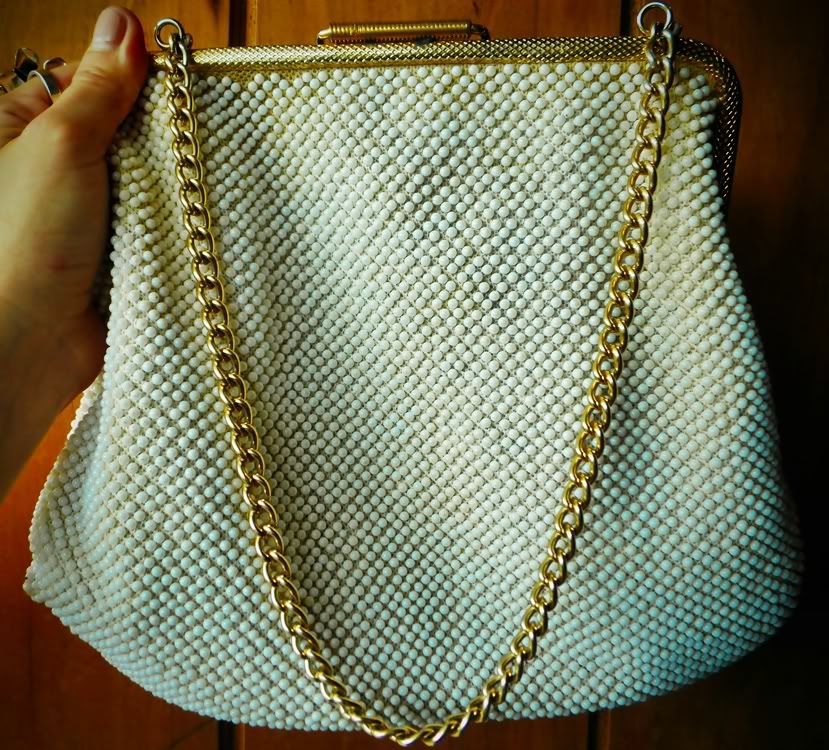 "I LOOOVE LOVE LOVEEEE this purse, can you believe it was only ONE DOLLAR?!?!? Less than 1 dollar, 10 PESOS xD"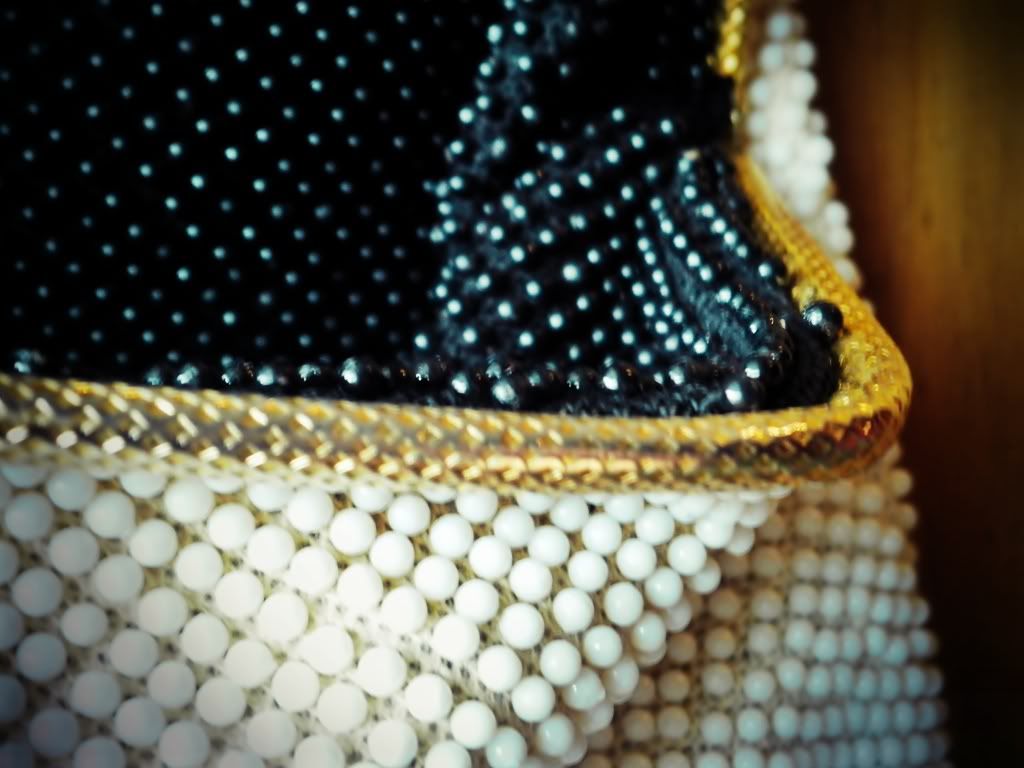 "I can turn it inside out and... voila! a black bead purse, so elegant"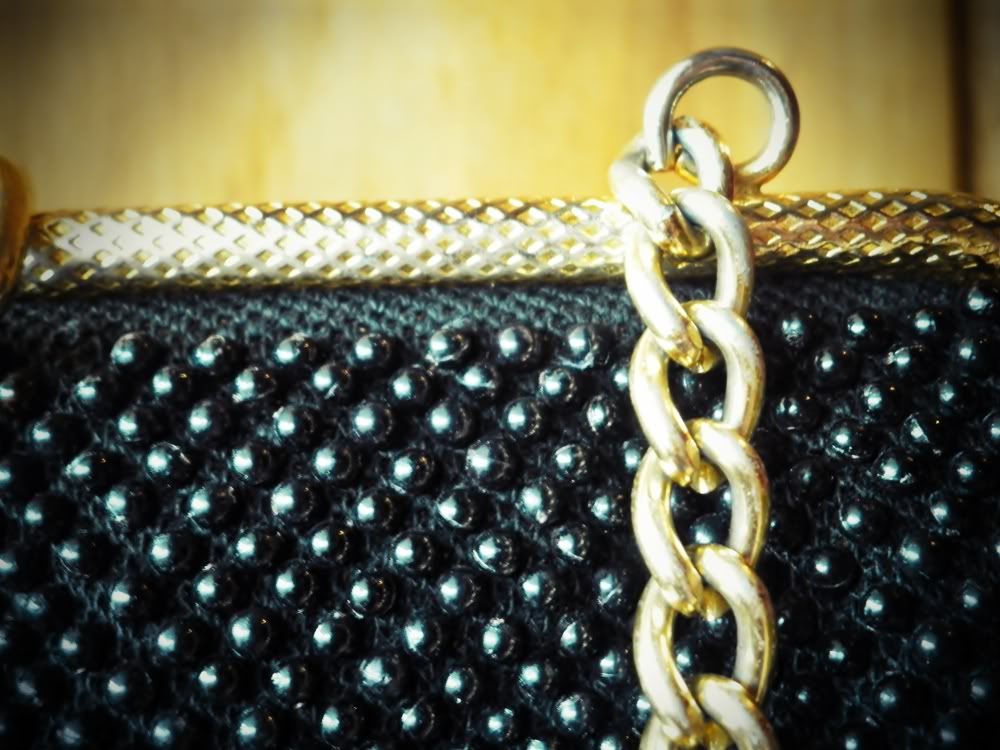 "I'm so inlove with you"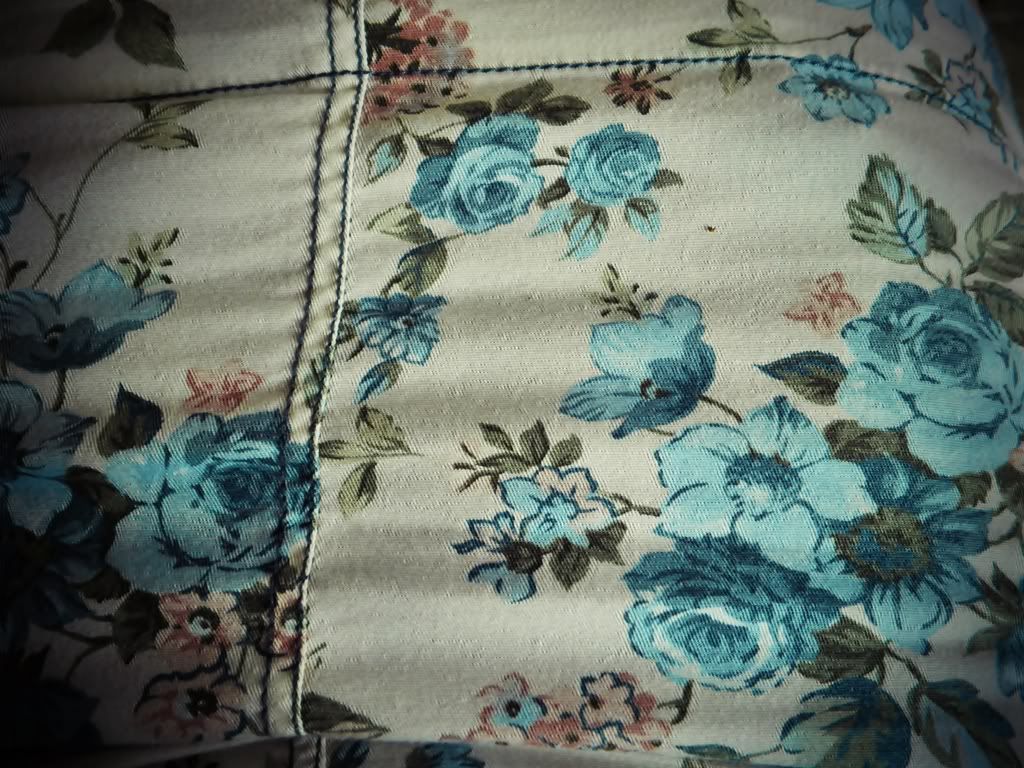 "This skirt is beautiful, and I think is super easy to make, I'm gonna take a shot"




"I'm usually not a fan of mixing gold and silver, but for this purse I'm making an exception"




"Thanks for stopping by :)"

Lich <3