This looks has been flagged twice! D: So there for the title

I HOPE this time around people hyped it instead of flagged it :)

And don't forget to follow me on twitter twitter.com/hildelizza :D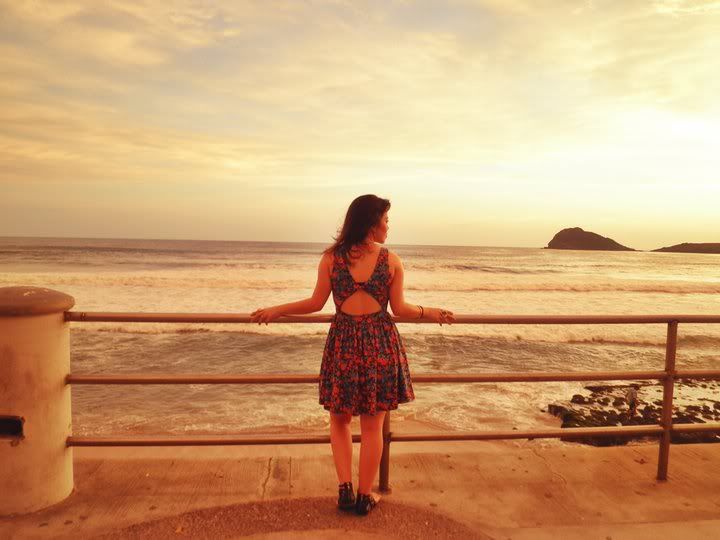 "I love the back of these dress, is sooooo romantic"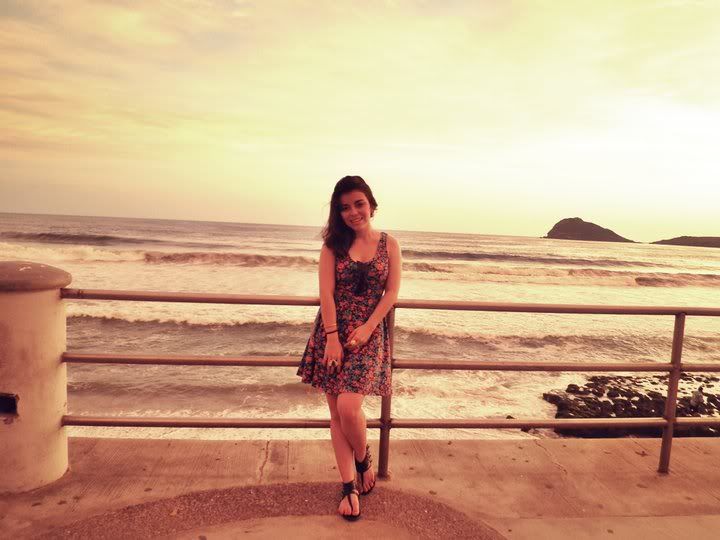 "pfff!! haahhahaha"



"My boyfriend and I went to Mazatlan for the weekend, a MONTH AGO xD!"



"I LOVE LOVE LOVEEEE SUNSETS!!"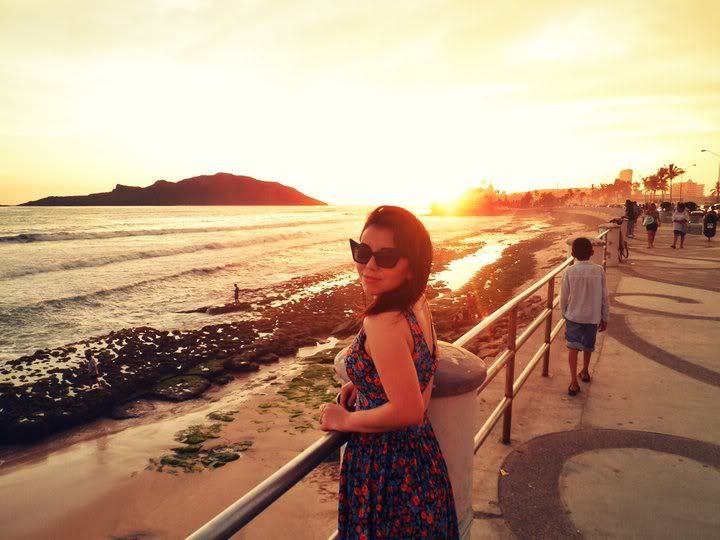 "Thanks for stopping by :)"

Lich <3