Hello, friends!
In last weekend in Moscow celebrated The City Day. In the city passed many interesting events and one of them, in our opinion the most interesting, which we visited - this is an Art Mol in Roschdestvensky Boulevard. For visiting of this interesting festival I chosen comfortable and fairly bright look, I hope my bright jacket won't distract your attention from other details of my look! =)
Art Mol is interesting and non-standard event, you look photos and necessarily come on the following Art Mol, without impressions you will not leave, I will guarantee!
Details on my blog:
brighttoflight.blogspot.com/2011/09/art-mol-in-red-jacket.html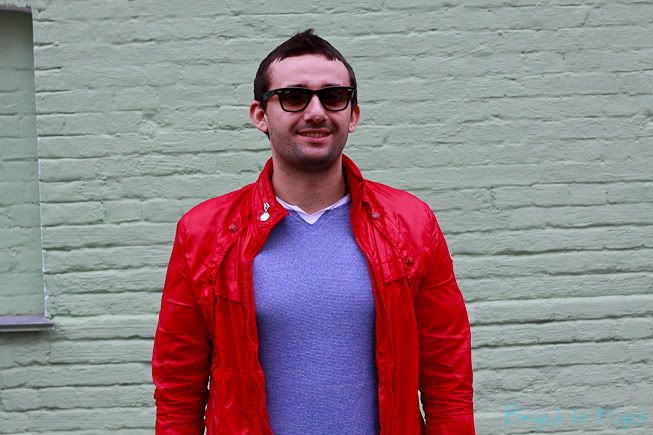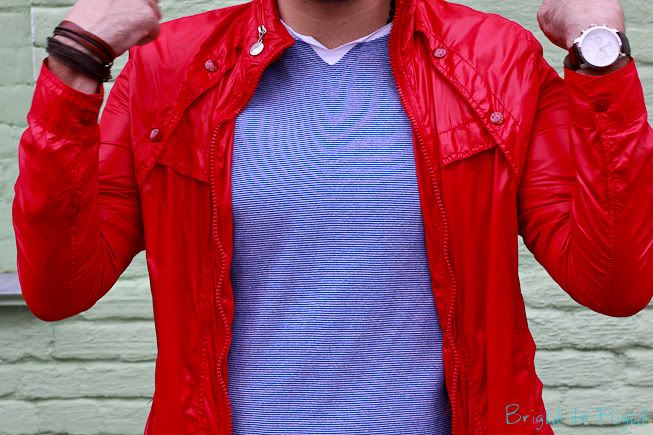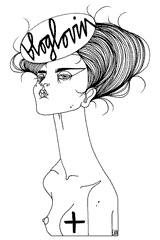 More looks by Igor_brighttoflight K.