I was soooooo mad cause I forgot my RED LIPS!!! It should've been the cherry on the top of a perfect cool outfit :(

But anyways, here's some pics me and my boyfriend took last night, the sun went down and I didn't realize 'till it was too late, but I didn't care, I was gonna rocked this sunnies anyway xD

Viva the peace in Mexico, VIVA!!! :D

And don't forget to follow me on twitter twitter.com/hildelizza :D



"I'm sooooo so so so so proud of these purse, I made it myself!! and it's soooo pretty, I love it"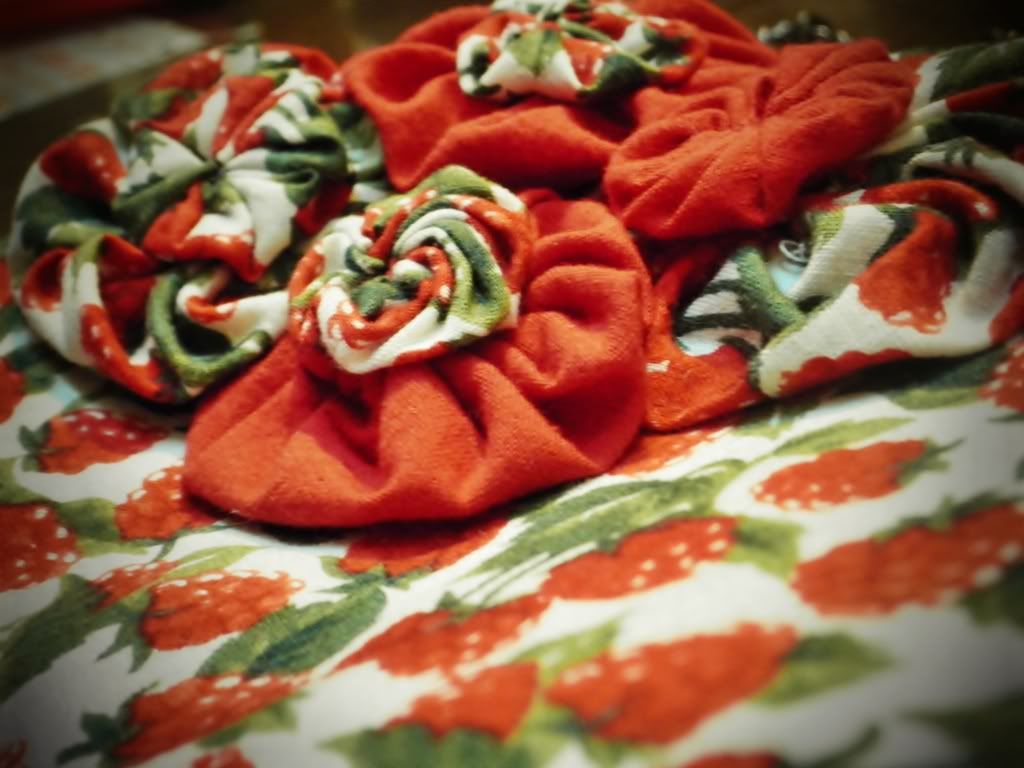 "I made this yoyo flowers too! thanks to youtube.com/secretlifeofabionerd SHE is the greatest"



"The chain was from an old bag I was thinking of tossing away, fiuuu! glad I didn't!"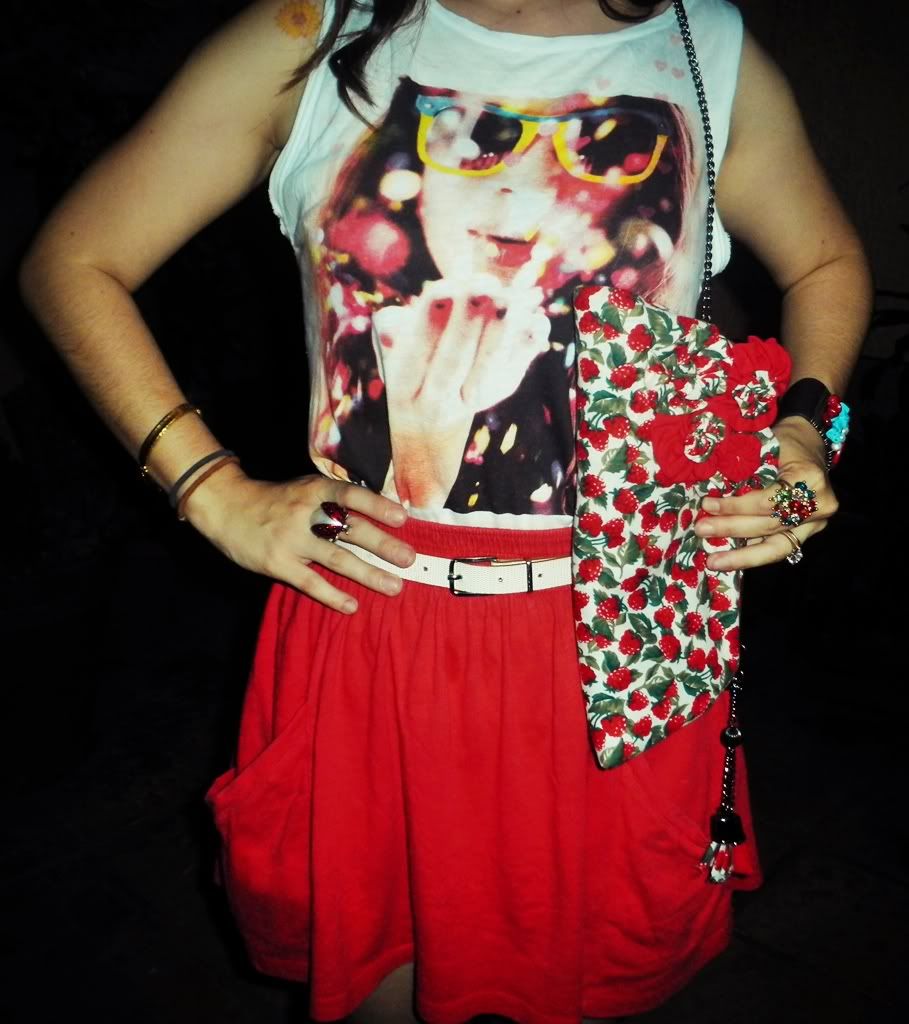 "Close up ;)"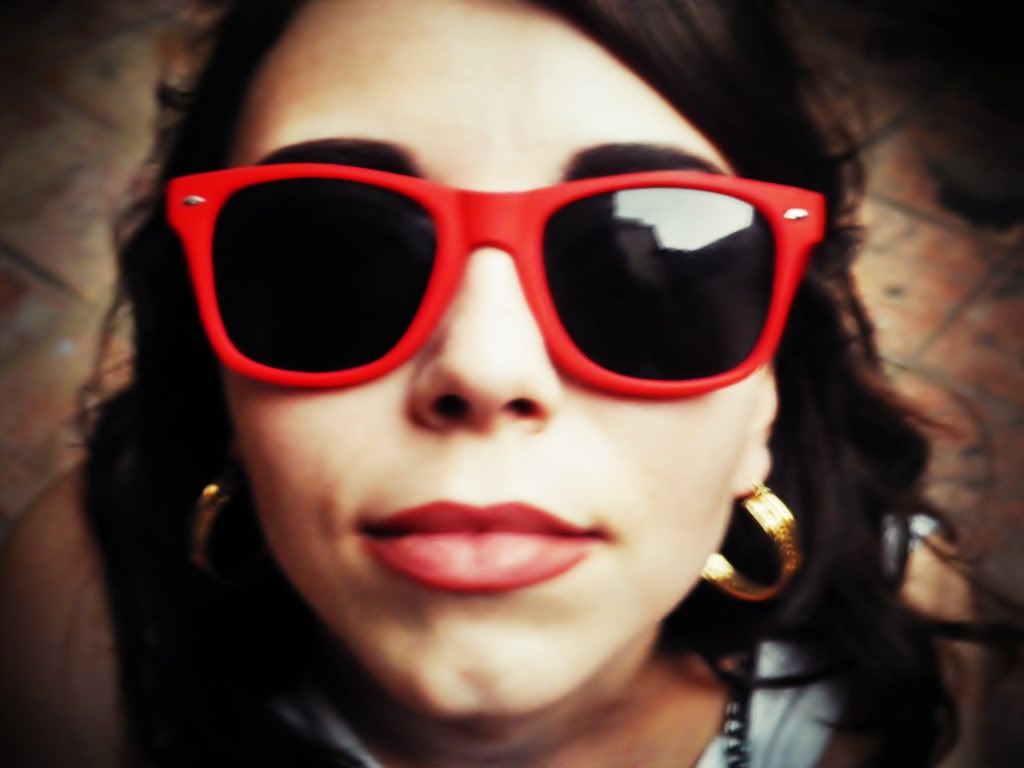 "These are actually my boyfriend's, he NEVER wears sunglasses but he refuses to give them to me cause he's so mean!!! He knows how much I love those! It's more of a opaque plastic rather than shiny, just awesome!"



"Thanks for stopping by"

Lich <3