—
I love this look, so girly and cute!! And Alice just completed it so well, I love this print of her when she grows and grows 'till she can't fit in the house :)

Here's some pics, hope you like it :D

And don't forget to follow me on twitter twitter.com/hildelizza :D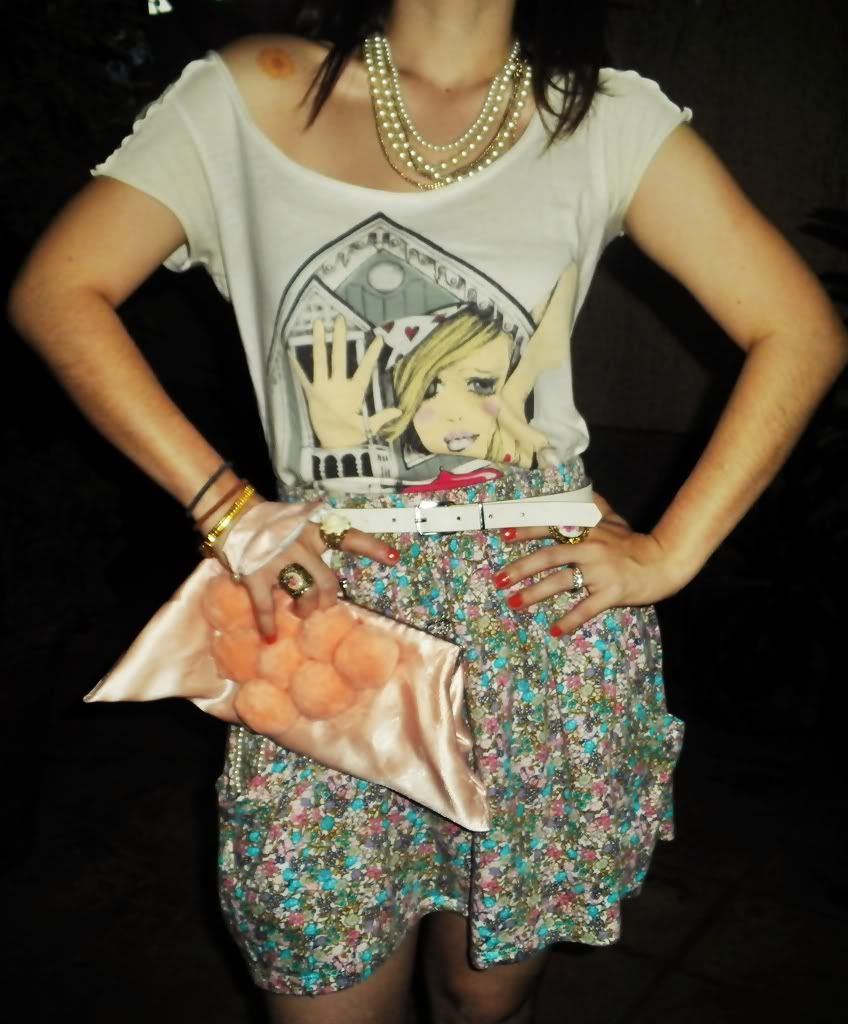 "Full outfit"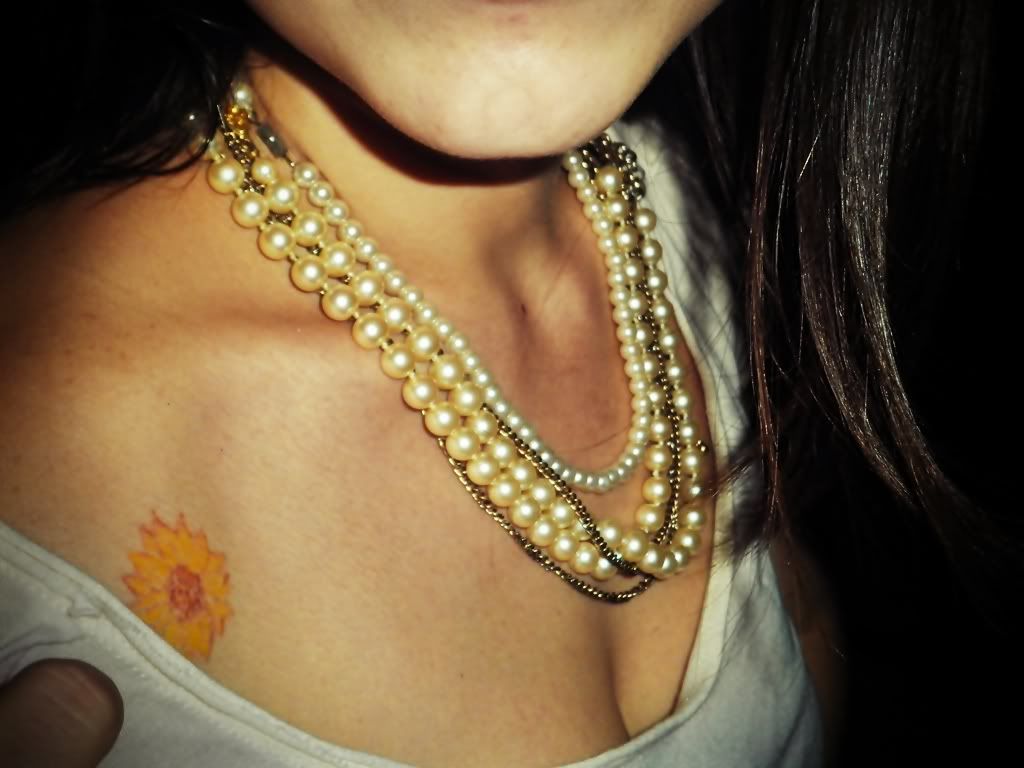 "I LOOOOVE PEARLS, I have this since I was 15 years old, I used to have a bag full of them but I gave away to my girlfriends, and now I just have a handful"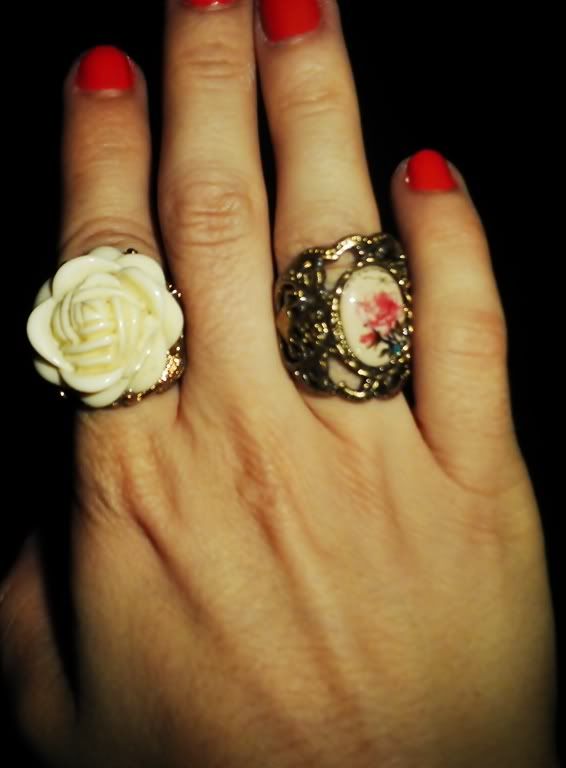 "I love my new ring, can you tell wich one is it?"



"You might say I'm wearing out this belt, but it's sooooo wearable :/ is that a crime?"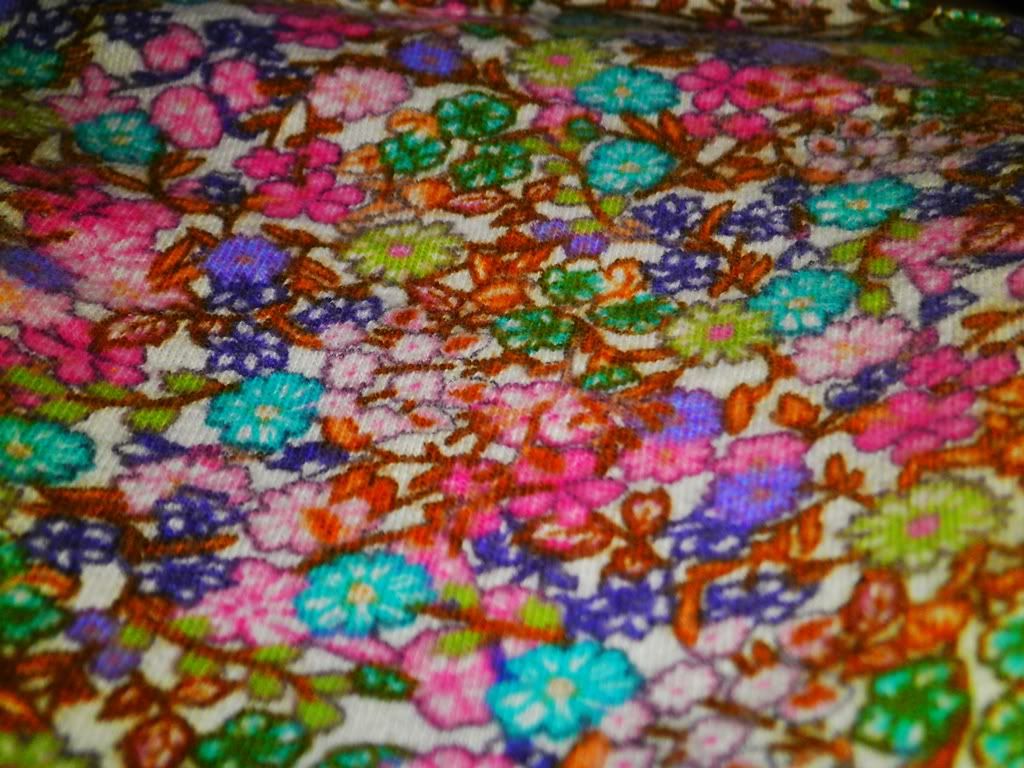 "Close up of my beautiful flower print skirt"




"I promise next time there will be better lightning xD"




"A big kiss for my beloved photographer Amado lookbook.nu/picote "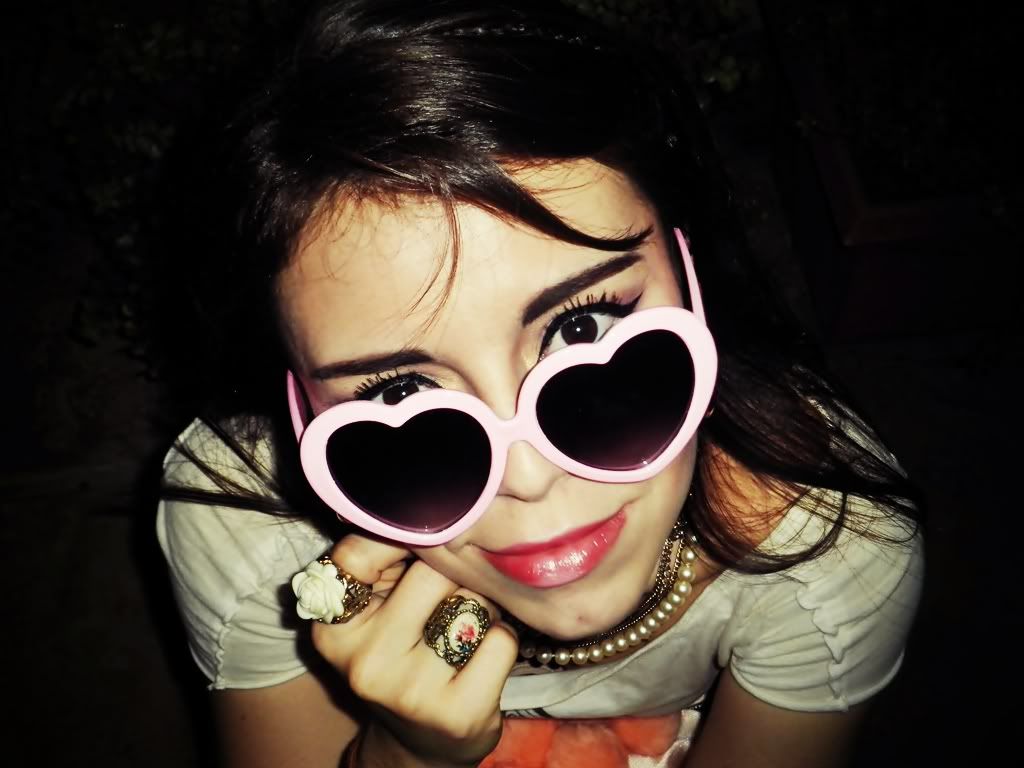 "Thanks for stopping by :)"

Lich <3
More looks by Hildeliza M.
Comments (25)