Green flower ring

, in

Rings

Golden angel watch

,

2hand

, in

Jewelry

White woven bag

,

2hand

, in

Bags
I really love this look because I'm comfortable enough to do anything my mind can come up with, but at the same time I still look cute, girly and chic ((I REALLY HOPE SO XD)) with a little bit of coolness thanks to my converse :)

I got lazy and it looks like it was going to rain so I thought "I'll do it tomorrow!" but it didn't rain so... ""l""l that's why the poor lightning is making an appearance... AGAIN!

PICS!!

And don't forget to follow me on twitter @hildelizza :D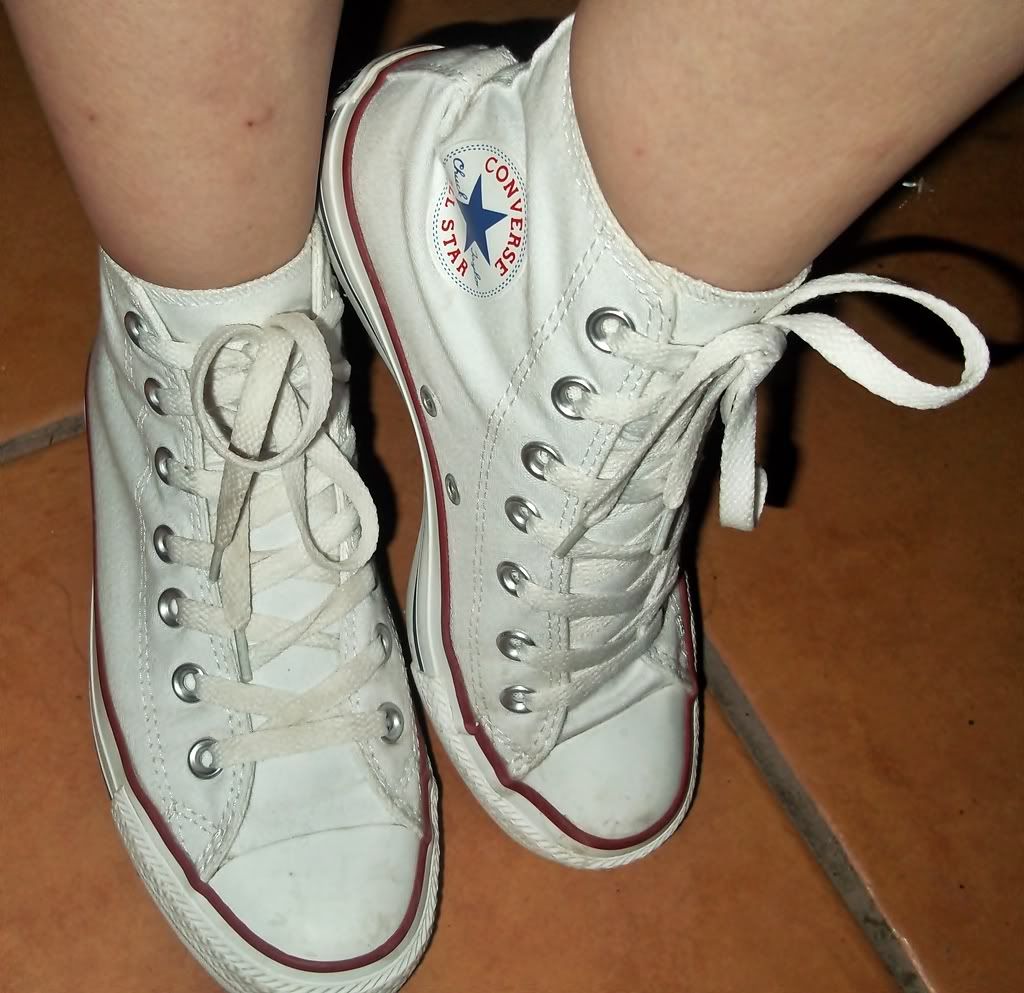 "Say HELLO CONVERSE!"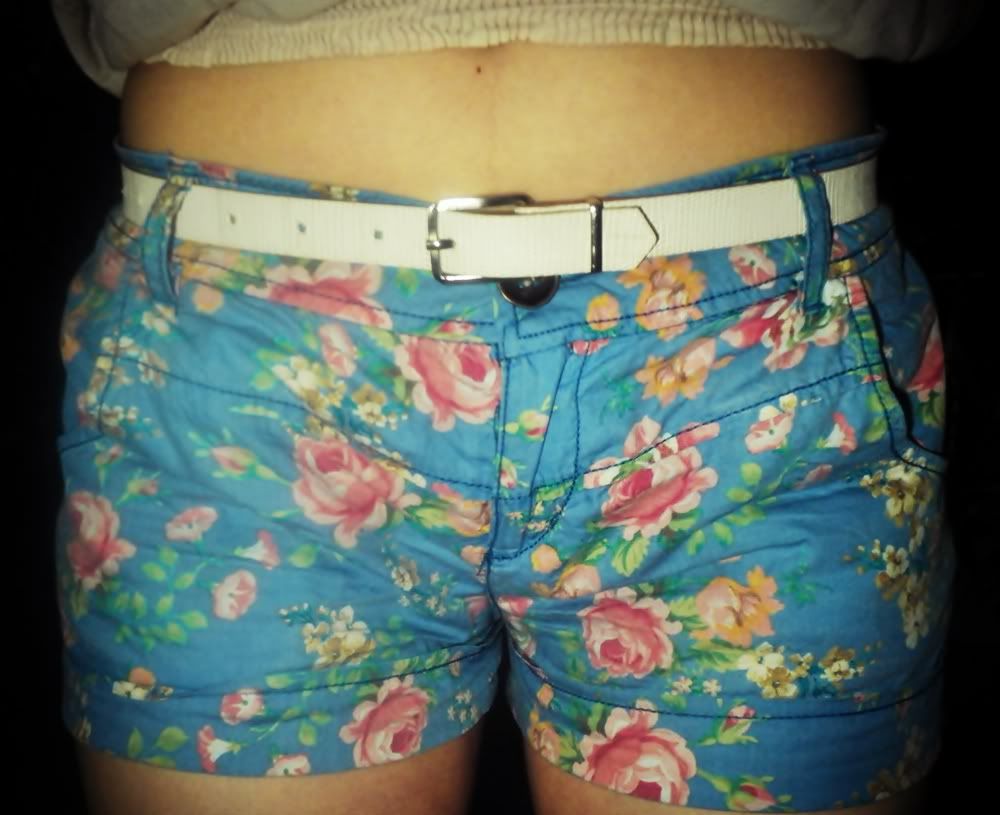 "This is the cuttest short I've ever seen, I saw it and ... the rest is history xD"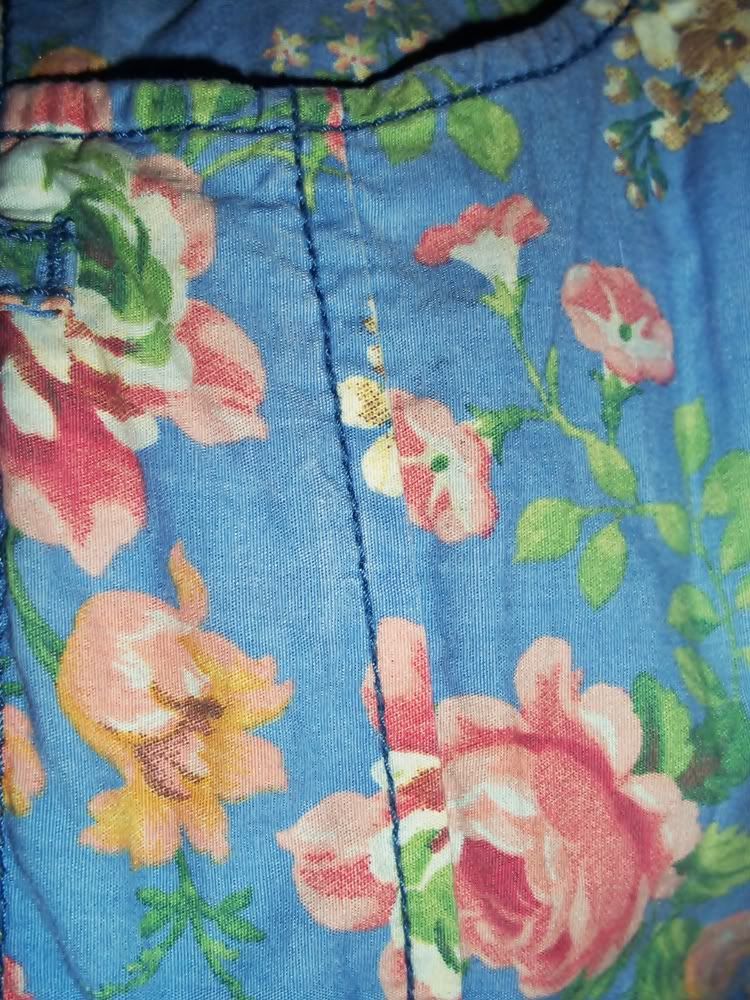 "Close up"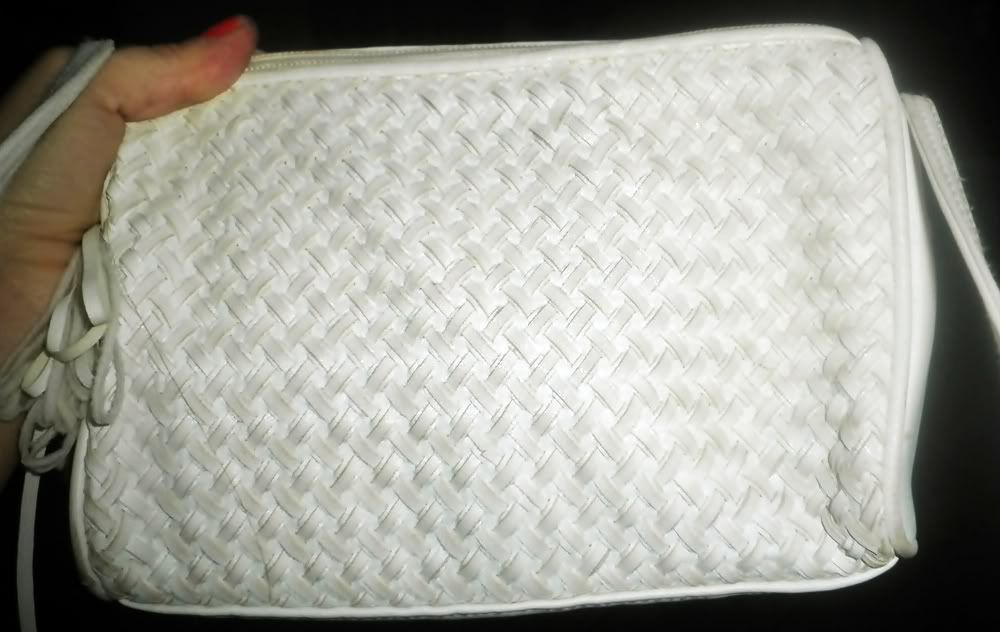 "This bag was 1$ at the flee market xD sshhhh don't tell on me"



"I like it cause is super wearable and basic"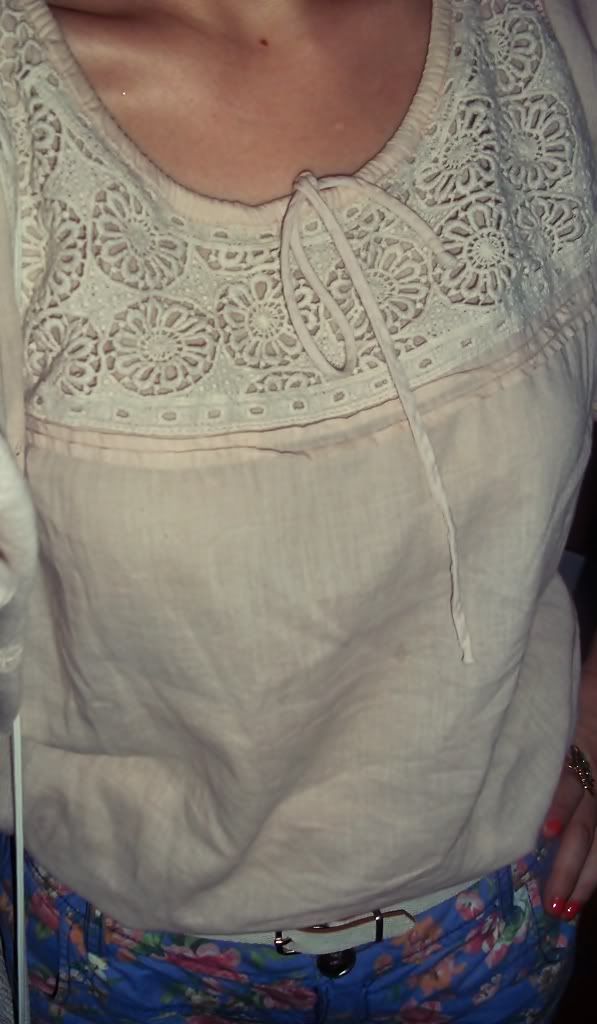 "This blouse is also one of my favourites in my closet, it's so romantic and the color goes with everything I own (I know I'm wearing the white belt again .__________.)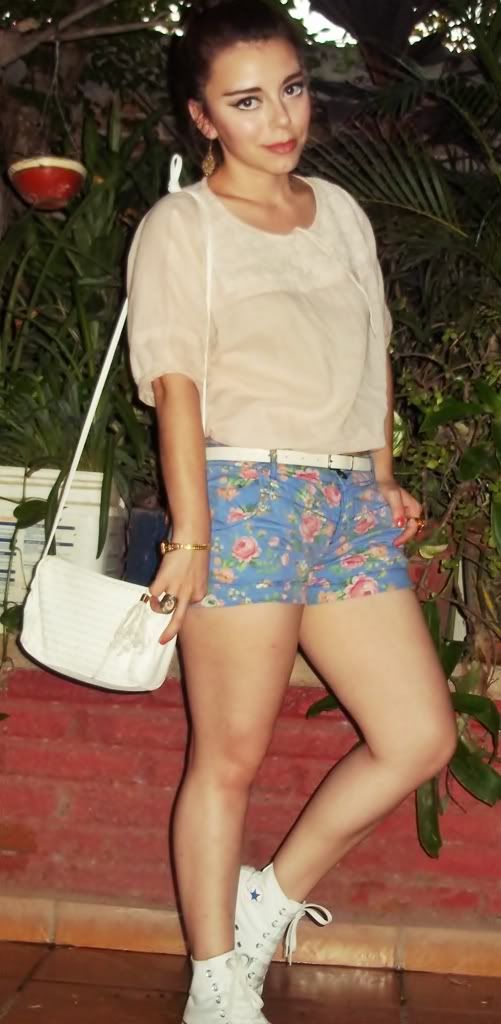 ":)"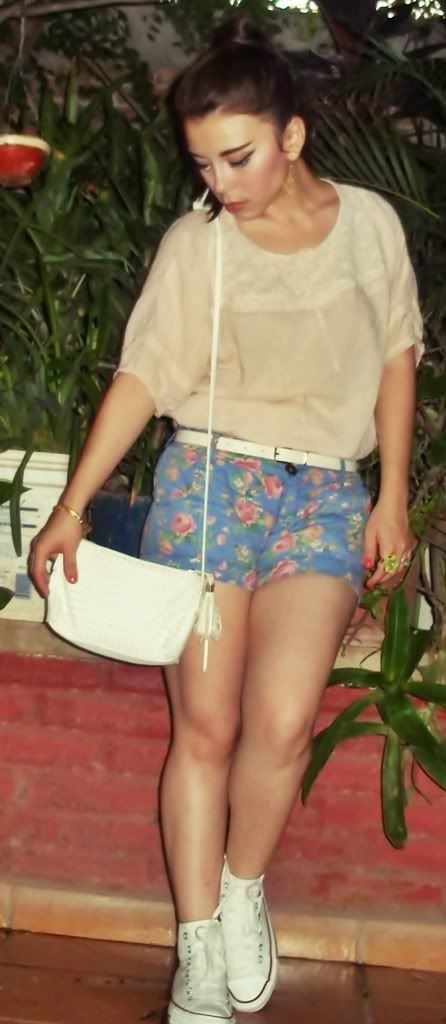 "Took too many xD"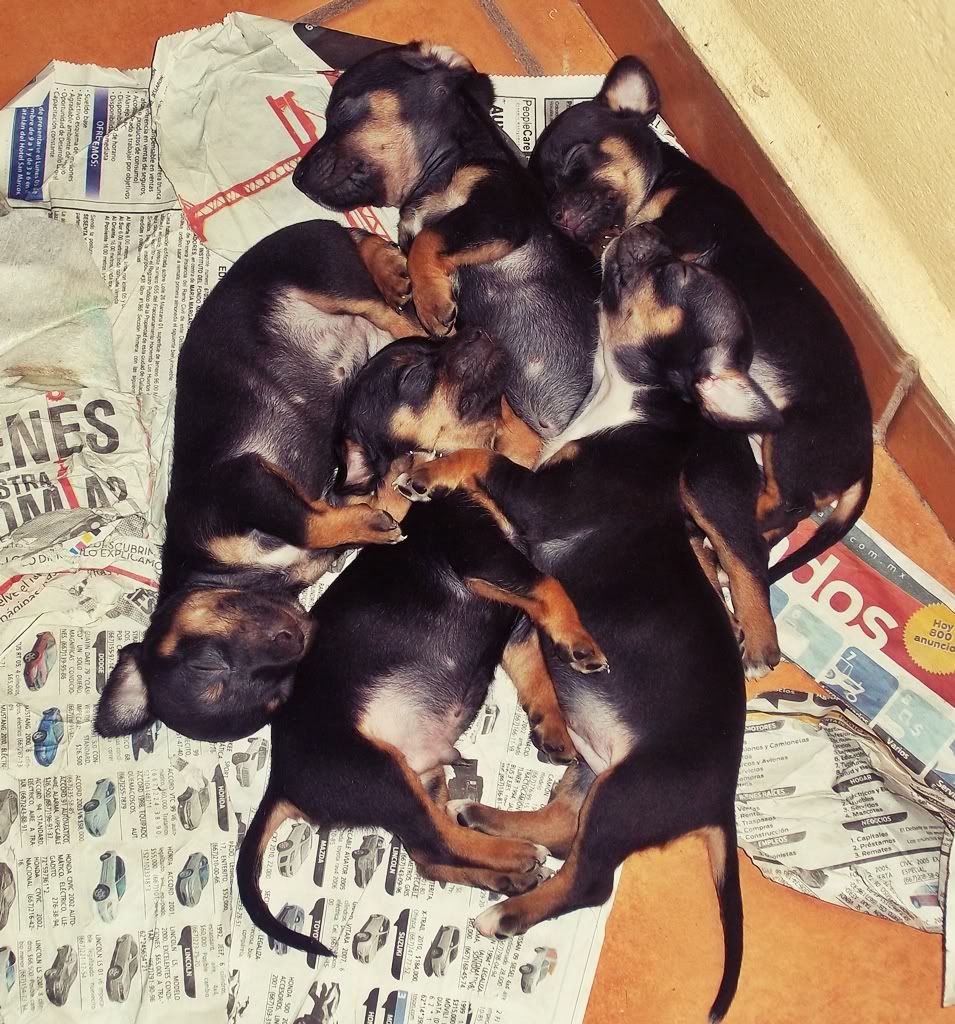 "These guys just got their first bath and now is bed time"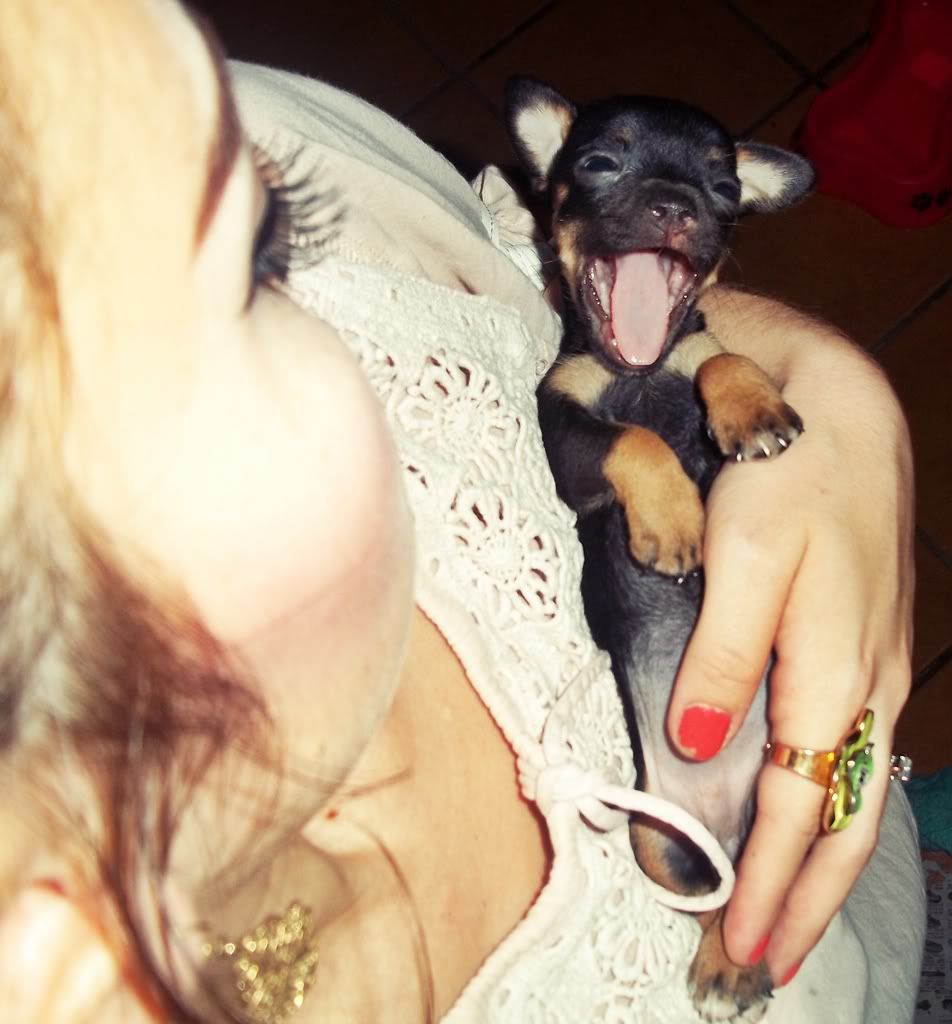 "Thanks for stopping by n,n"

Lich <3
More looks by Hildeliza M.