WHITE THERMAL TOP

,

THRIFTED

,
—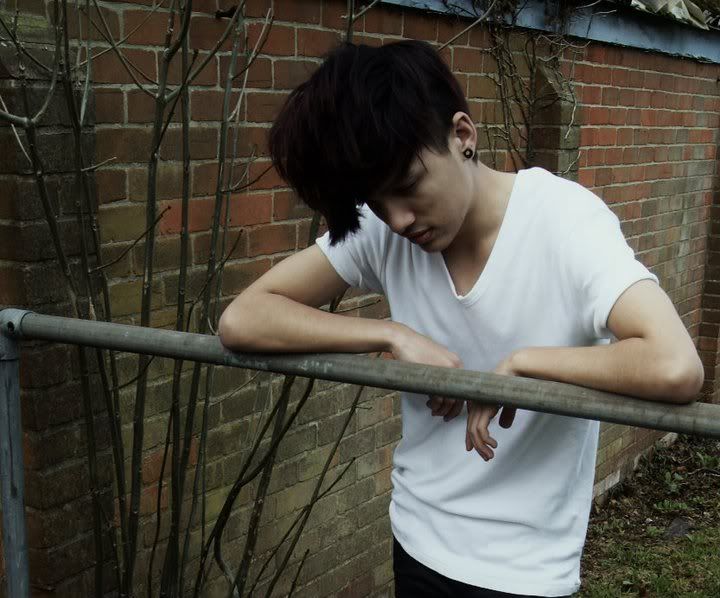 Hello everyone! So here's my first look, sorry it took an eternity to put up but voilà; it's here.

Please excuse my "brooding expression", this is generally how I look in all my photos, eheh :)

Lot's of love, George

†

youtube.com/watch?v=HKL3qk8XxVg&feature=mfu_in_order&list=UL

More looks by George Jack T.
Comments (17)