Hello, friends!
Today I will tell you about an exhibition devoted to Vienna in GUM! As you have already understood, we have visited two exhibitions, about the exhibition of jewelry of Elizabeth Taylor Sveta told you already. For visiting of these wonderful exhibitions I have chosen a very classical image, but with a highlight! In my opinion, in my image there was something from the artist, something from the Frenchman or the Italian! =)) I hope, you will like my new trousers and my image as a whole!
Vienna is especially expensive to us, because a couple of years ago we have spent unforgettable Christmas on this wonderful city.
Details on my blog:
brighttoflight.blogspot.com/2011/09/something-from-artist-something-from.html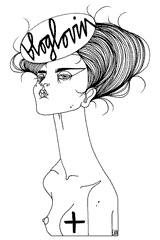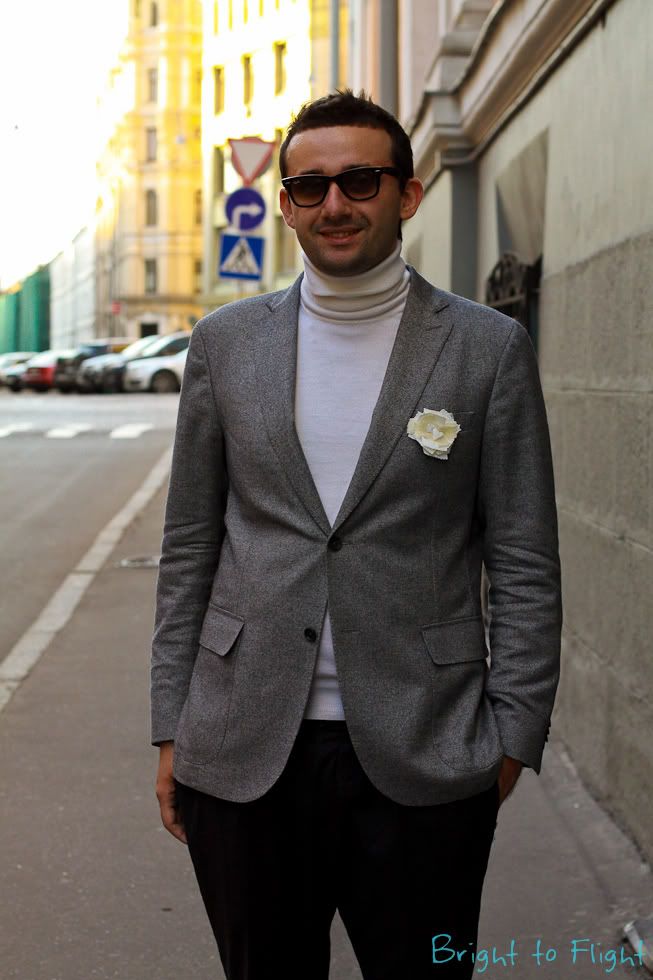 More looks by Igor_brighttoflight K.