When my sister turned 6 years old she wanted to go to the beach 'cause it's her favourite place to go, and being the little daddy's girl she got what she wanted xD

I'm uploading from my phone and it's sooooo annoying and SLOW!

Hope you'll enjoy this few pics :)

And don't forget to follow me on twitter @hildelizza :D



"I was with my favourite cuz, except one, may he rest in peace :'("



"I really like the way I looked, but it didn't occur to me to take pictures of myself '____' "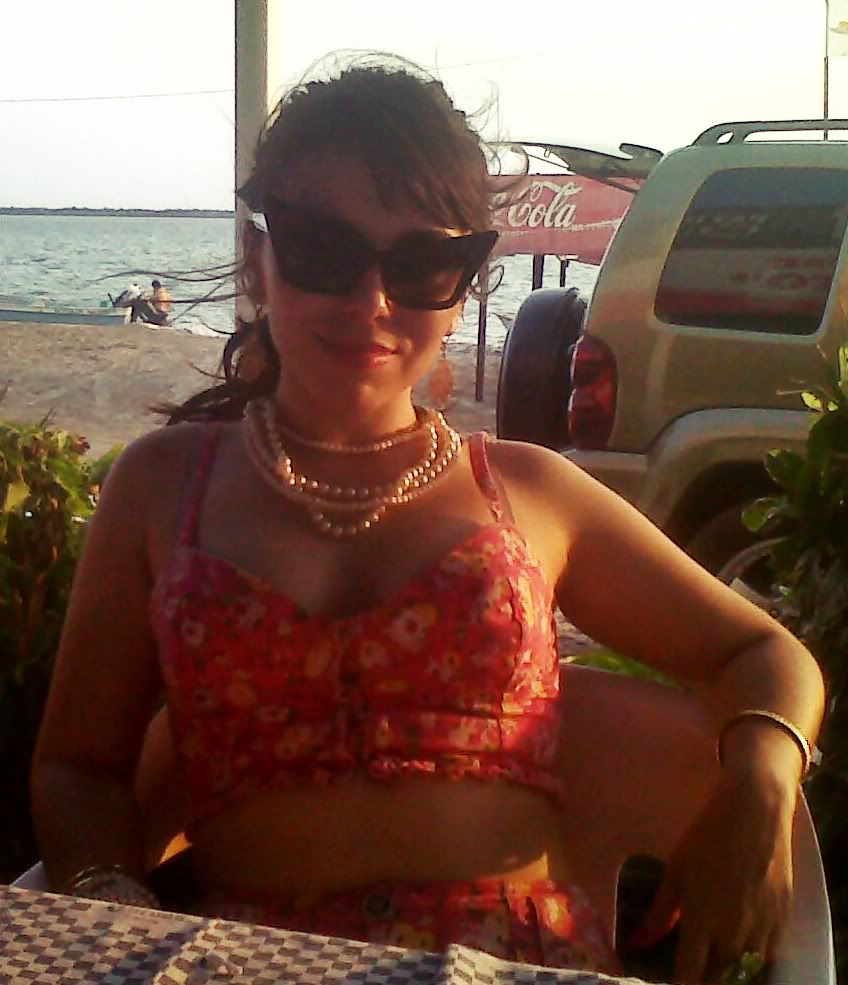 "My eldest cousin took this one with my phone ""l""l "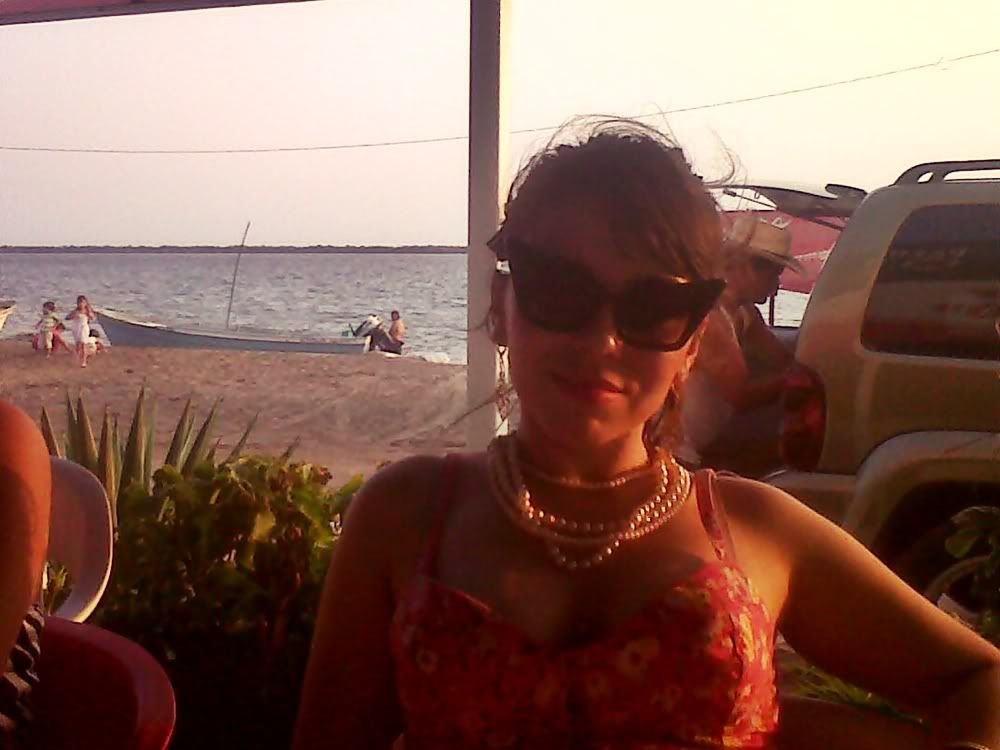 "Everybody was teasing me about my pearls and sunnies cause is no very usual in here to wear accesories at the beach where you can easily lost them, but I was very careful xD"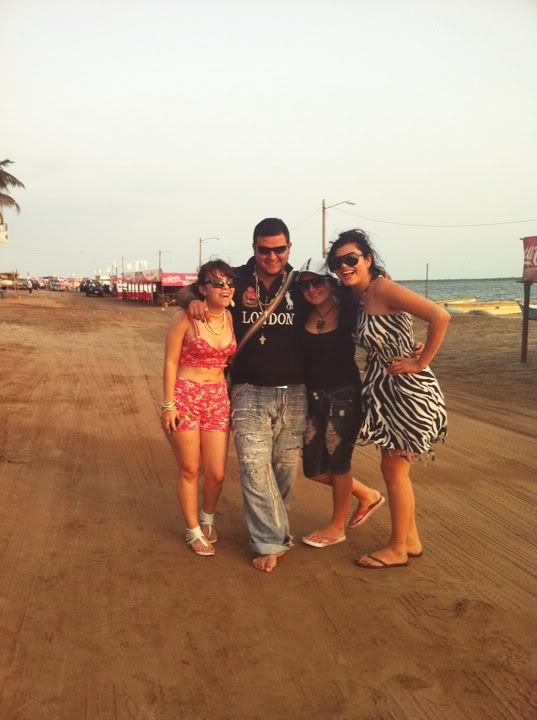 "And here they are, my cousins :D"

Thanks for stopping by :D!

Lich <3
More looks by Hildeliza M.