09.24.11 - a random outfit of the day! My boo took the photo! HA! Trying to color block using the colors green-blue-gray-black and I think, it turned out well. :)

Blazers are really a must have these days. You could compliment it with anything and I love the aura it gives to the person who is wearing it.

Also, green and blue matches perfectly. I love these colors, very soothing especially for the fall season!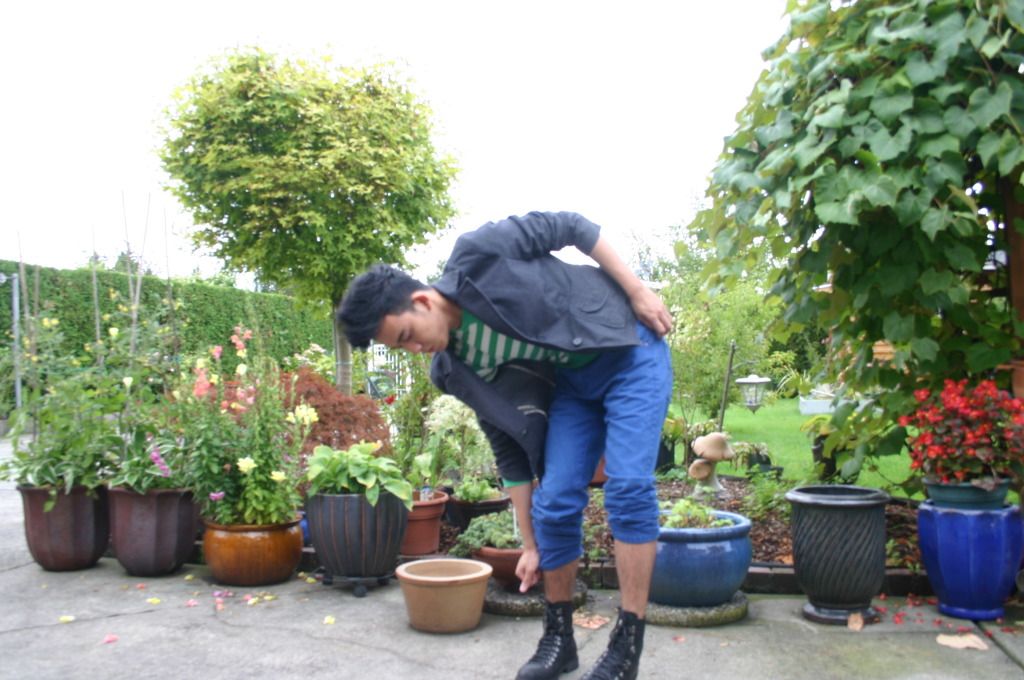 Love life, and enjoy the fun!

Visit my sites:
fashionunlabeled.blogspot.com
naive25.com/joseff-lawrenz-lopez/
twitter.com/josefflopez