Hello, friends!
We told you about the TSUM, and near to it there is one of the largest theaters of Russia and one of the most famous in the world – the Bolshoi Theater.
For walk on Moscow and visiting Biennale of the TSUM I chosen my favourite classics style, but in the modern variant! I could not do without bright accents, I hope you will observe my socks and the scarf! Well, and now it is a little about the theater.
Details on my blog:
brighttoflight.blogspot.com/2011/09/my-beauty-look-with-burgundy-socks-and.html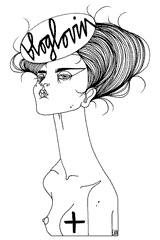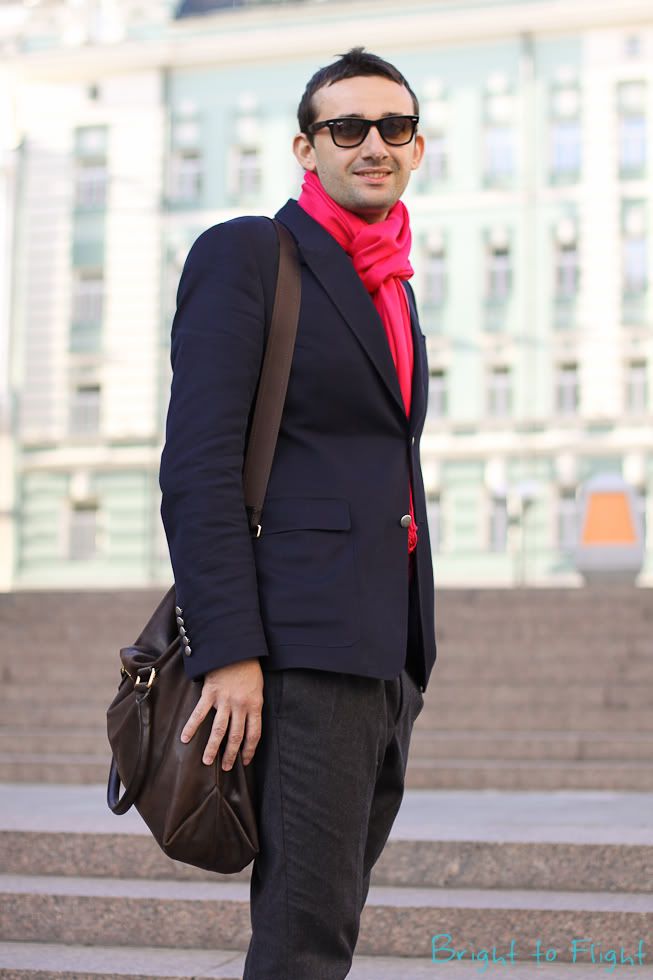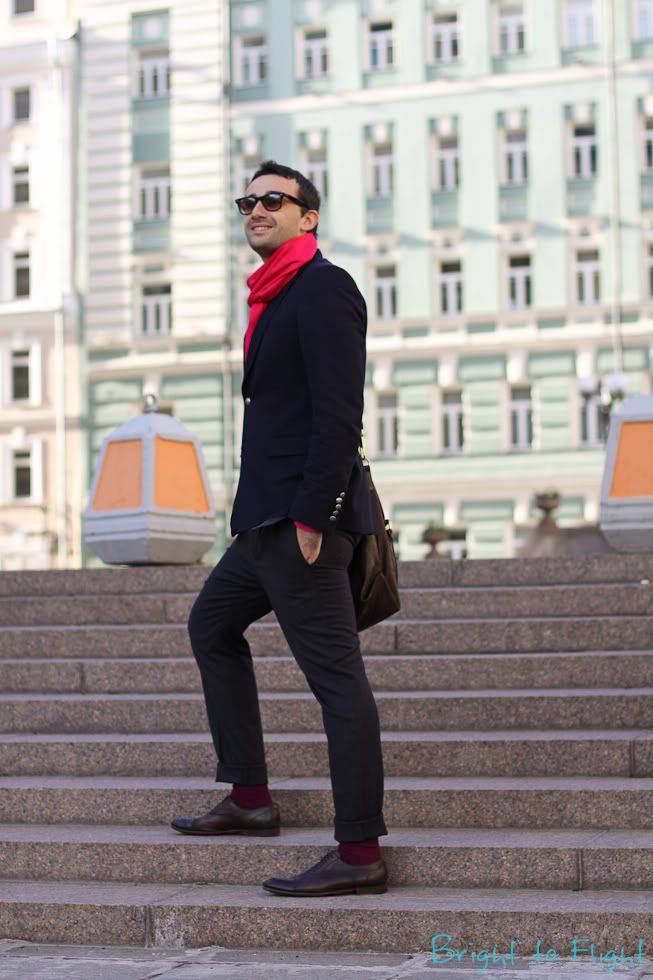 More looks by Igor_brighttoflight K.