Like I said, I WANT NEW CLOTHES!

I went to Pull&Bear and Bershka yesterday to buy a gift for a friend who is gonna have a birthday on sunday and I realized it, I haven't bought any clothes for myself since last year! O.O! nothing! not a purse, a belt, nothing! only rings or second hand ¬¬! so I'm gonna try to buy something new every week for this month and show it to you on LB of course, also, I almost cry when I saw super high Leopard pumps T_T I HAVE TO HAVE THEM!

anyways :/

Don't forget to follow me on twitter twittler.com/hildelizza :D

a few pics :D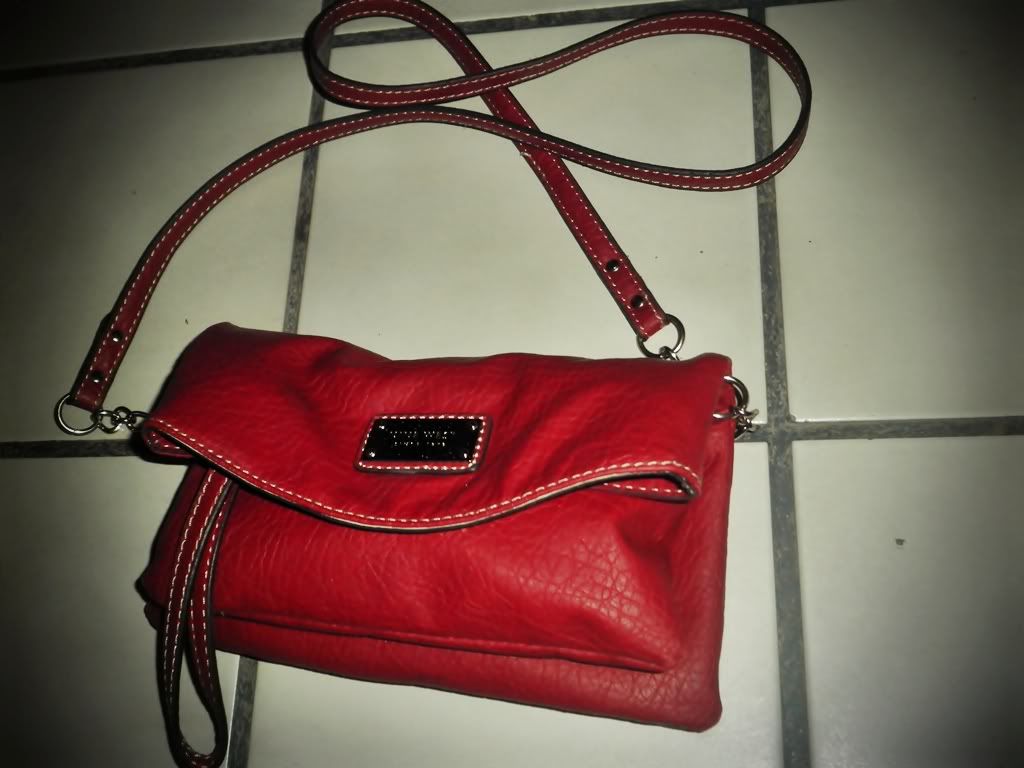 "This purse can turn into a clutch just by removing the long strap"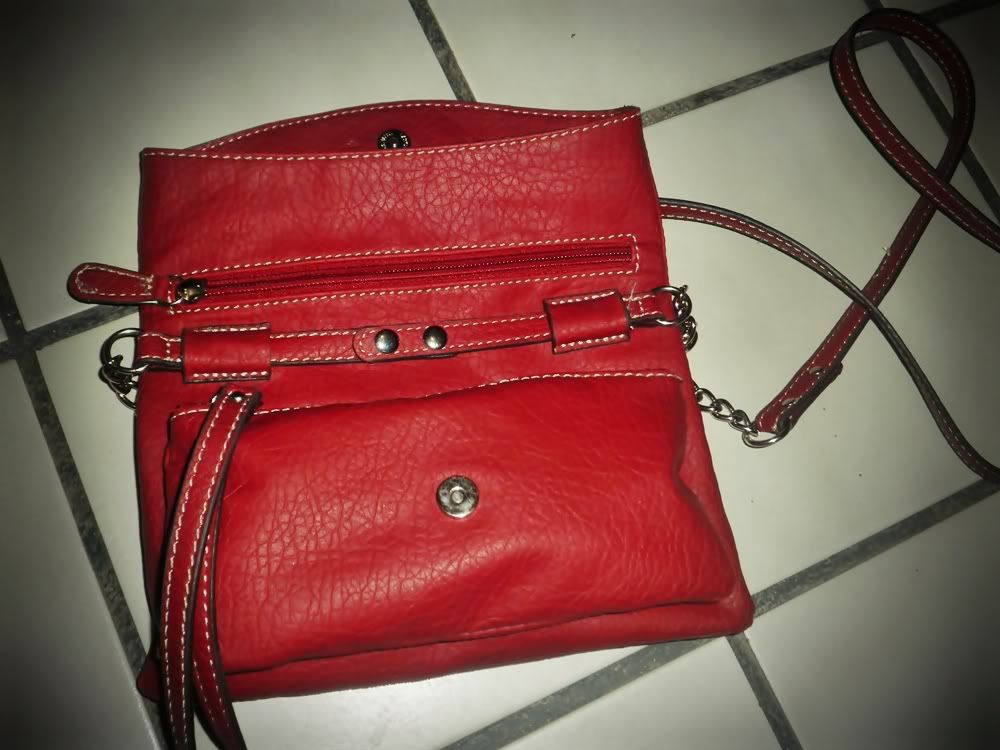 "And also,it has so much zippers, meaning, more room for stuff"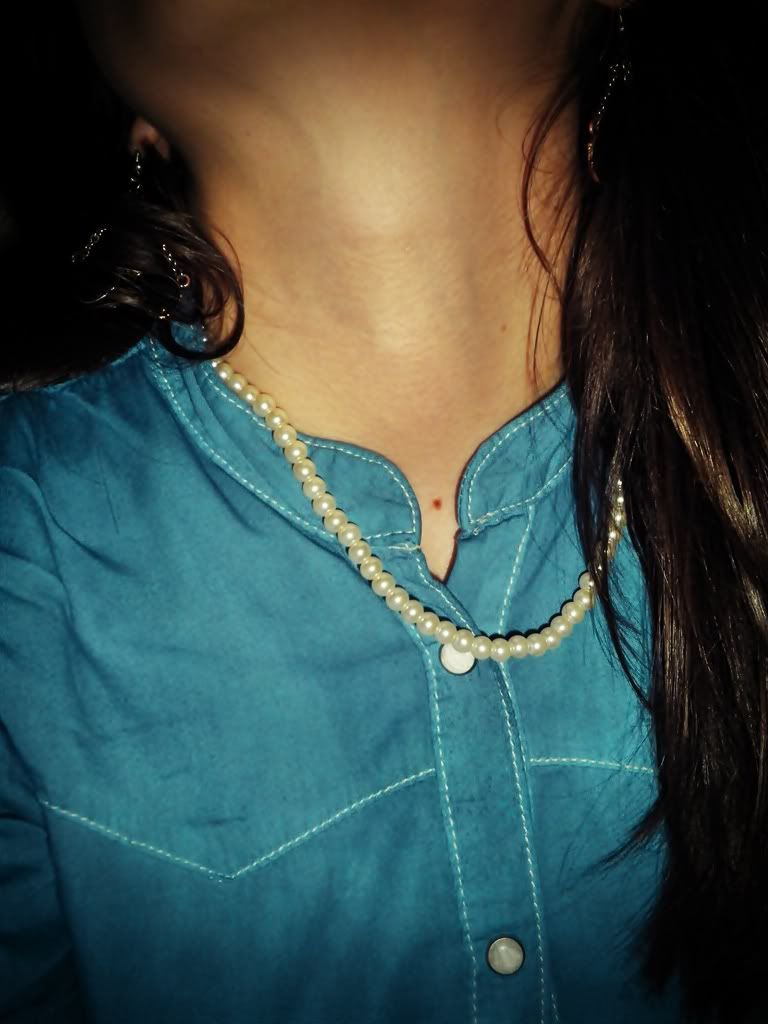 "I decided to button all the way up, it looks feminine and classy"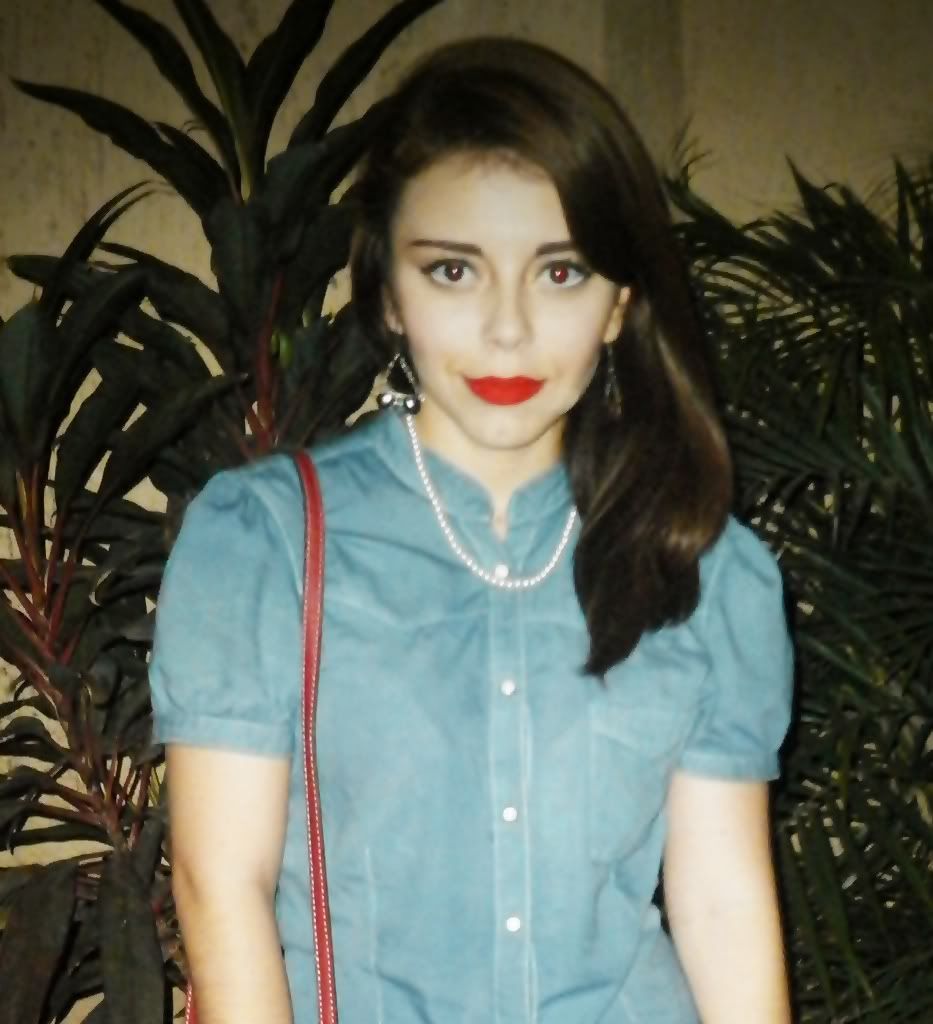 "Thanks for stopping by :D"

Lich <3