My warm image in the Moscow autumn..
Hello, friends!
In Moscow the autumn has definitively come into its own, so you do not be surprised my warm image! On Saturday we have gone to the Gorky Park on an exhibition «The necessary art» within the limits of the festival 4th Moscow Biennale of the Modern Art. Well, and as in the park is very windy and it is cold, my warm sweater, which you fallen in love, rescued me, and suede jacket is not less warm, it rescued me too! =))
Details on my blog:
brighttoflight.blogspot.com/2011/10/my-warm-image-in-moscow-autumn.html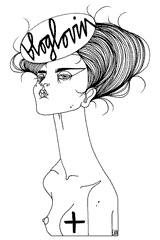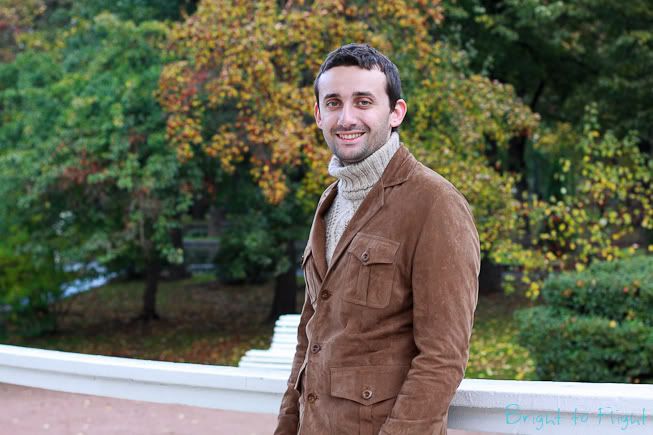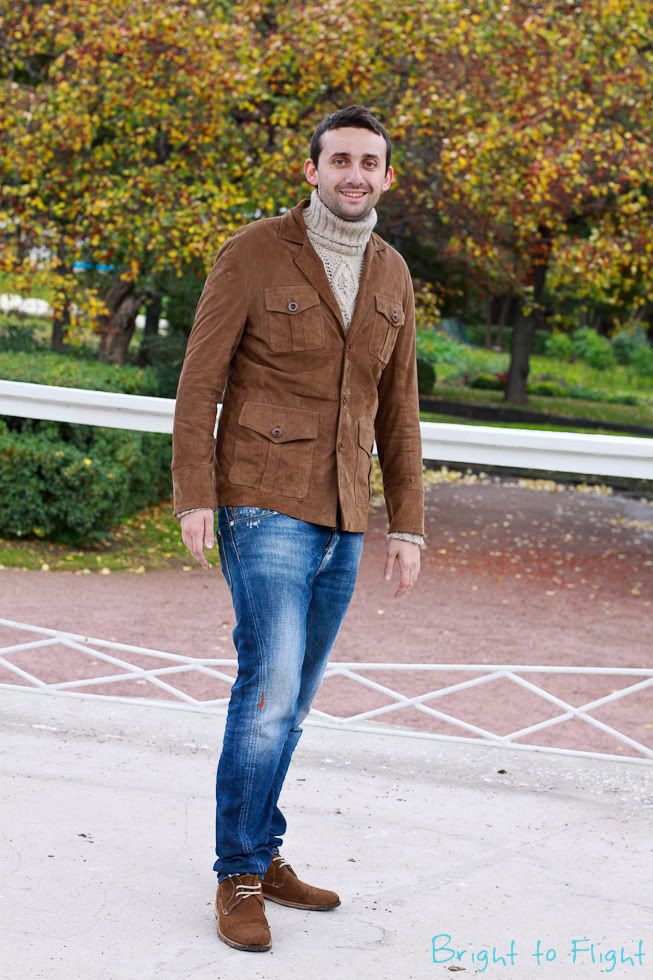 More looks by Igor_brighttoflight K.