—
won second prize at the g.point opening on thursday night! i had sent in a photo of myself and they chose me as one of the top three winners and invited me to come to the opening. it was amazing! the clothes were awesome and my photo was printed large along with the other three winners and second prize was exactly what i wanted because it was a 500 CHF gift certificate to the store!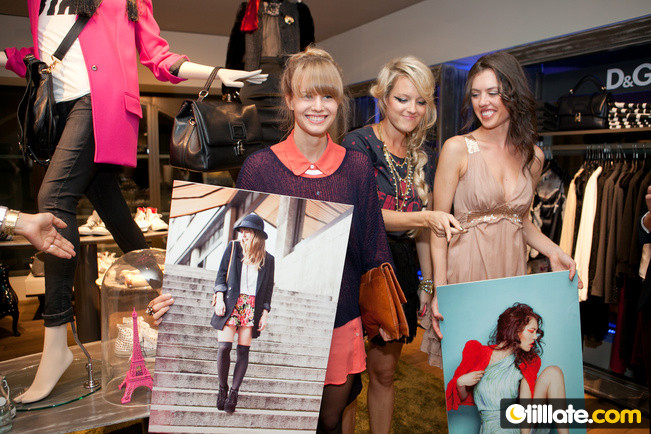 more photos are on my blog:

just-another-fashion-blog.tumblr.com/

xx
lisa
More looks by Lisa D.

Comments (30)