FINALLY!!!!!!! New look, and I'll be posting another one later on :D gotta keep up :P

So, I finally got my ROMWE tights! got another pair for free too! xD sweeeeet! and I really love this look, not only cause is red, also cause is very sexy without getting skanky xD
Anyway, I leave you some pics for you to peep in xD I hope you like it

Don't forget to follow me on twitter/hildelizza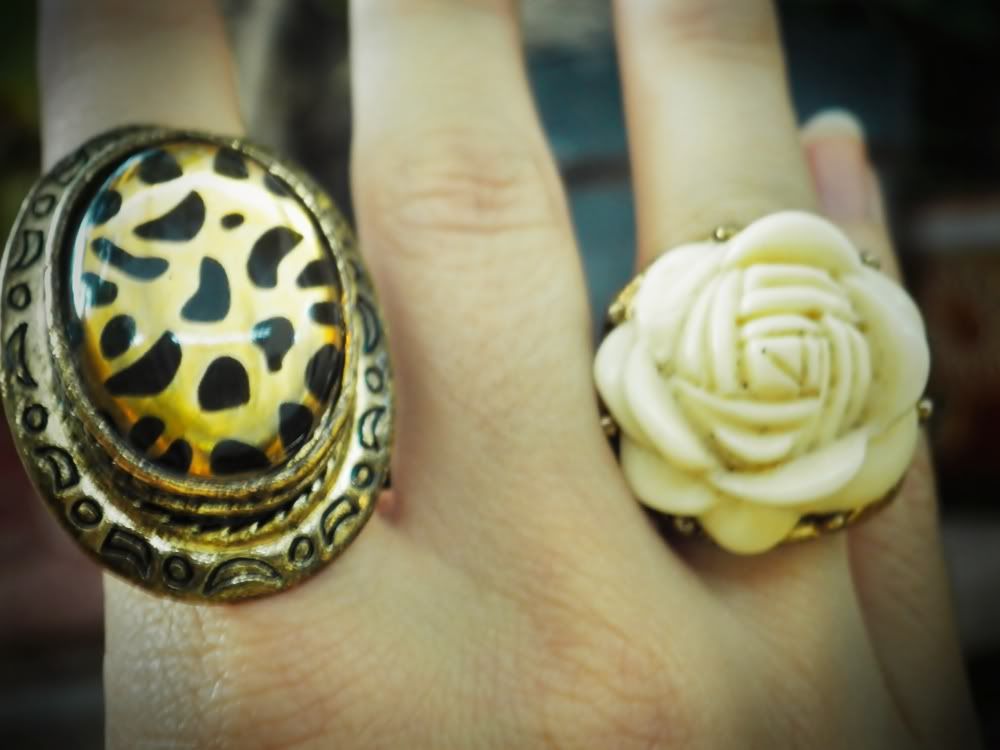 "Can you tell my flower ring is dirty? xD"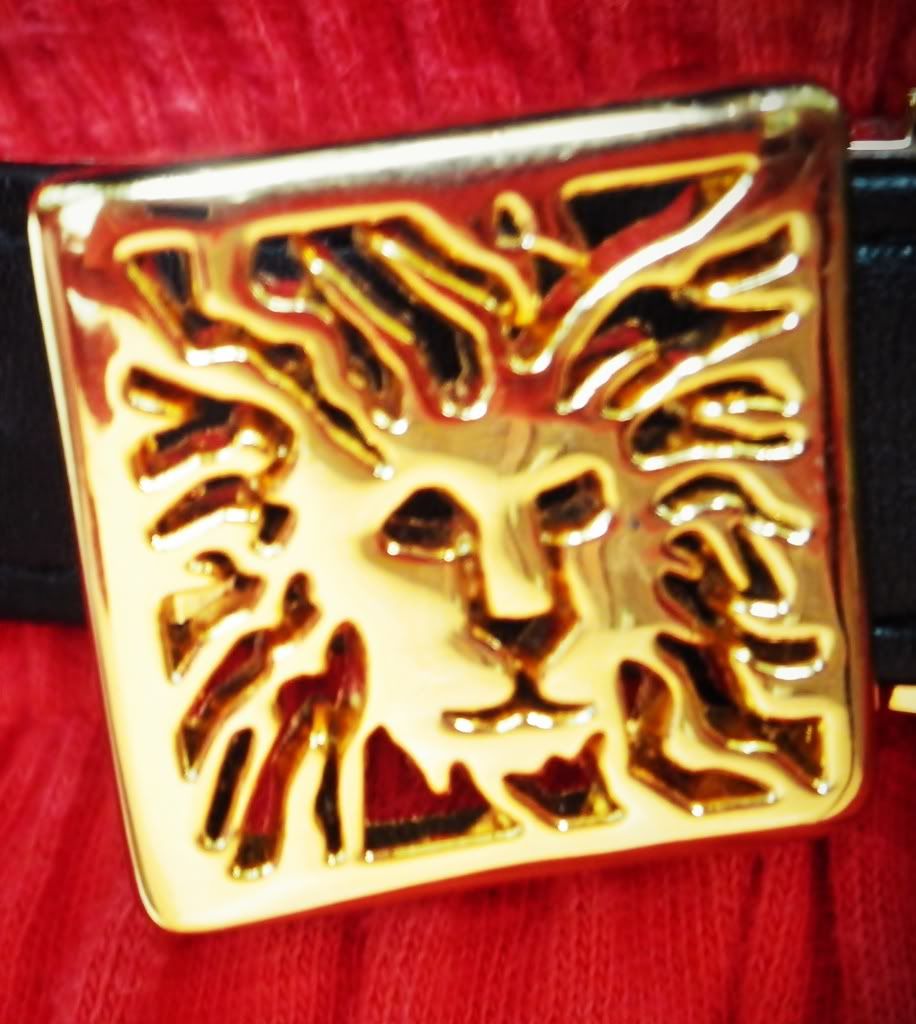 "Lions are my favourite animal, not to mention that I'm a Leo, so my boyfriend really scored with this belt :) gracias mi amor! :* "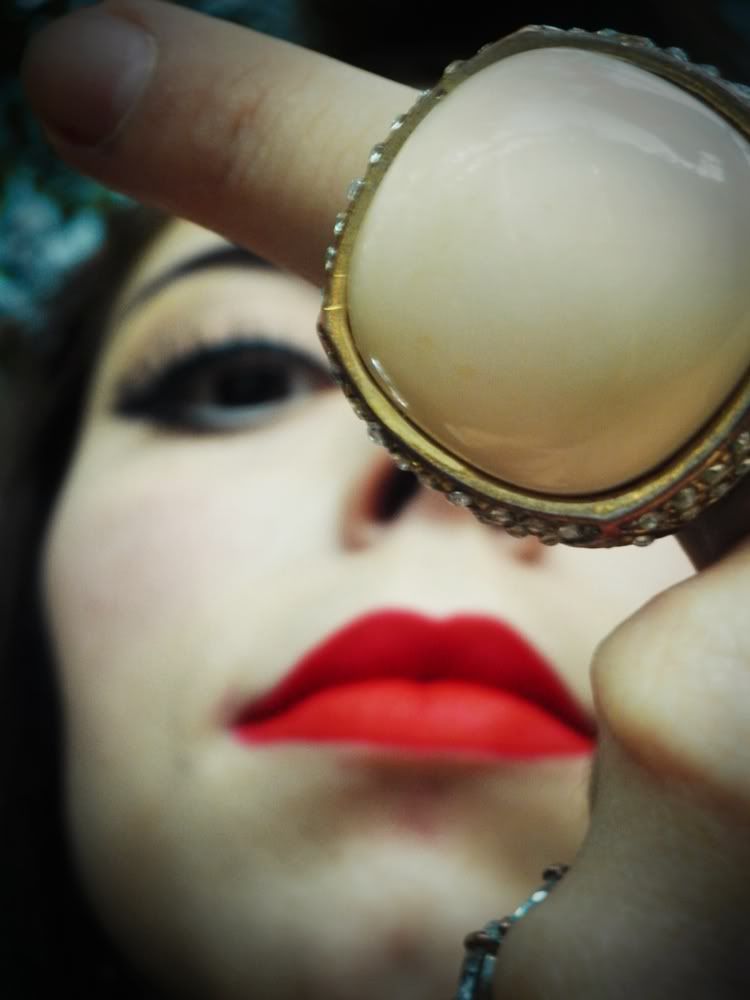 "Big pearl ring, so loving this ring"



"Hahahaha! so hard to work it with my dog running around my feet xD"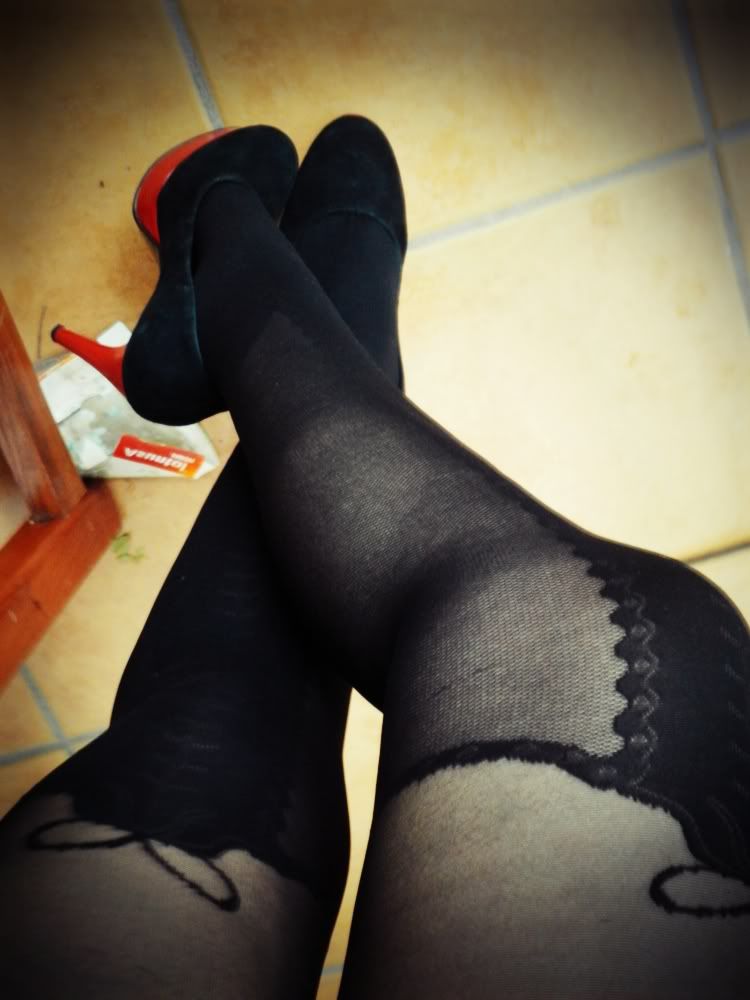 "Oh gosh!! I don't want to take them off :')"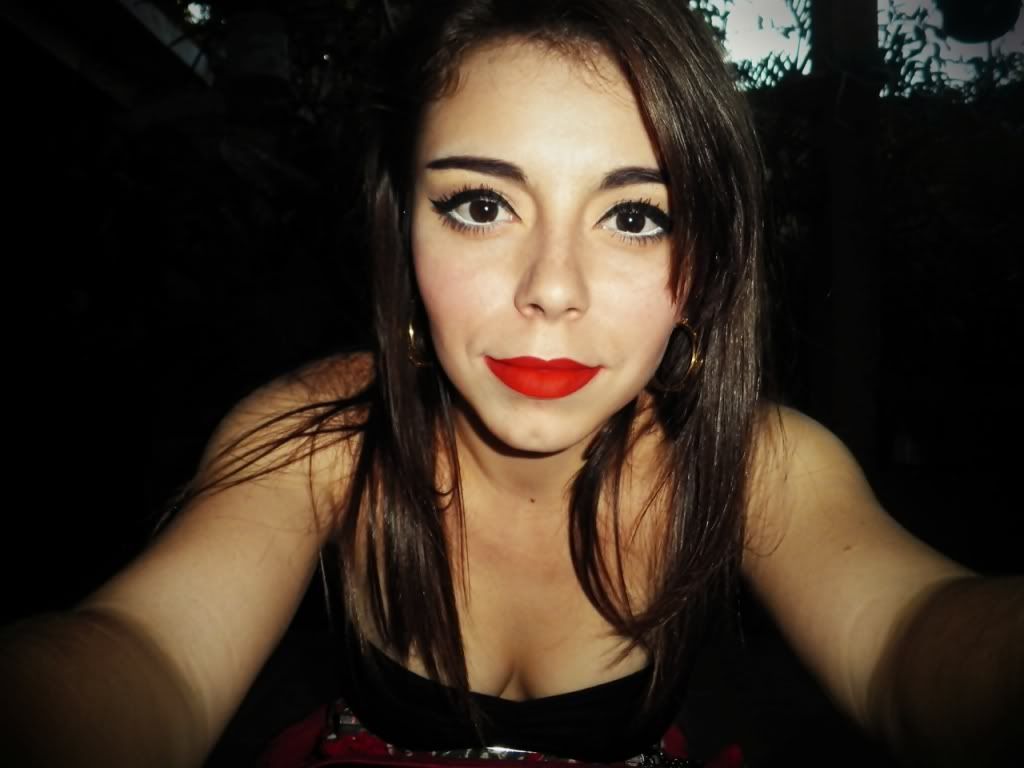 "pfff ahahahaha What do I want?"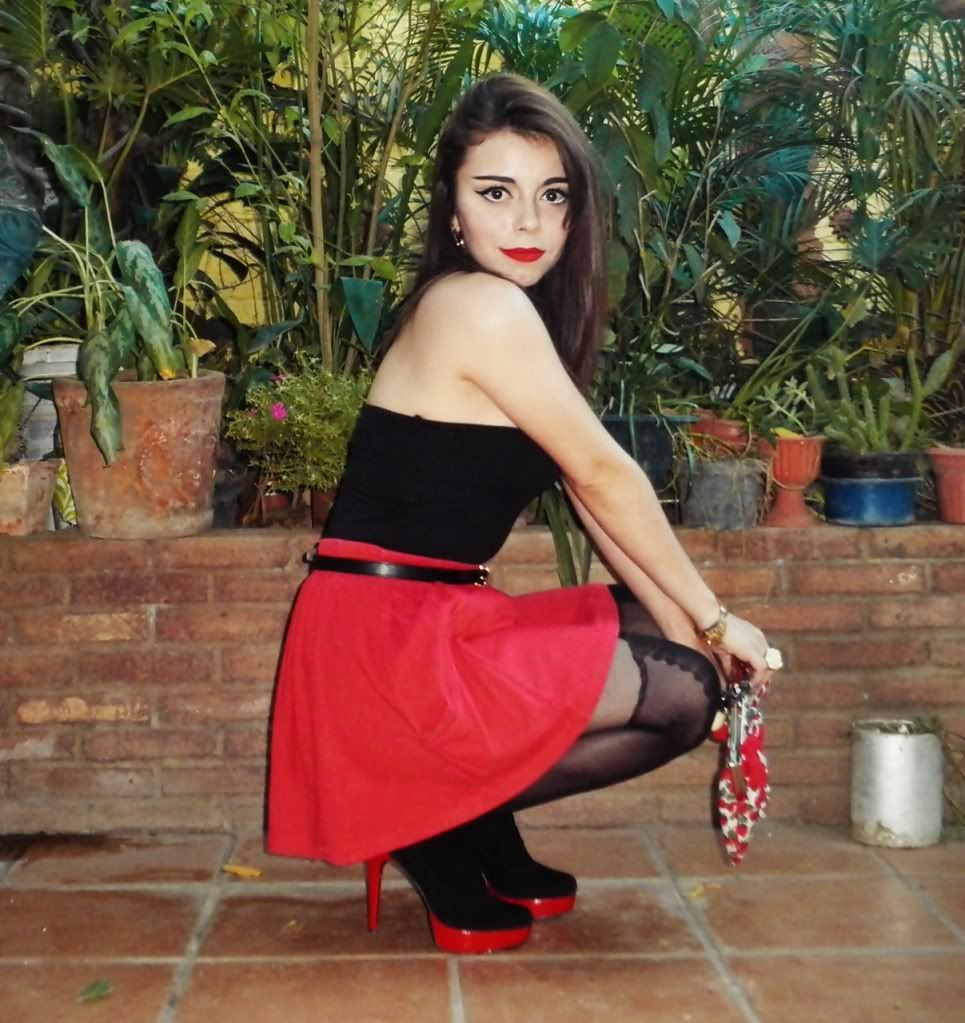 "I just feel real sexy with these :$"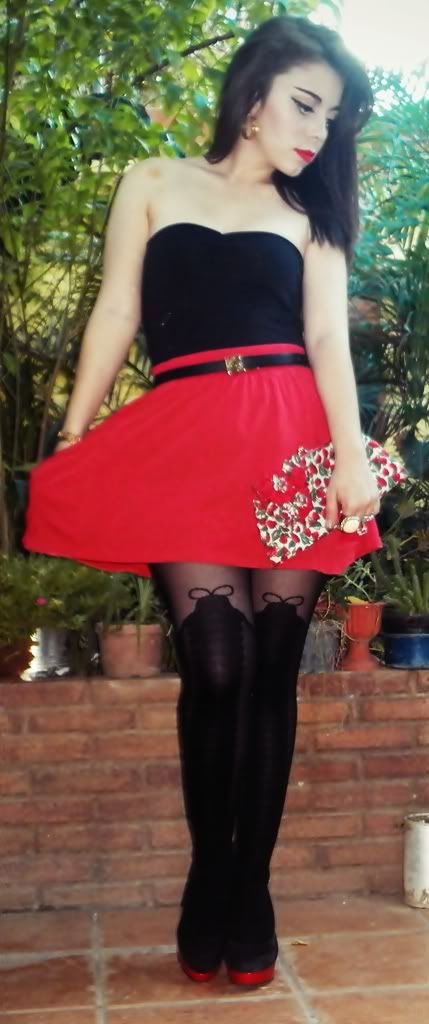 "Thanks for stopping by :)"

Lich <3