Yes!! Another look already xD
I look so Grunchy, but still, I look like I did shower xD no offense ·_·

Pictures hope you like and hype

Follow me on twitter.com/hildelizza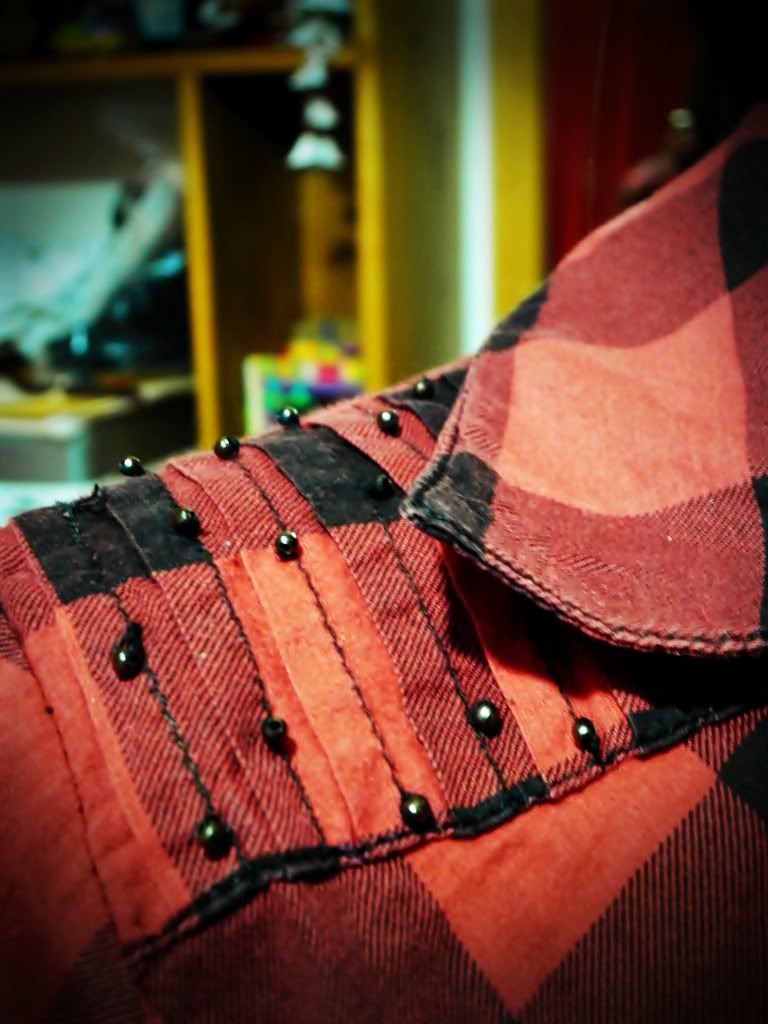 "I have this blouse since like I was 18 years old I think ·_· can't toss it! sorry!"



"I like it cause I can wear it in the summer and winter too"



"It's super long, it covers my big big butt xD Not that I don't like my big big butt"



"xP"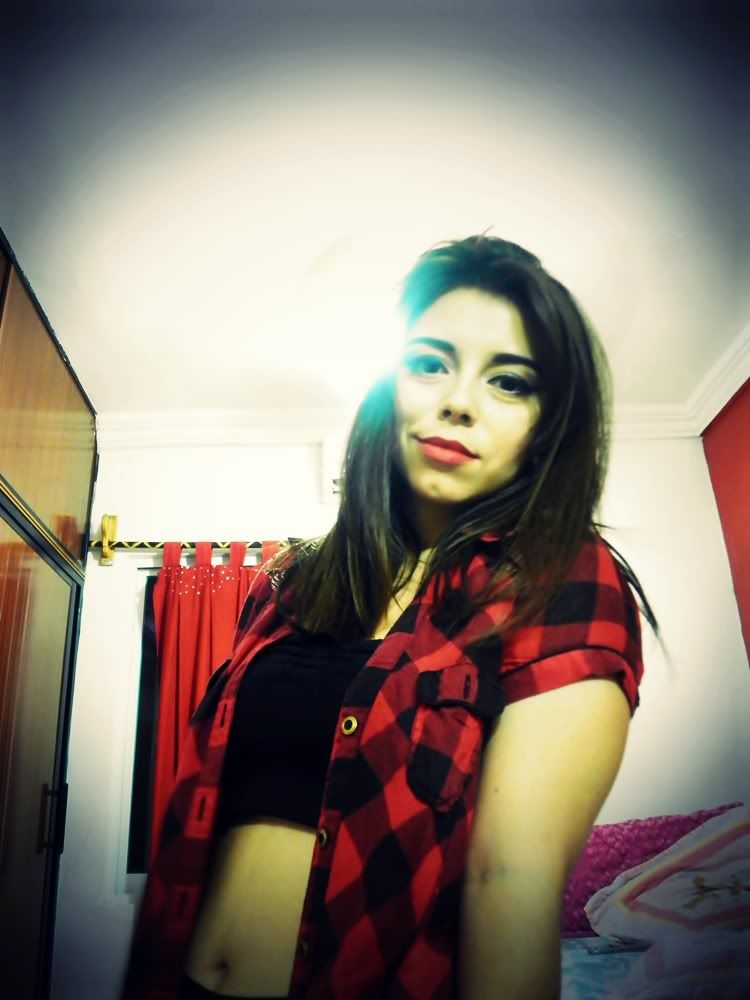 "Thanks for stopping by"

Lich <3