—
I'm at work so... hahahahaha!!

I took A LOT of photos for this look, my li'l sis was there to help me :D
I find this tee in a local thrift store where they have packs of clothes send for them to sell, is not new, but is not second hand either xD how can I explain? but anyway, the shirt ROCKED!!

Hope you like my 1023912083 pics and hype :D

follow me on twitter.com/hildelizza ;) and I'll follow you back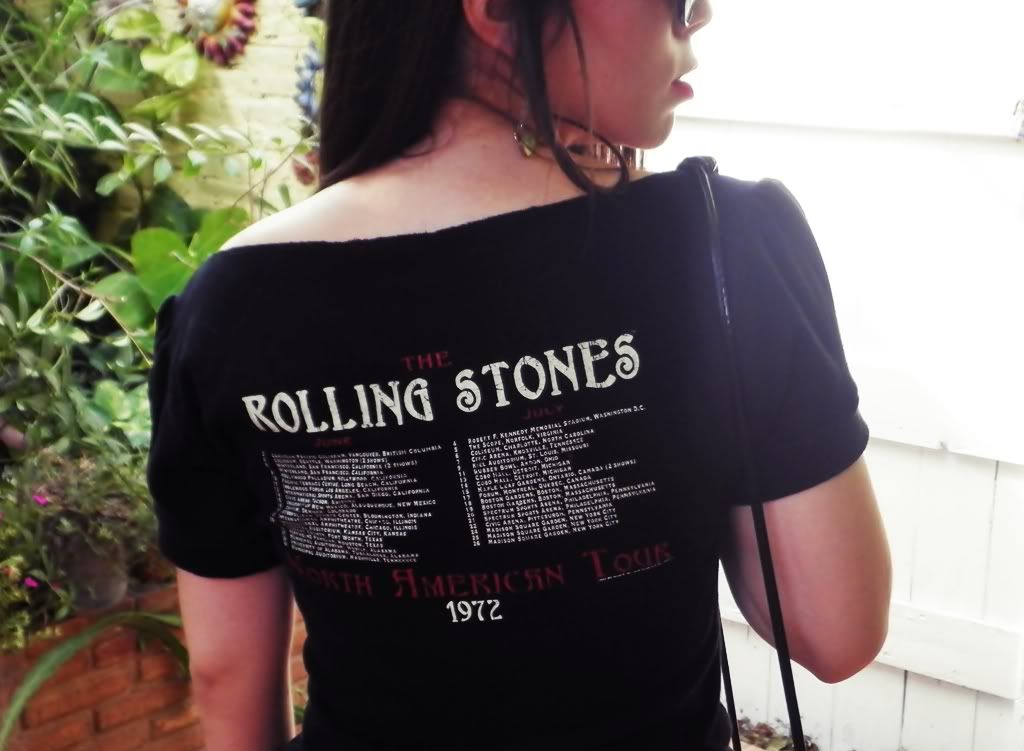 "In case you don't see it in my look, here's why I choose this title"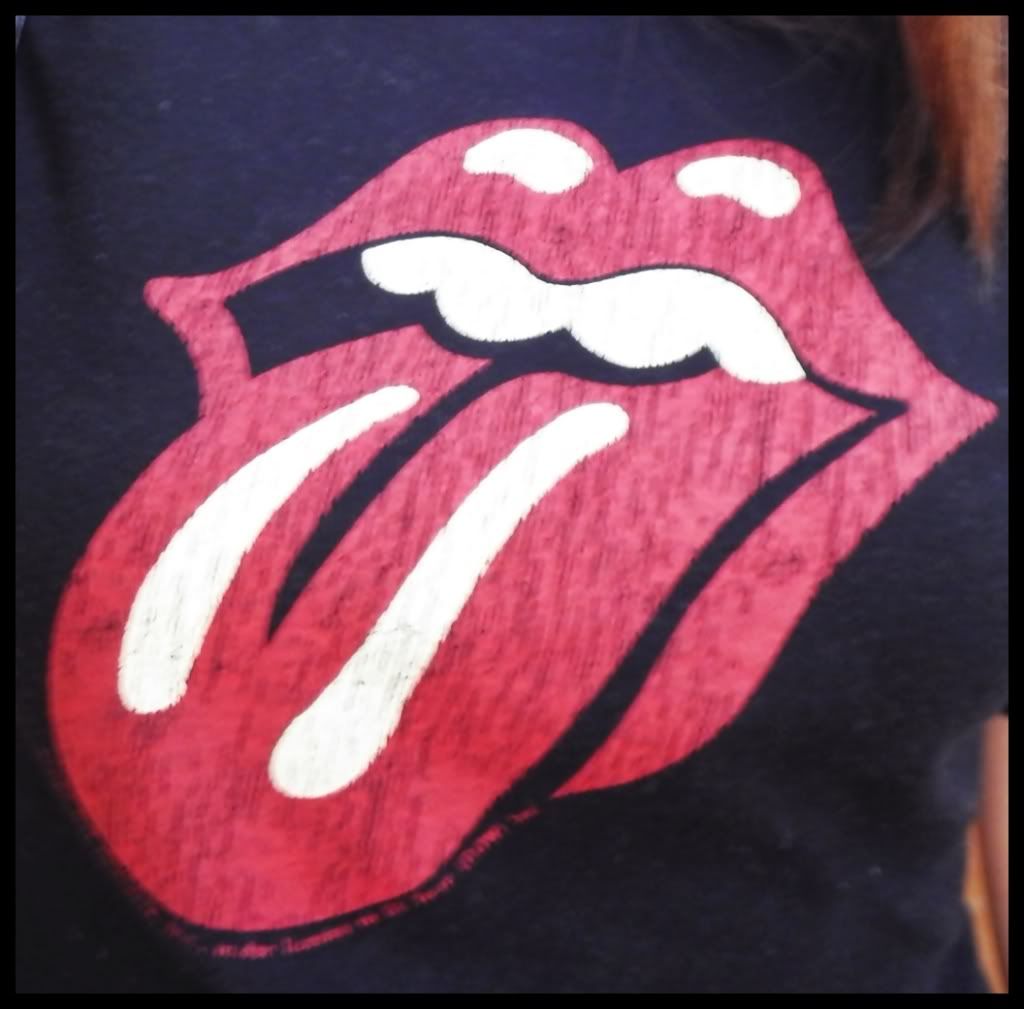 "The legendary Rolling Stone's lips"



"I've already show you this bracelet, but I was trying to take a beautiful picture with the sun... guess I've faile ¬¬"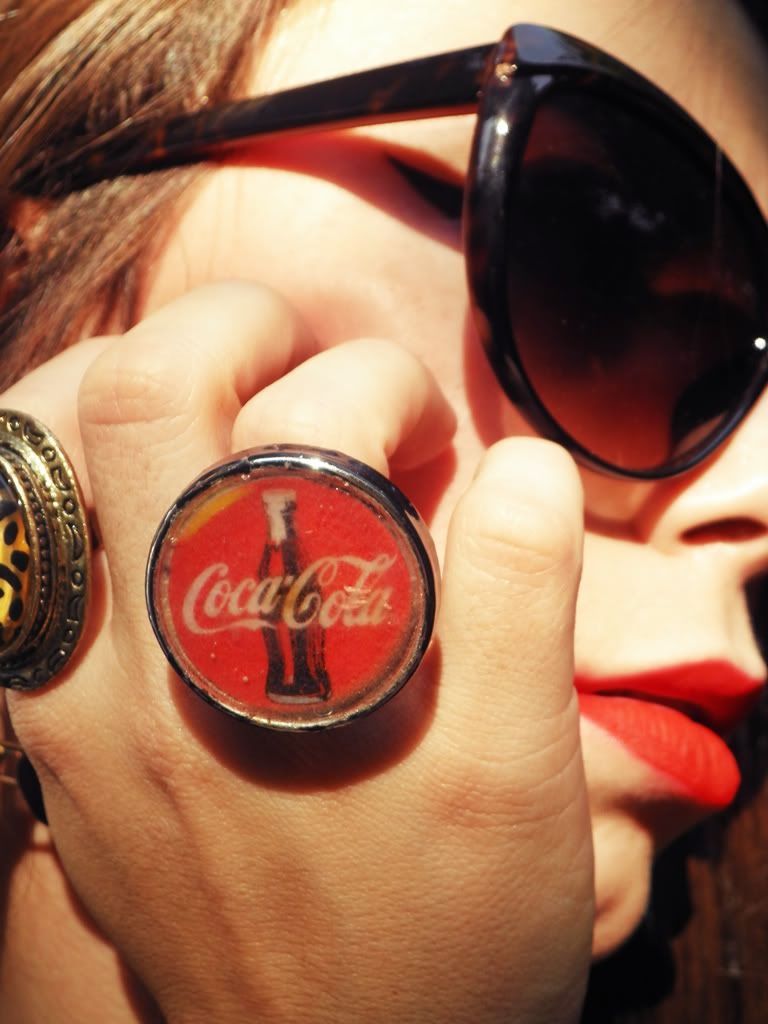 "My coca cola ring and my cat eyed sunnies :D"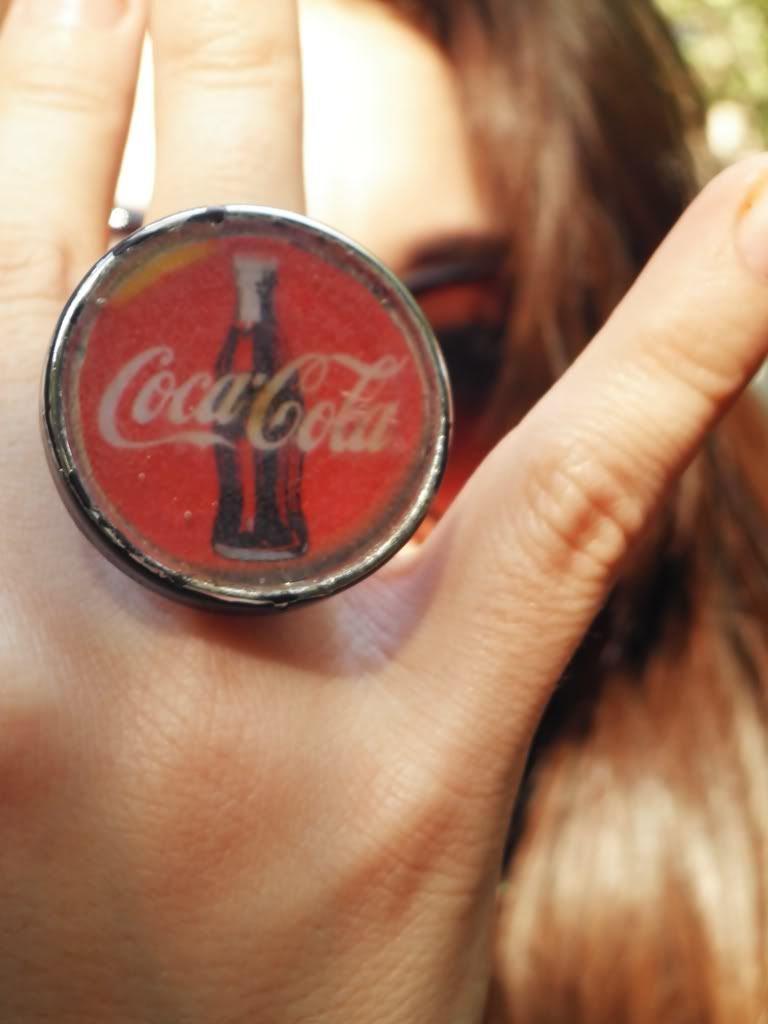 "This ring is so cool, everybody ask me about it"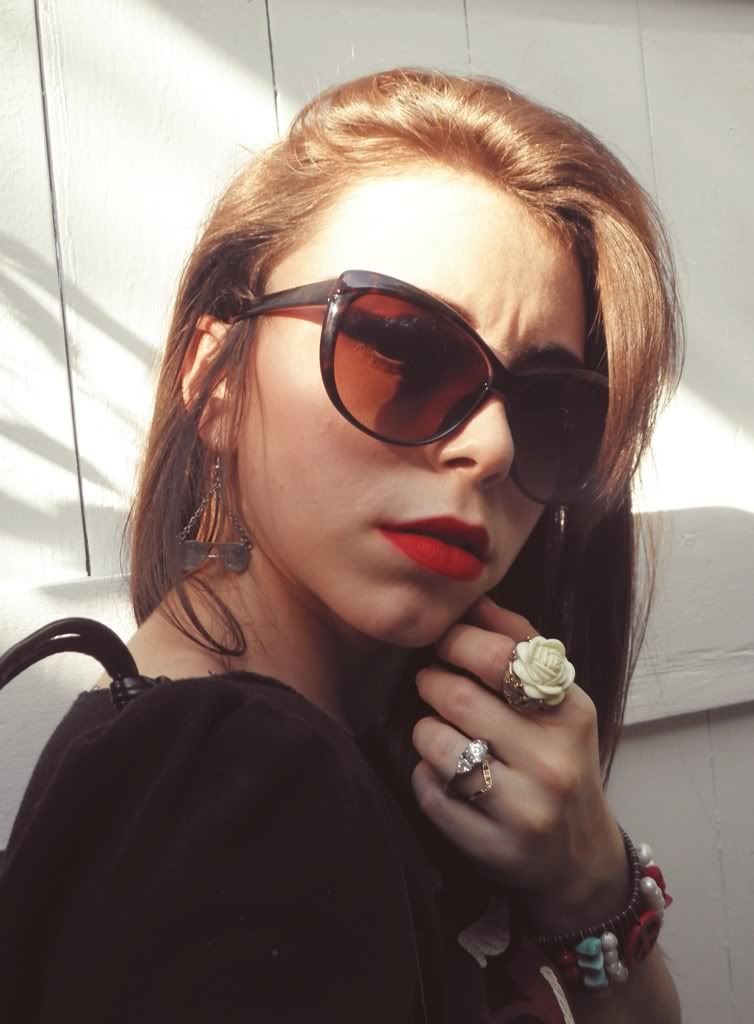 "Rings, rings, rings"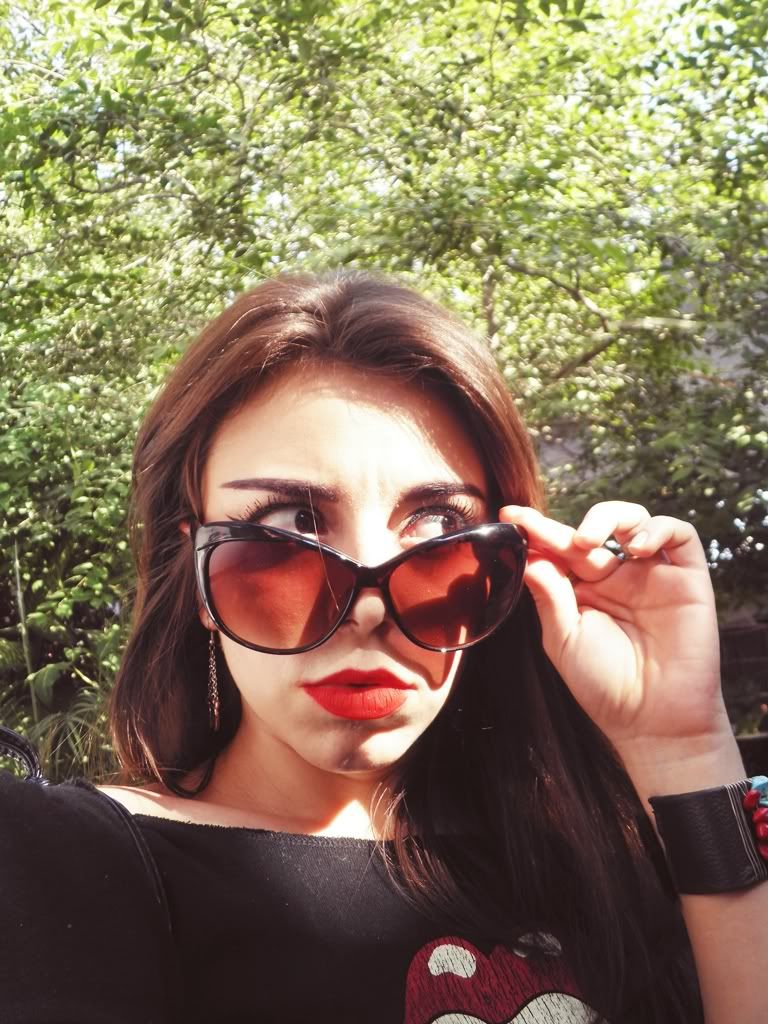 "I was trying to show you how beautiful my mom's garden looks with this light, but my camara just won't cooperate"



"See?"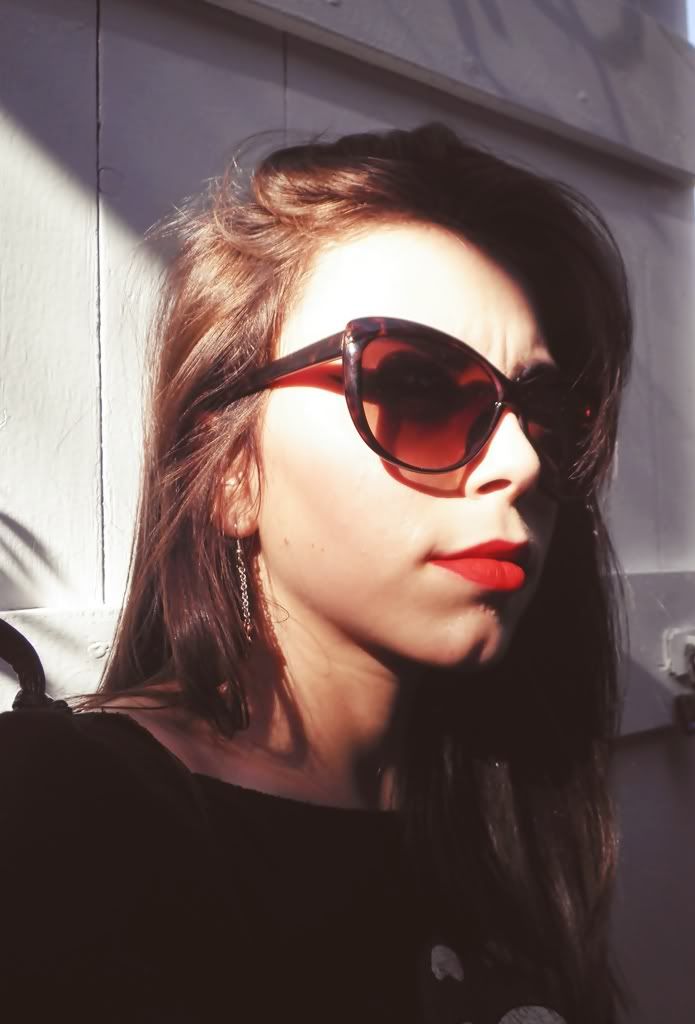 "Red lips, browon shades and sunlight... the perfect combination"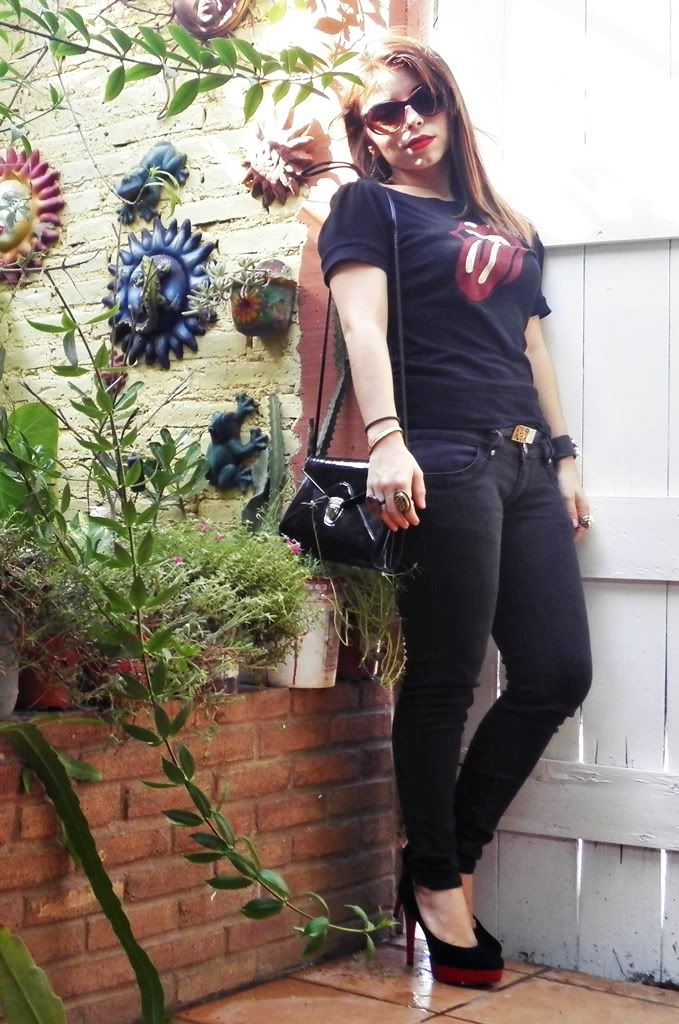 ":)"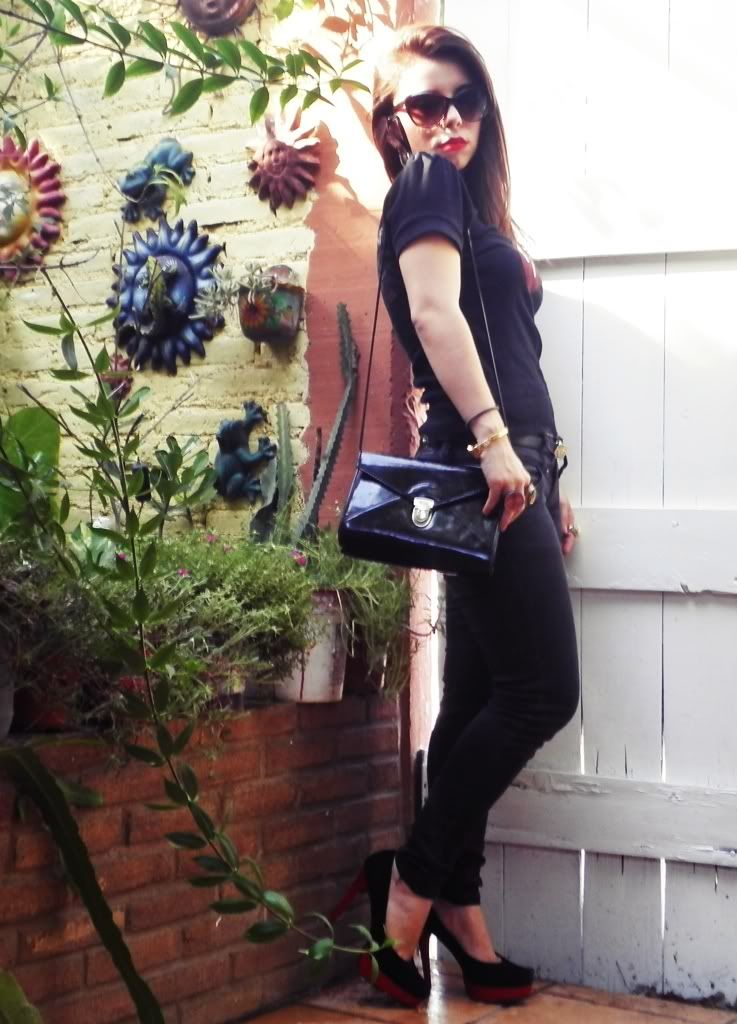 "I have 2 of the same purse, red and black, just love the way patent leather shines with these 2 purses"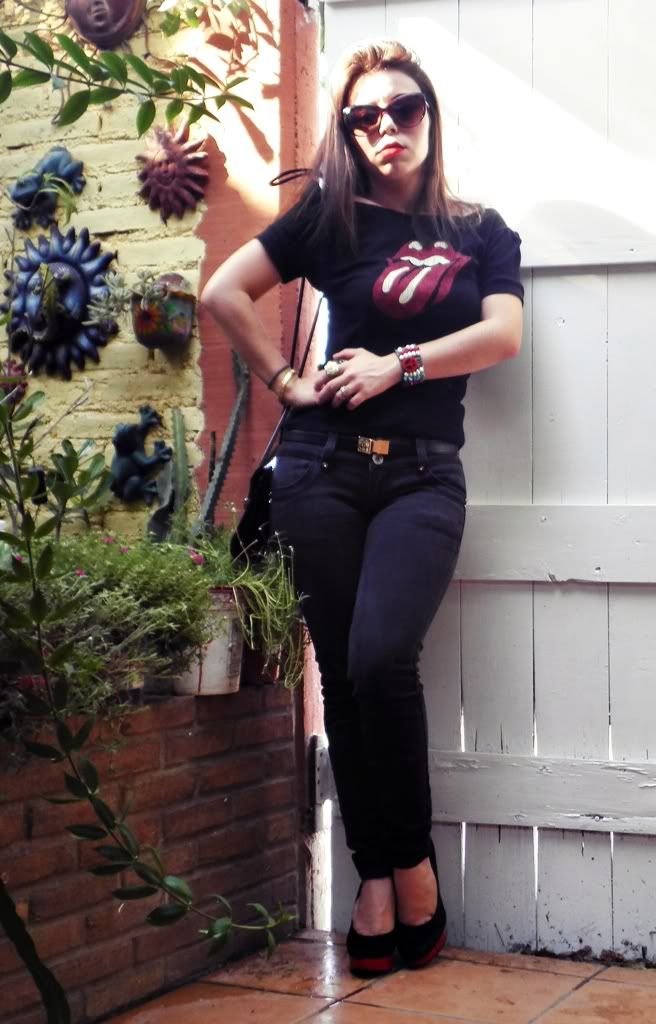 "hahahaha I like to pose a li'l bit xD"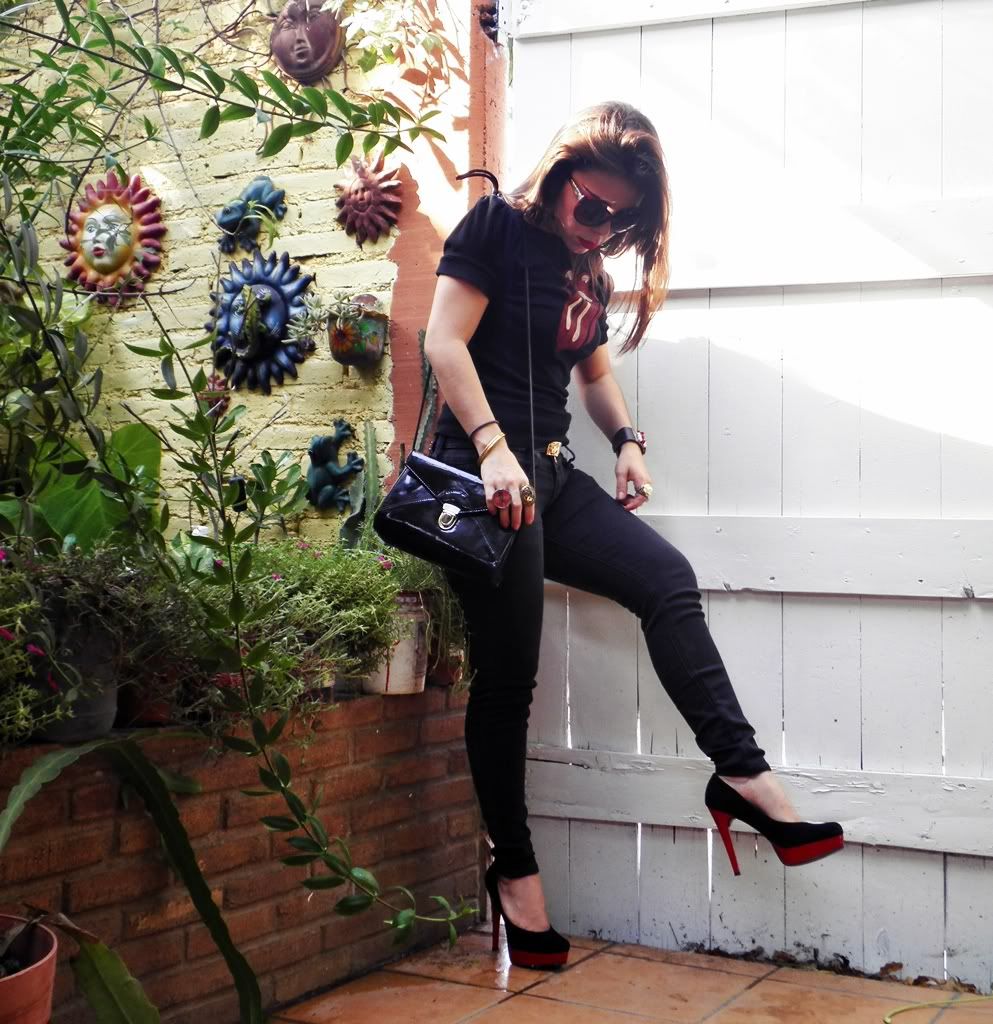 "eewk! Did I step on something?"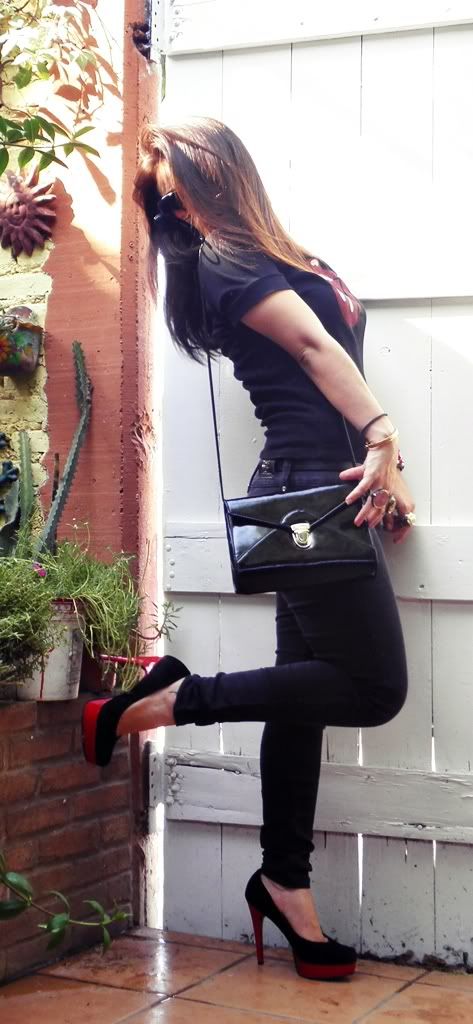 "I DID!!"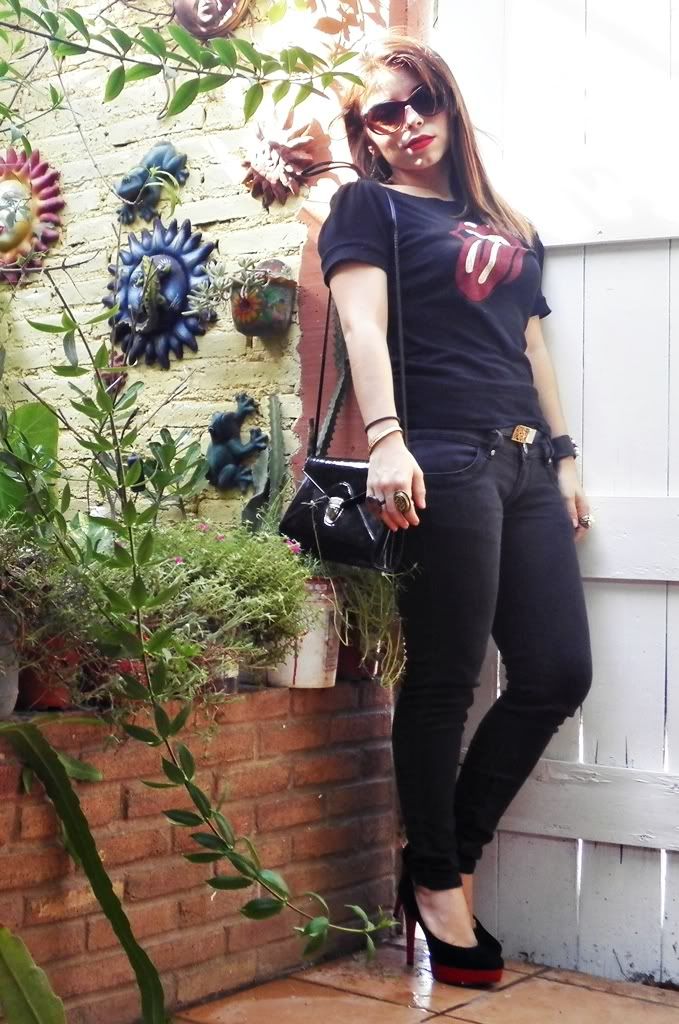 "Almost done ;)"



"Loving it"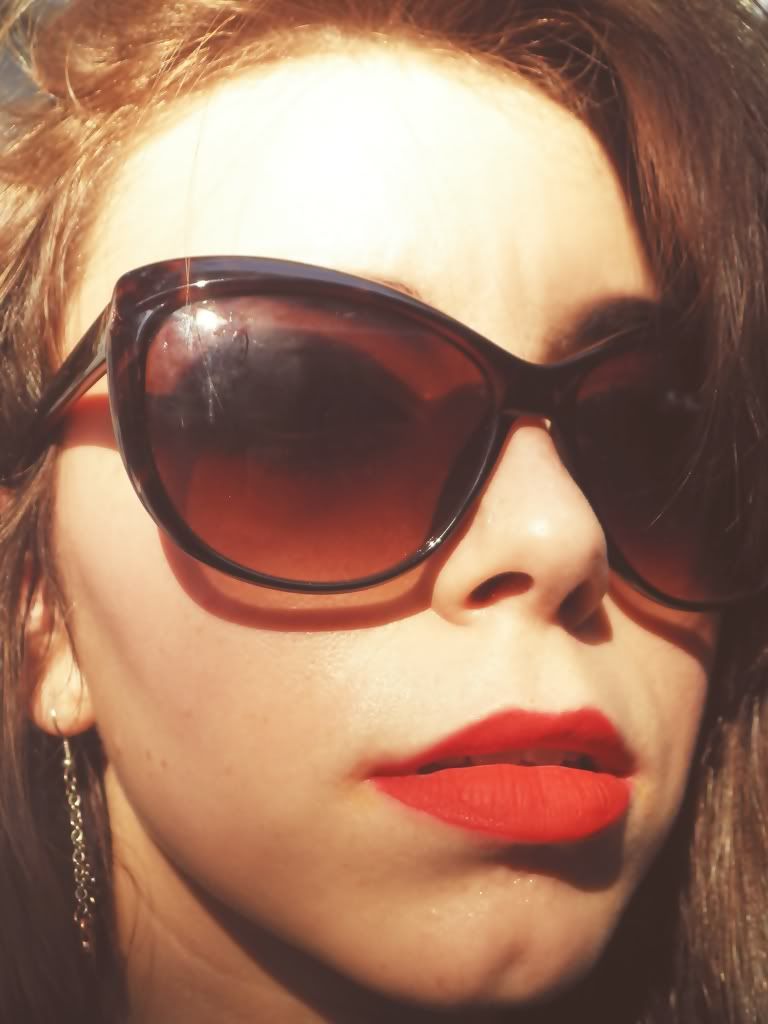 "FINALLY!! Thanks for stopping by"

Lich <3
More looks by Hildeliza M.
Comments (5)