Like I said, I'm trying to buy a new item of clothes every week for the next 6 weeks :$ and show it tou you on LB, in my last look, nothing was new x__________x but the look before that one, my ROMWE tights were braaaaaaand new :D! so now, I'm showing you my very first crochet blouse *__* and it's official, I am IN LOVE with it! so gorgeous!!! With the sun and my pearls, what can go wrong??? :D

Hope you like and hype
And don't forget to follow me on hhtp://twitter.com/hildelizza and I'll follow you back :D

Here's some pictures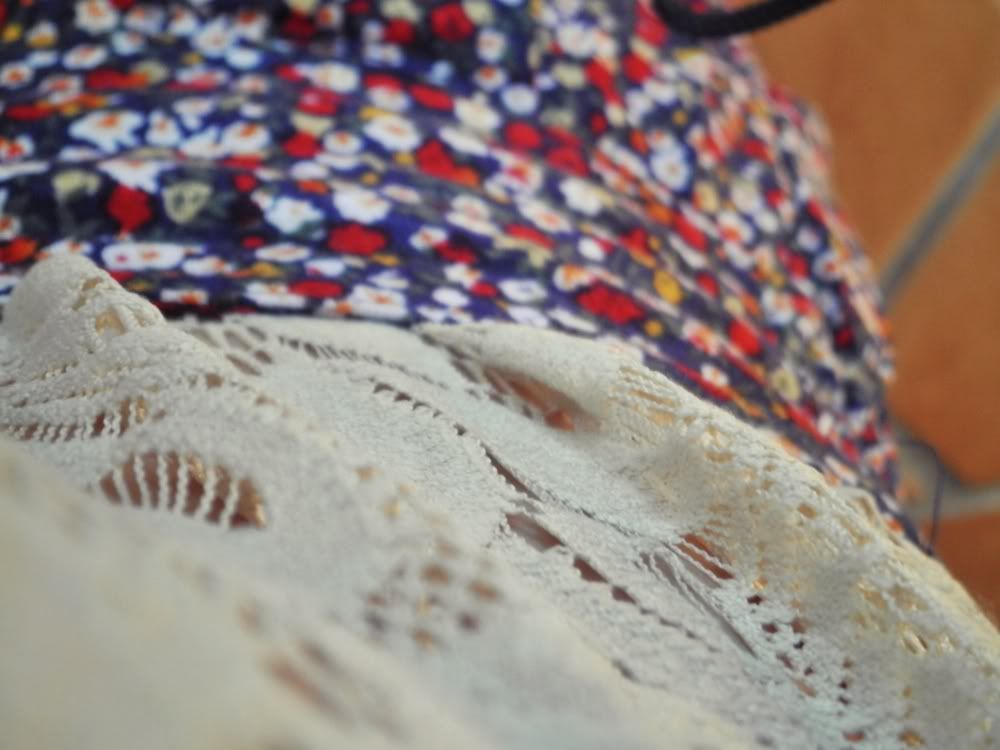 "You might think, why is orange on the color palette? well..."



"I was truly delighted when one of my girlfriends gave me this ring for my birthday, it's beautiful!"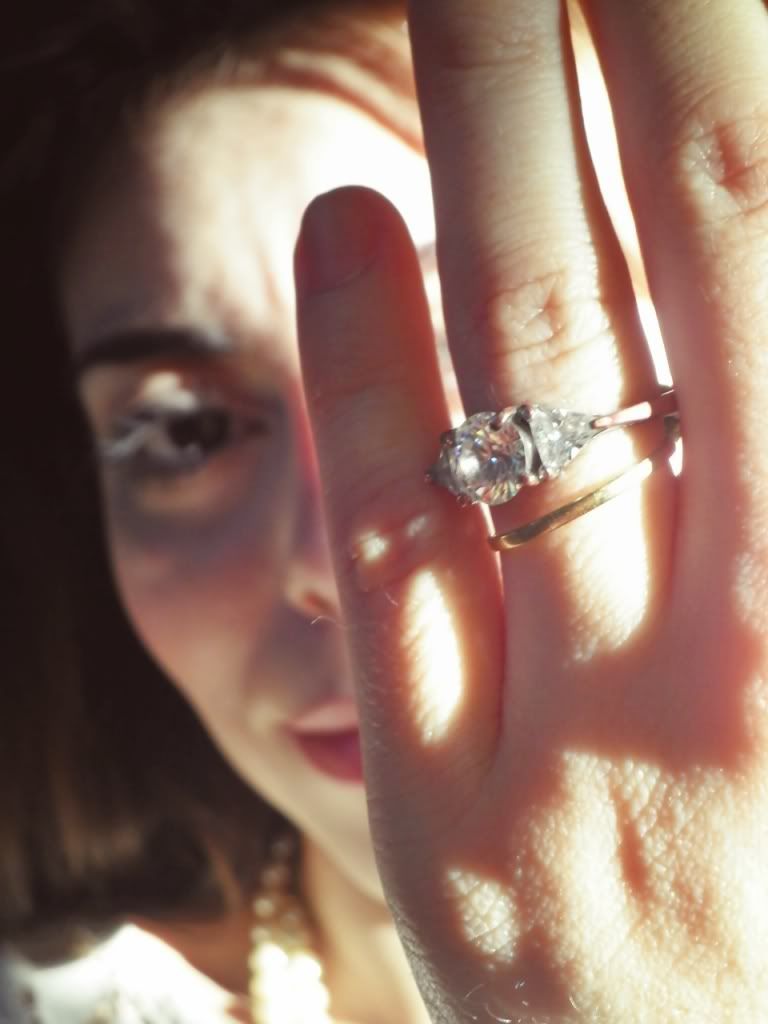 "The rings my boyfriend gave to me as a promise that someday, we will get married n,n I love him so much :$"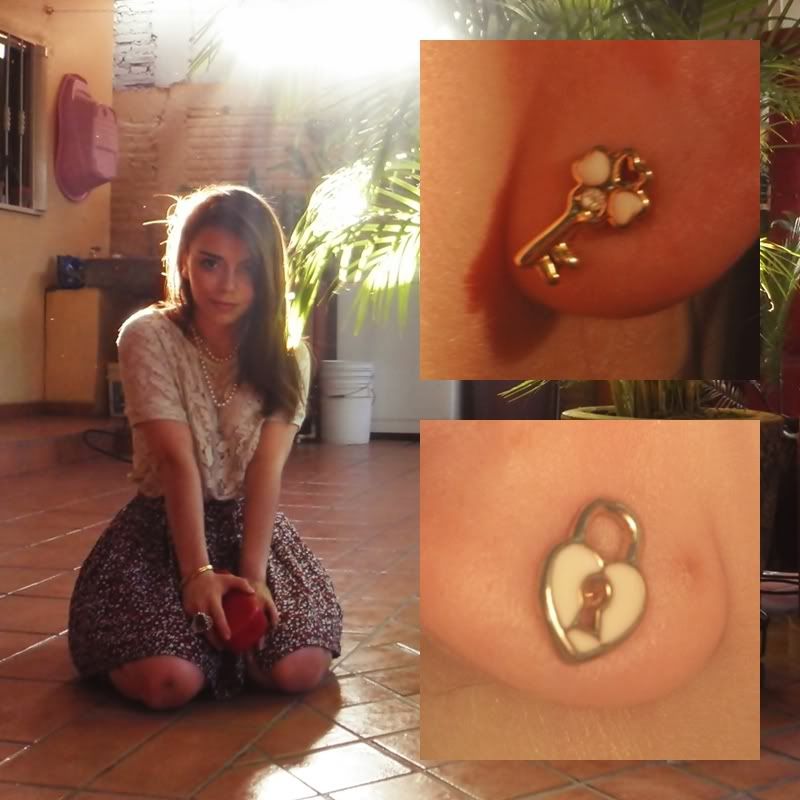 "In order to cut down the description a little bit ('cause I've been taking photos like crazy) and because I don't have a blog, I will show you the rest of my pics like this :D, btw those earrings belong to my little sister, I got them for her birthday and they're also from NOISE"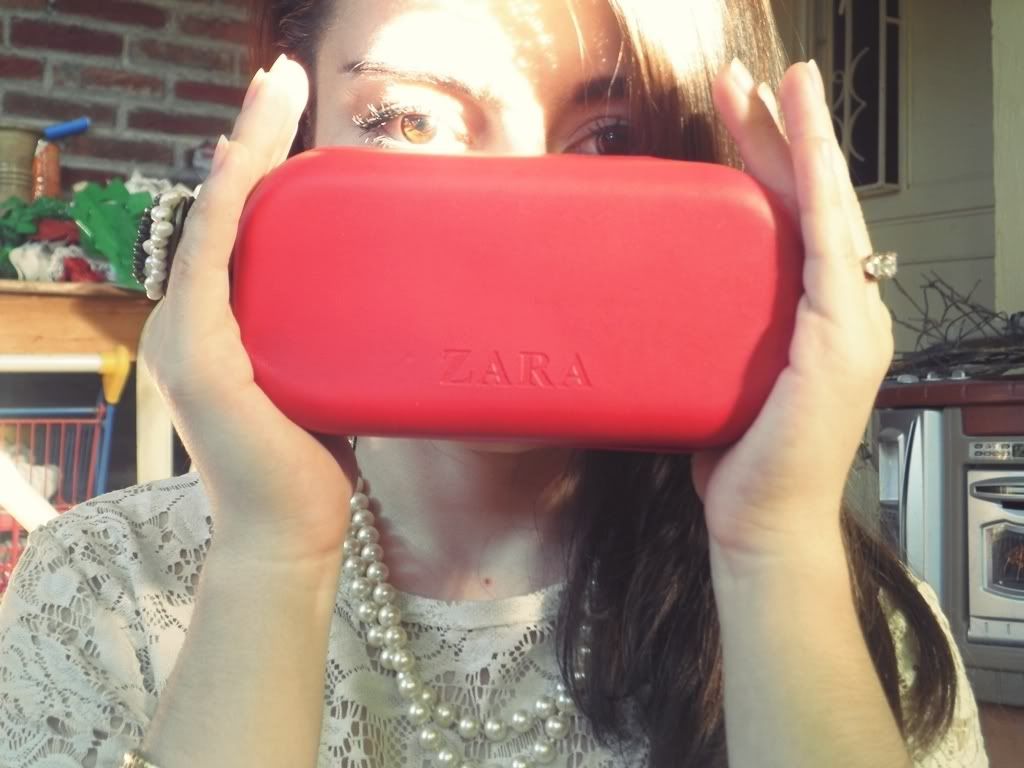 "Hahaha this case is ... THE ONE for me"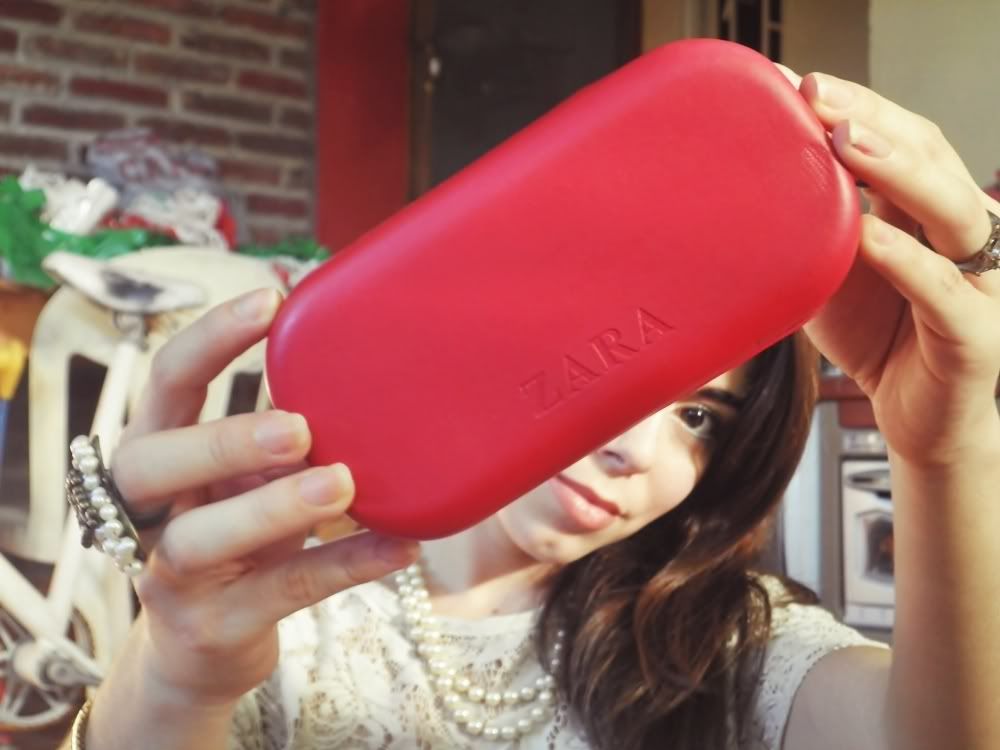 "Another girlfriend of mine gave it to me for my birthday n,n and I LOVE IT!"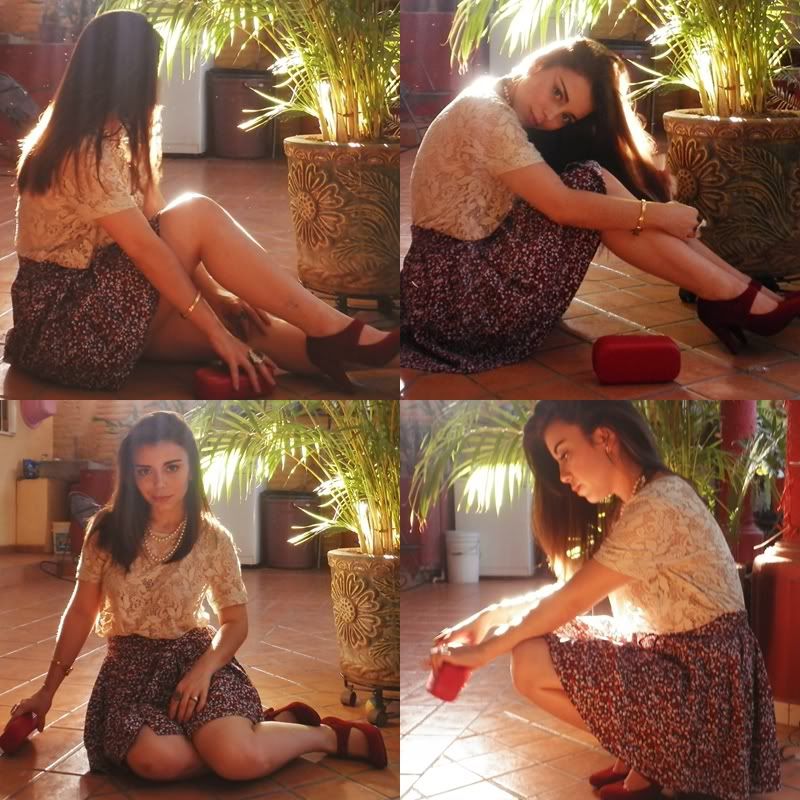 "Took to many pictures of me sitting down ·_________·"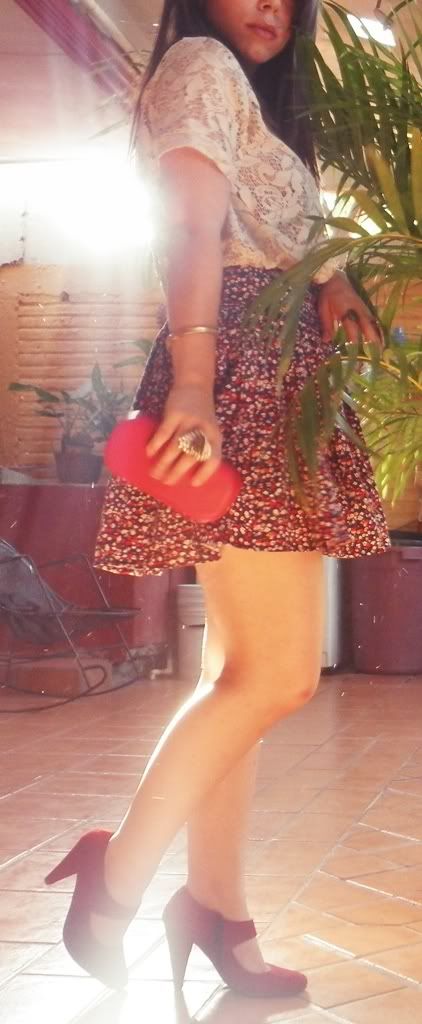 "I almost forgot to take the standing-up photo :$"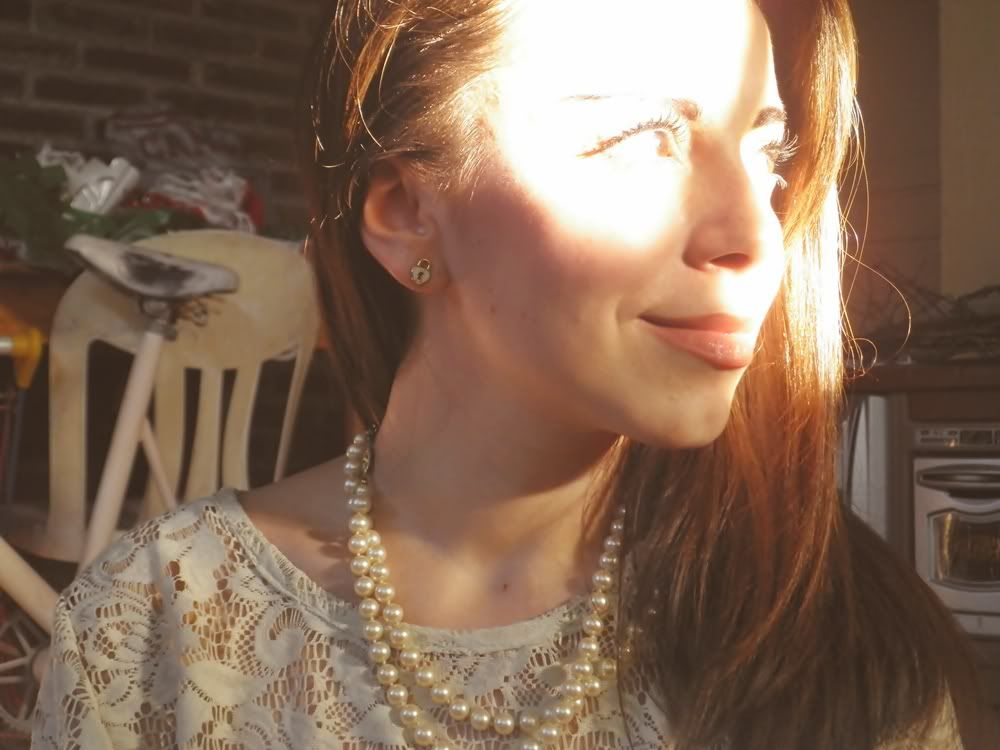 "I may be smiling on the outside, but on the inside I was 'MY EYES!!!!' What was I thinking looking directly into the sun?"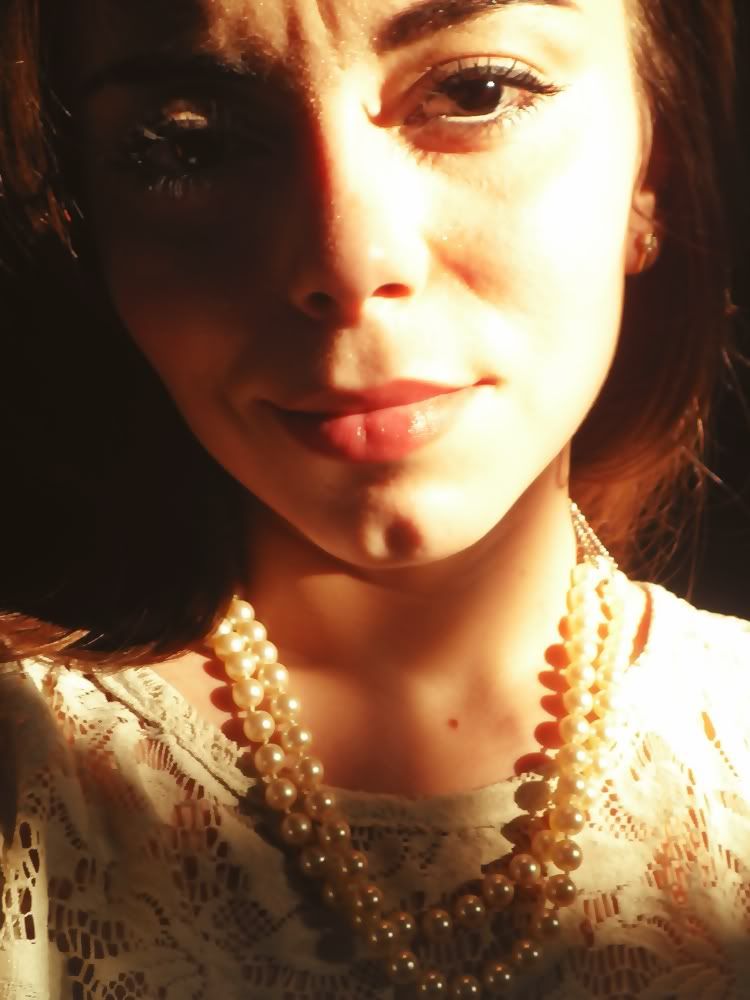 "Thanks for stopping by :)"

Lich <3