Hawaiian print buttondown shirt

, in

Shirts

Red drop-crotch pants

, in

Pants

Arm tattoo bands
I've been busy the past two days but I'm back! I'll be checking out all the looks I've missed in a bit. I have a big styling gig coming next weekend and it's crazy. I'll be styling 50 models for a big clothing retail brand. Wish me luck!

I'm getting my inspiration for my styling gig from the film, Romeo+Juliet. It's got to be my favorite film of all time. So much 90's grunge and angst!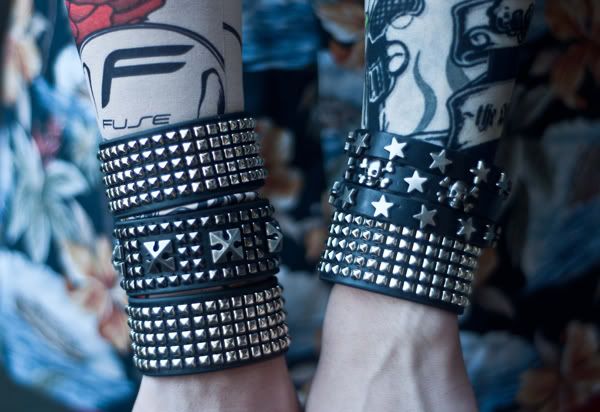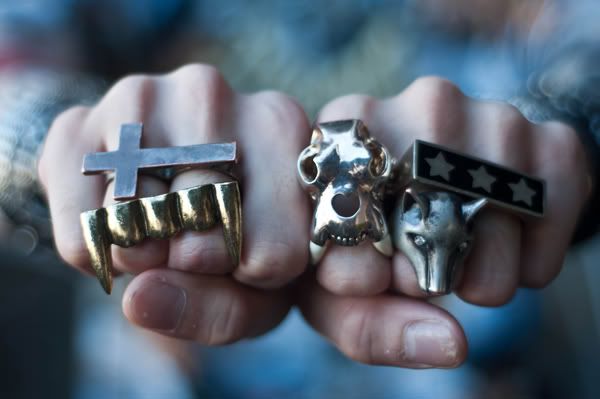 Check out os-accessories.com/

Follow me at paulhighness.tumblr.com/