I'm back with the black and red xD sue me!

I went to my cousin's birthday that night, so I took some photos before I ran out of the house, I keep it simple with this black strapless tee (I've realized that I use this tee A LOT!) but it also looks great with a white long sleeve shirt (you know, like Carolina Herrera ;)) but I'll wait untill winter for that xD

Hype away!
Follow me on twitter.com/hildelizza and I'll follow you back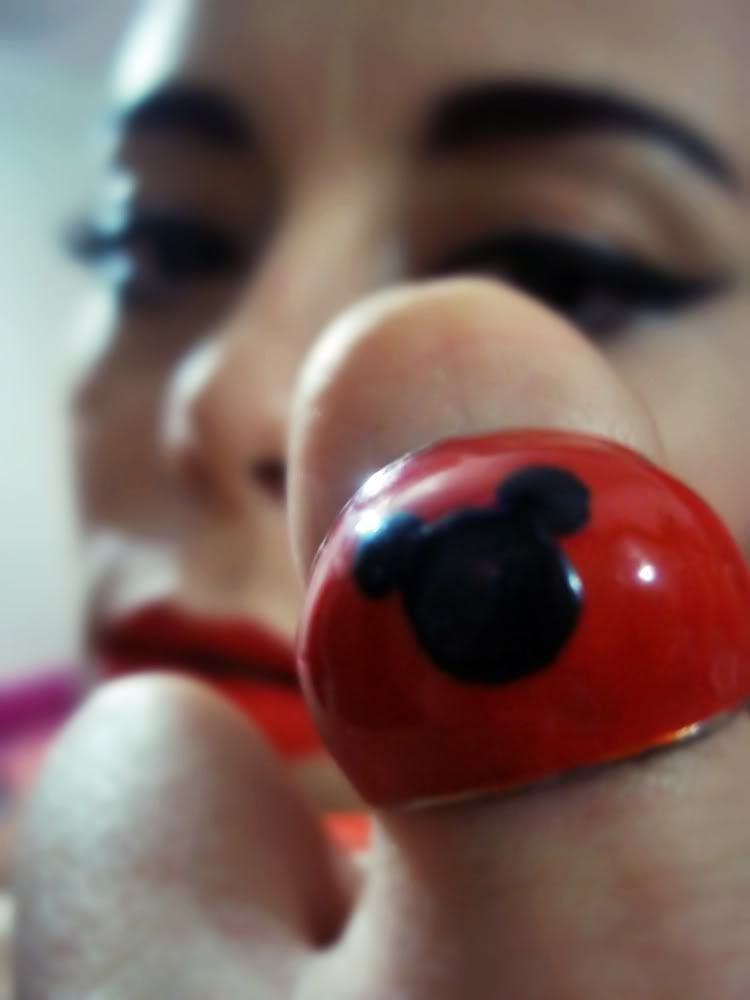 "This ring is the cutest, cheapest and coolest ring I have purchased from Noise"



"Elephant figures are consider good luck charms, specially when their trunk is raised (*_*) my mom used to tell me when I was a kid, that 3 elephant figures put together is good luck, but the way they came to you has something to do in the trick, one figure must be bought, another must be stolen (jijijiji I know!) and the last one must came to you as a gift, not in that order of course, but you get the idea :)"



"This skirt and this tights looks perfect to me"



"Again, went crazy with the camara"



"I don't know what I was trying to accomplish :$"



"Thanks for stopping by :)"

Lich <3