Hello, friends!
BOSCO Fashion Week passes in Moscow in GUM and in fashion this week's show passed fashion show ETRO in style of the game Jumanji. The invariable ornament of the collection, of course, was Paisley, which many years ago was used for the first time by the founder of the brand of Jimmy Etro! =)) In GUM now there passes the exhibition ETRO Arnica Bags, which devoted to the history of the famous pattern ETRO. And today I would like to tell to you about this the exhibition! =)) For exhibition visiting, I chosen the gradient sweater, the shirt ETRO and bow tie in style of my ETRO shirt! I hope you will like my image! =))
Details on my blog:
brighttoflight.blogspot.com/2011/10/my-etro-style-in-exhibition-etro-arnica.html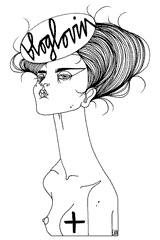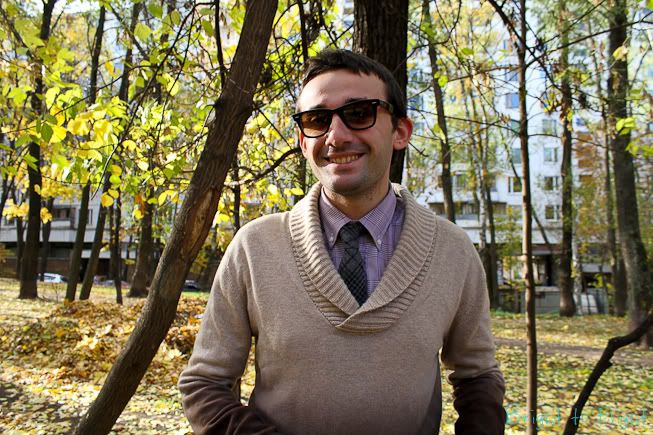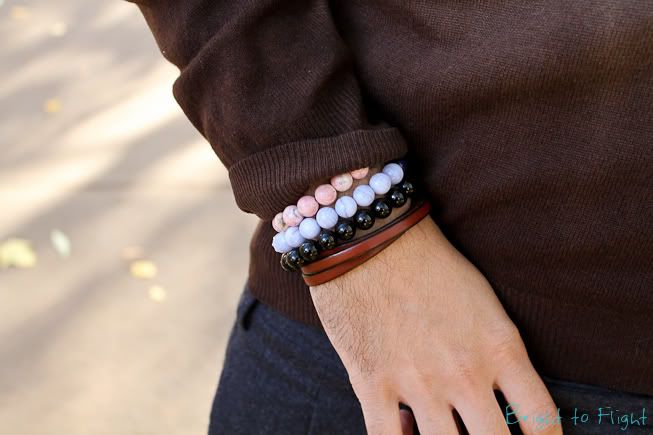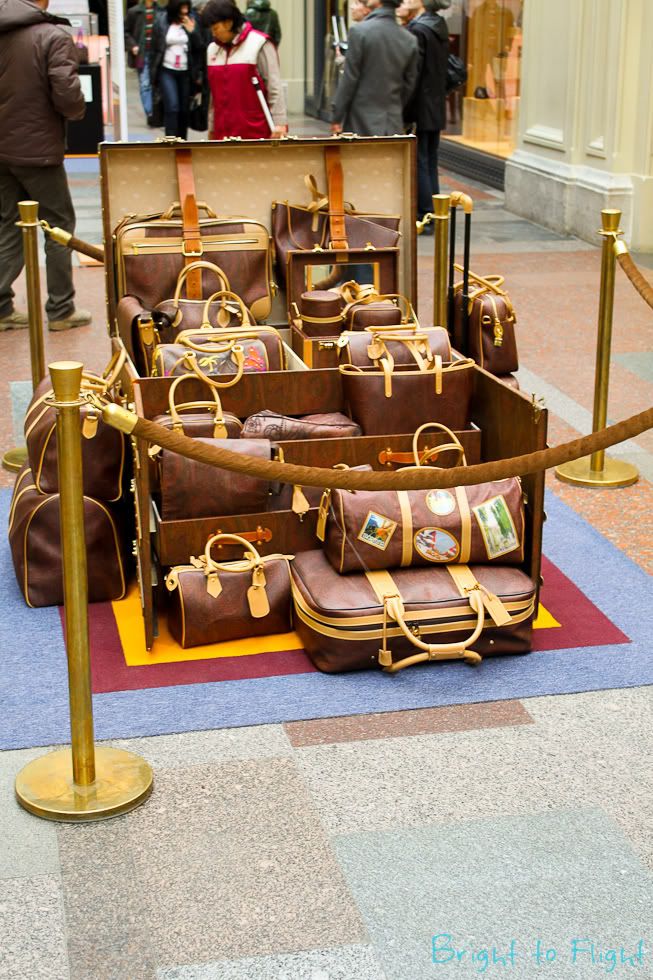 More looks by Igor_brighttoflight K.