Hello, friends!
On Saturday in Moscow was very solar weather! And we decided to take a walk and visited the exhibition of Annie Leibovitz «Life of the photographer. 1990–2005», but, unfortunately, in connection with mad turn, our idea hasn't been realized! =)) But we will necessarily visit this interesting exhibition and we will tell you about it! Without thinking twice, we gone in located on other party of the street a bar «Ruki Vverh Lounge &Bar». («Hands upwards Lounge &Bar»)
Details on my blog:
brighttoflight.blogspot.com/2011/10/our-looks-of-bar-ruki-vverh-lounge.html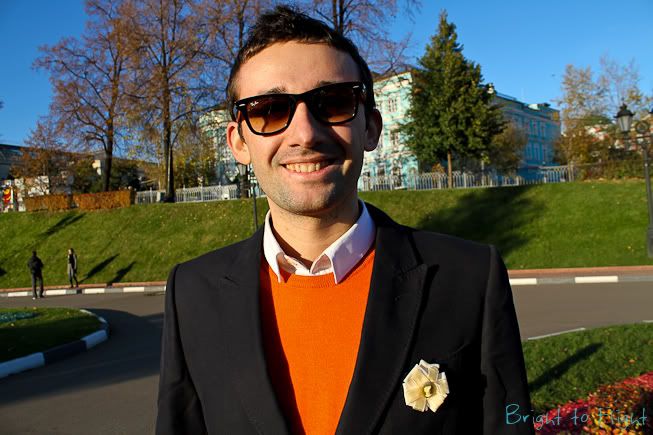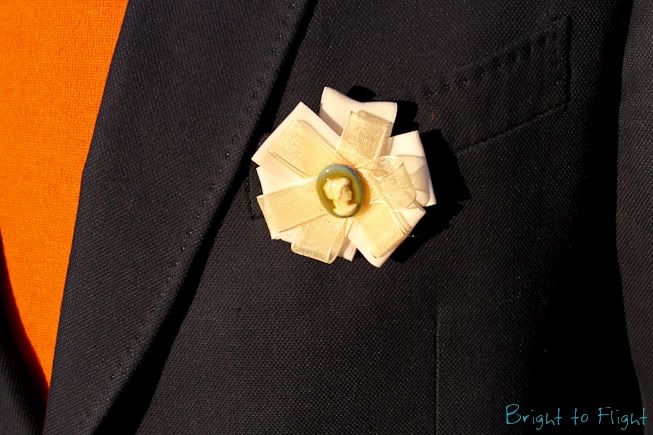 More looks by Igor_brighttoflight K.