—
You guys remember My GEISHA COSTUME!?!?!!! :D!!

I really loved this costume, this year I'm going as The Swan Queen :D

HOPE YOU LIKE AND HYPE

And don't forget to follow me on twitter.com/hildelizza and I'll follow you back ;)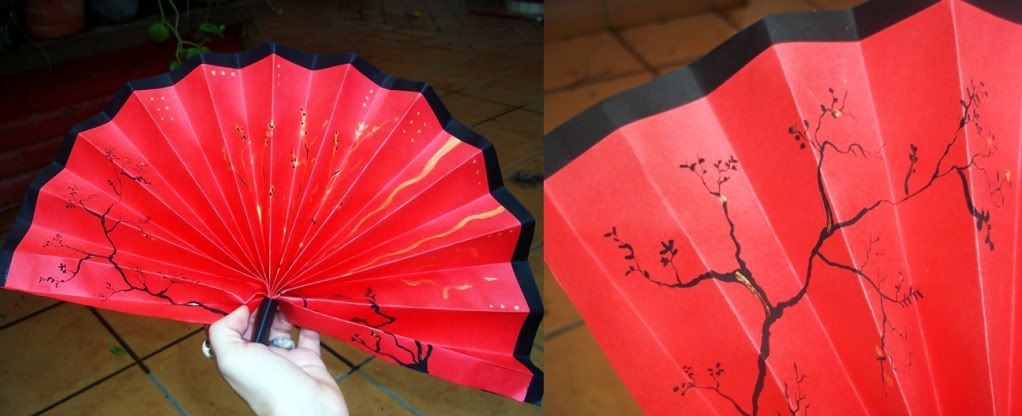 "Me and my Boyfriend made this FAN, well he draw the design, but I made the rest!"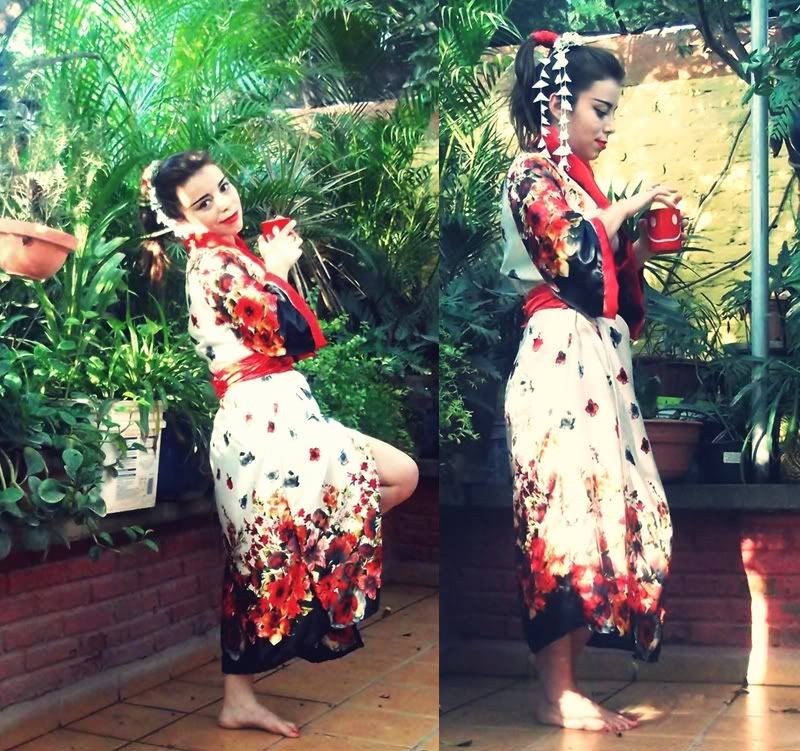 "Pictures weeks later after the party xD"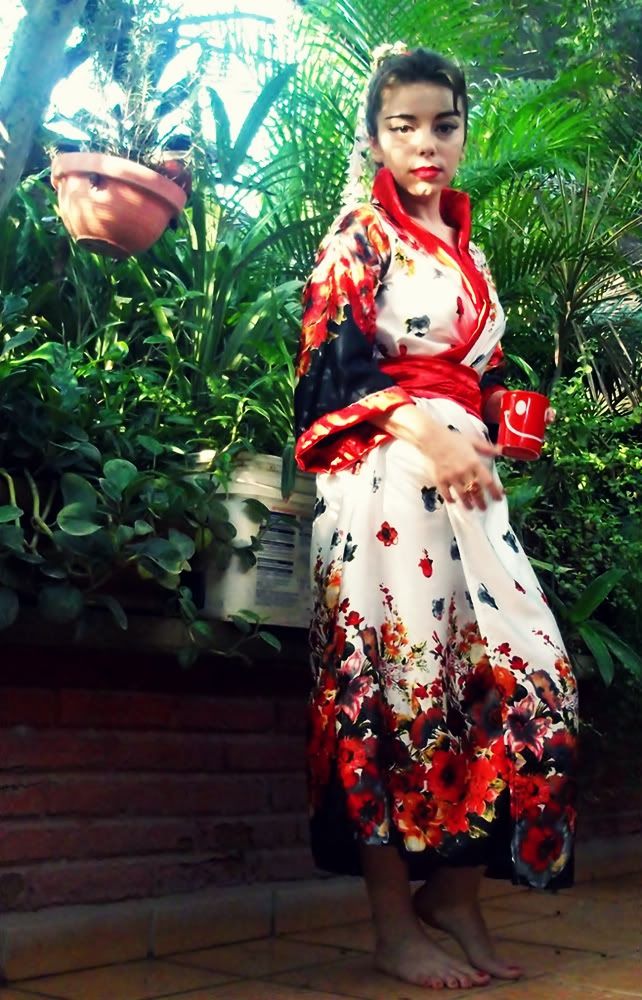 "Having coffee :D"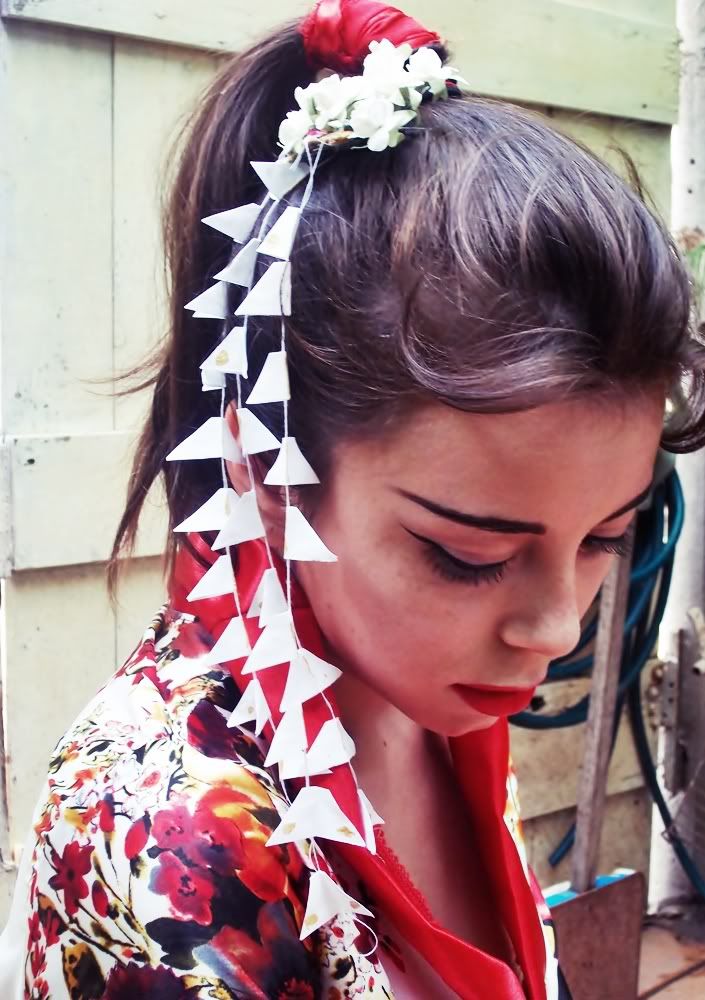 "I made this comb too! so easy n,n"



"PEACE"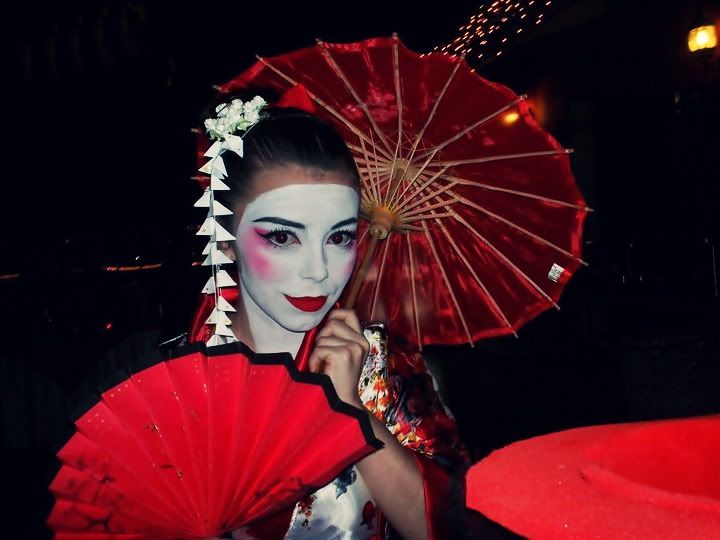 "At the party xD taking pictures like crazy"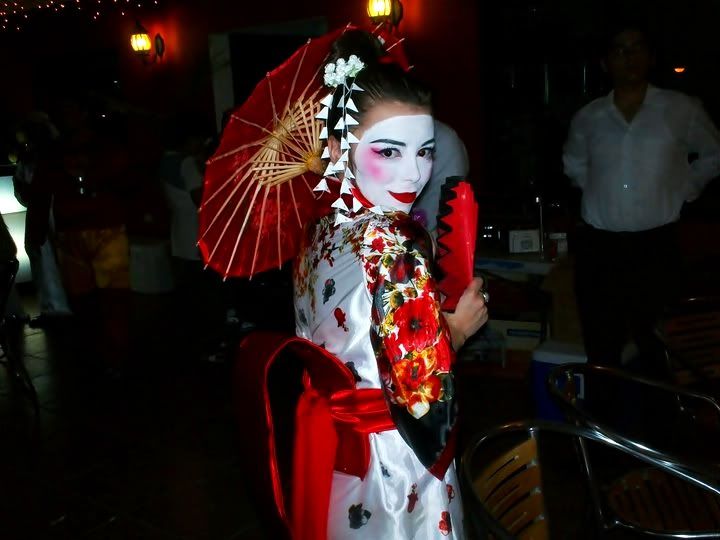 "Thanks for stopping by :)"

Lich <3
More looks by Hildeliza M.
Comments (20)