—
went to the zoo in rome today :) saw some amusing chimps do backflips for food, hippos eating a bucket of apples, fed a cow and some pigs, and heard a lion roar very loudly. and then on the way home saw thousands of starlings migrating over rome which was possibly the coolest thing i've ever seen in my life!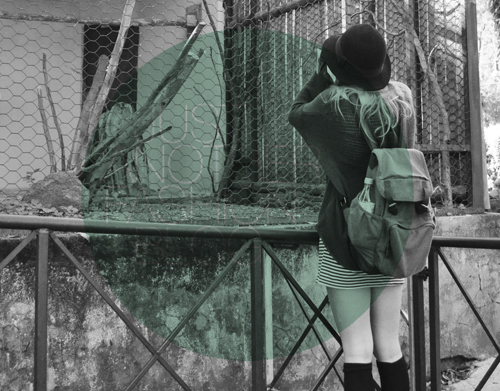 follow me!

xx
lisa

photo credit: gabriel w.
More looks by Lisa D.

Comments (18)