My deepest apologies for my absence from lookbook these last two months, and a collective thank you to everyone who fanned and commented and hyped while I was away.

I am traveling. These photos were taken (by my boyfriend Mark) yesterday in the Tiergarten in Berlin. Berlin is something like the fourteenth city we've stayed in since we left in September. It has been very tricky to process all the photos we've taken while we're traveling so furiously... but the park looked so pretty yesterday and I really got inspired to take some nice shots. Plus, I've been buying a few new clothes... Like this fabulous velvet hat I bought in Cologne last week.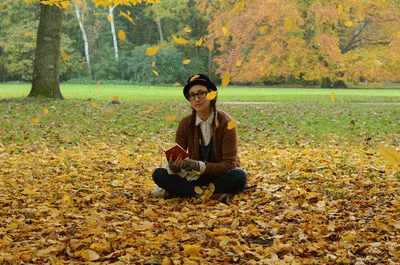 I hope you enjoy my photos and I promise I will post more photos from now on...
xx
Ama