—
Hi again :D!

I'm super excited 'cause I went shopping today with my boyfriend! and guess what? The leopard pumps I told you about, THEY'RE MINE!!!!!!! :D among another couple of things I'll show you later n,n

I'm not gonna upload that many pics 'cause Photobucket told me I went too far I need to pay now! xD I've open another account tho! hahaha :$

Don't forget to follow me on twitter.com/hildelizza and I'll follow you back ;)



"It was a beautiful day :D... for shopping!"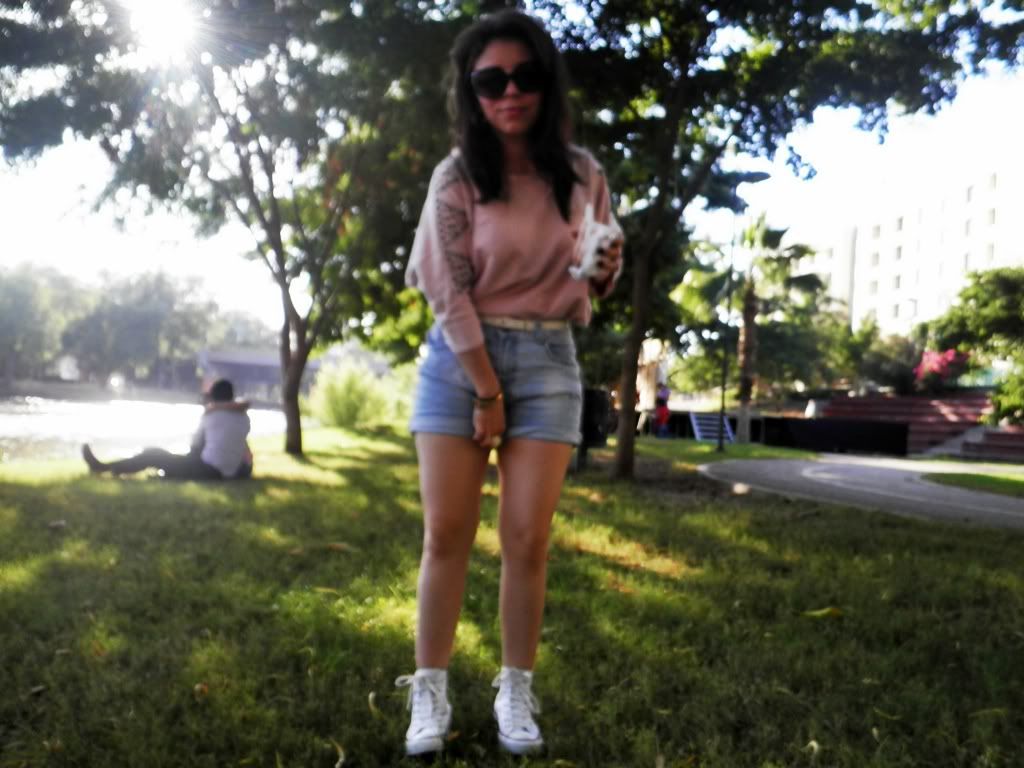 "I like the way my legs looks like in this picture, too bad it came out all blurry :/"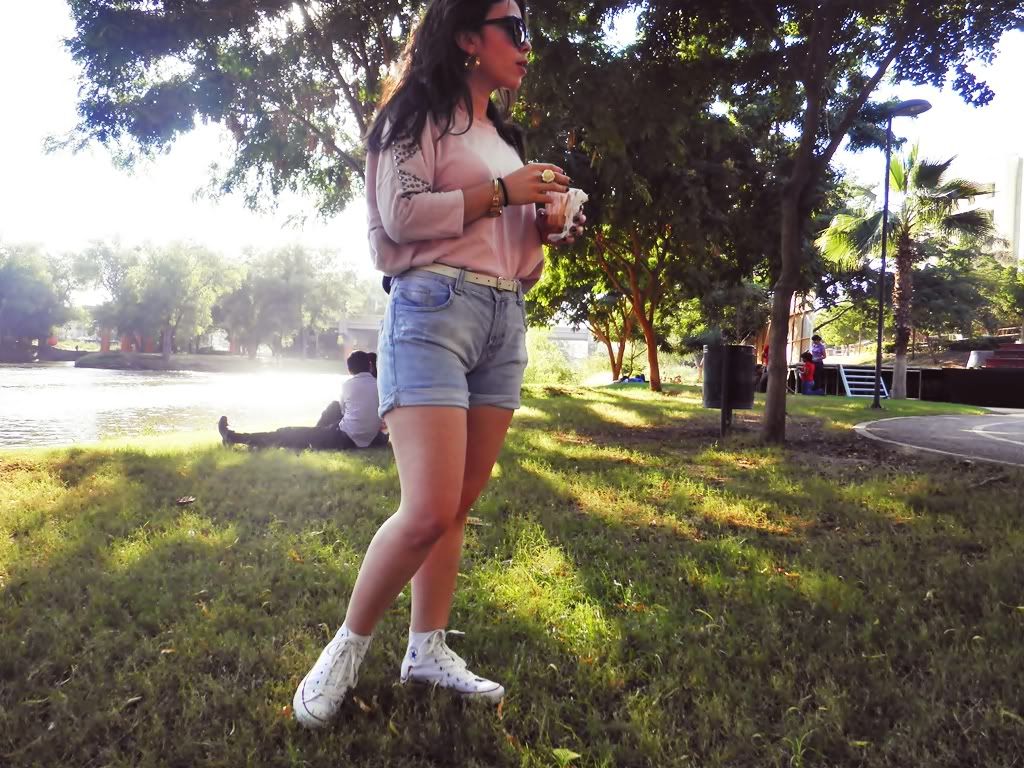 "Ice cream n,n"



"I love this sweater 'cause it makes me feel like I have wings xD"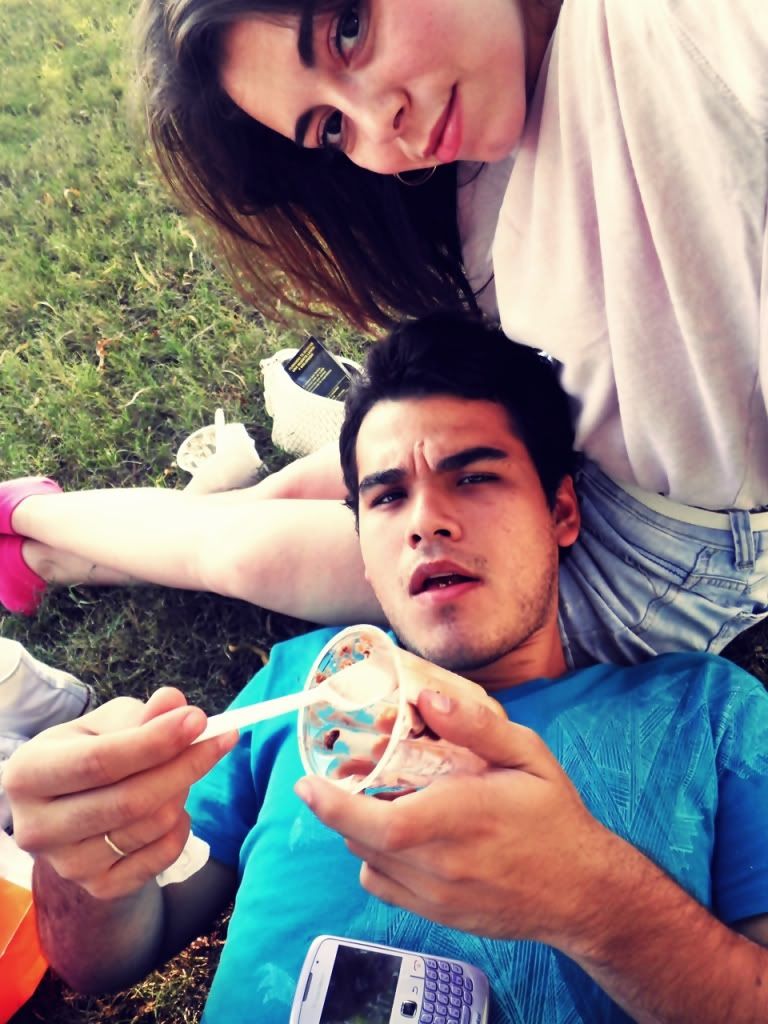 "Resting from a morning of shopping :D Can you tell my boyfriend is tired?"



"Heading home now, thanks for stopping by :D"

Lich <3
More looks by Hildeliza M.
Comments (18)