He-llo!!!

Explaining the tittle:
We all know who Daniela Ramirez is right? and I'm truly thankful to LB for giving me this source of inspiration and thanks to Daniela Ramirez for teaching me that button-up shirts looks great and feminine and your best accessory is a big smile on your face (so cornyyyy hahaha)
And the cherry on top of it, she is latin and lovely!! Gracias Daniela :D

And I'll try to post more "Inspired" random looks of my favourite LookBookers ;) next "Inspired" look would be the sweet Mayo Wo :D so stay tunned :D

Pics :D



"My new sheer blouse, I bought 2 :$ the other one is white"



"My mom and sis went shopping for flowers today :D"



"Believe it or not my 6 year-old sister took all my full body shots, I LOVE HER SO MUCH! :*****"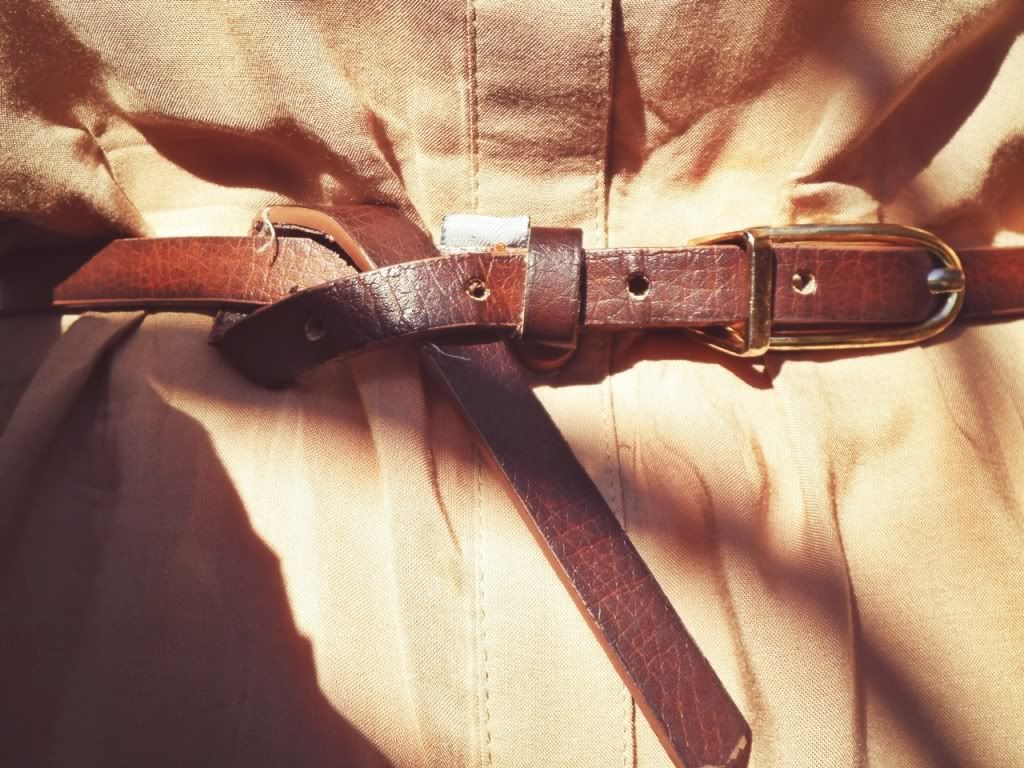 "My skinny brown belt that I also wear a lot, it already looks ancient"



"My big owl heart ring"



"I love the way necklaces looks outside a button-up blouse"



"I don't have a clue of what happen to the colours in this picture, Is not photoshopped"



"I really liked this one"




"And finally, thanks for stopping by :D"

Lich <3