Hi everyone!

I'm super tired 'cause it's Black Friday here in Mexico, but here is called "The nice weekend" and every store has major discounts we can't let them pass xD I buy only a pair of red flats and a really cute quilted purse from Bershka, my boyfriend is the one who got most of it 'cause I got him his Christmas presents already! since he has a lookbook account I'm gonna spare the things I got for him xD

Hope you like this outfit 'cause I know I do, and hype away ;) don't forget to follow me on twitter @hildelizza and I'll follow you back :D

PICS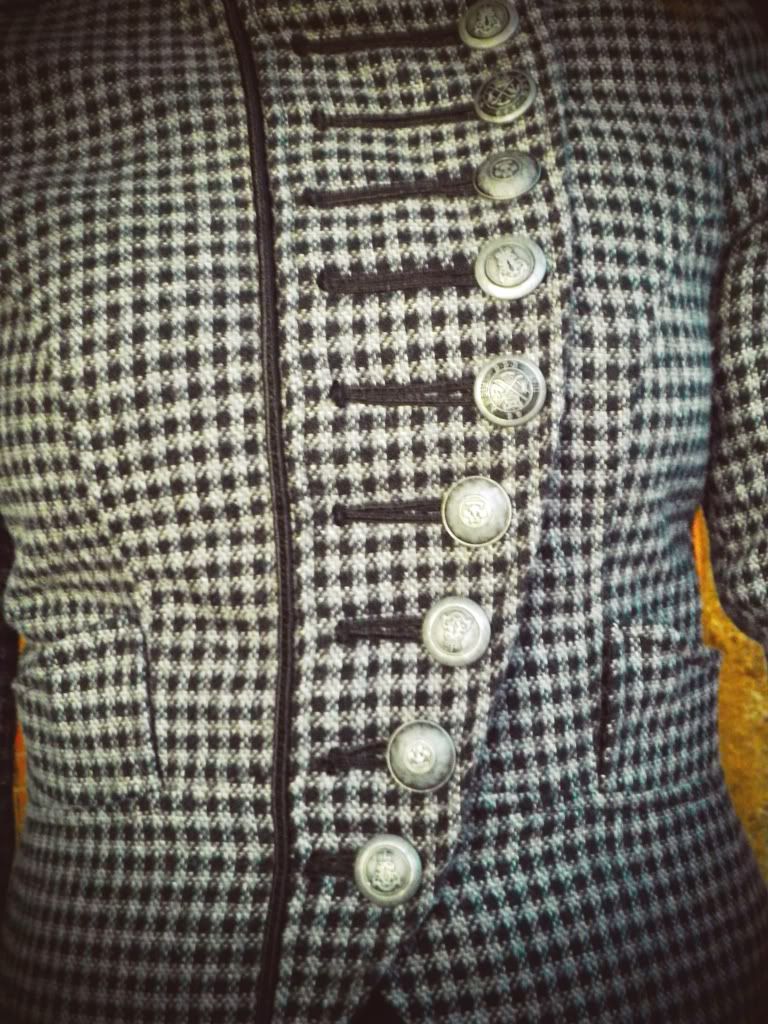 "This jacket I got for 2 years now, and I think I would never toss it away, is just too perfect, I'm going to hold on to it for EVER!"



"Every buttom is different, soooo cool, I remember I bought it 2 months before I can even wear it, 'cause I was affraid that if I waited 'till winter Zara was going to run out of military jackets xD"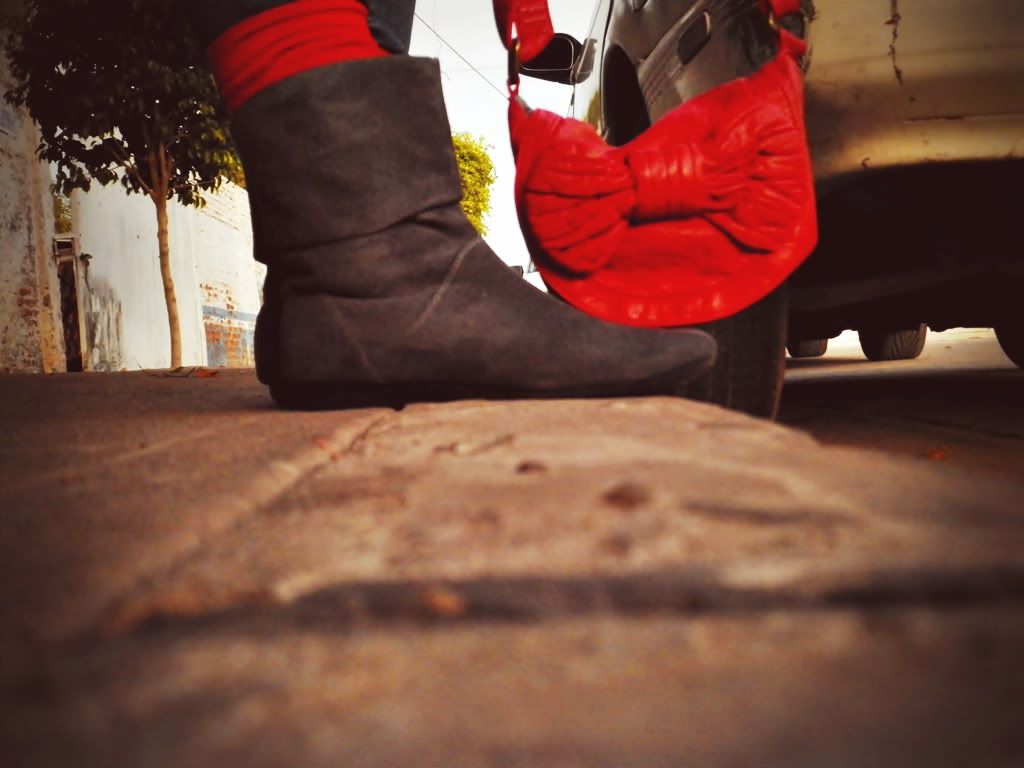 "When I saw these socks at the supermarket, I just couldn't resist :$ they had to be mine"



"My mom bought me this purse last year for christmas, and my li'l sis got a laptop and super mario kart for wii, ·_· pretty unfair"



"This was left of a beautiful sunset :) Thanks for stopping by :D"

Lich <3