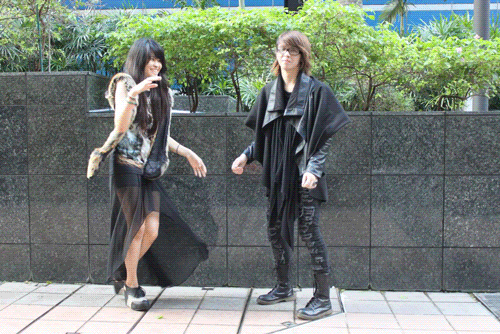 Check out the fluidity of my skirt in the wind and our awesome dance moves!

My holidays are finally here! A few days ago, I met up with my bffs Jackie and Bryan! We got the chance to catch up during our ramen lunch, rant about exboyfriends and crazy stalkers, life and anything under the sun! We took neoprints, visited H&M, pranced around town and took a ton of photos and here are the rest of our wonderful day: cherylsaurus.blogspot.com/2011/11/b3zfr3n43vr.html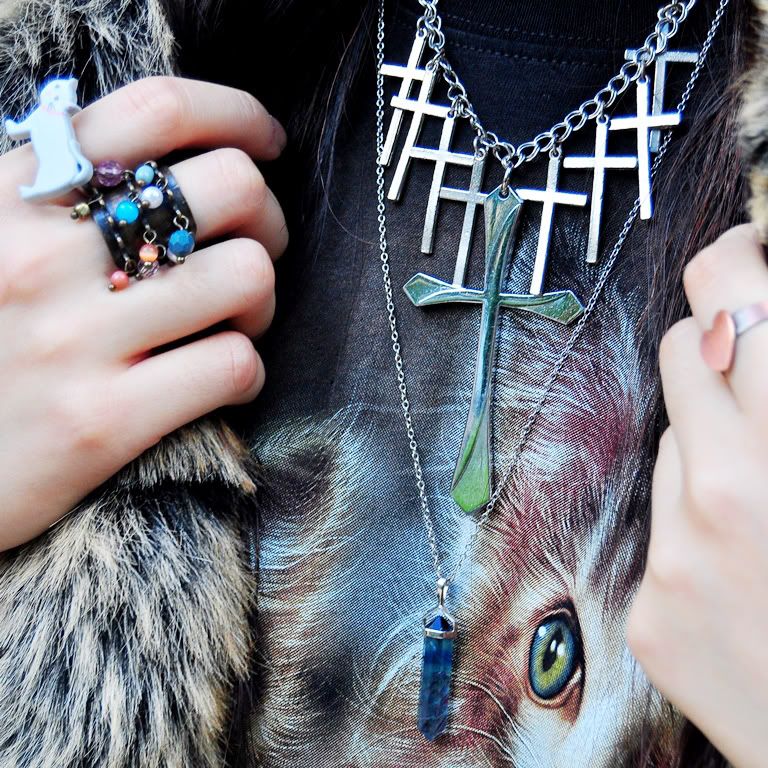 More looks by Cheryl G.

Comments (20)