11.29.11 - this is one of my most-loved outfits! <3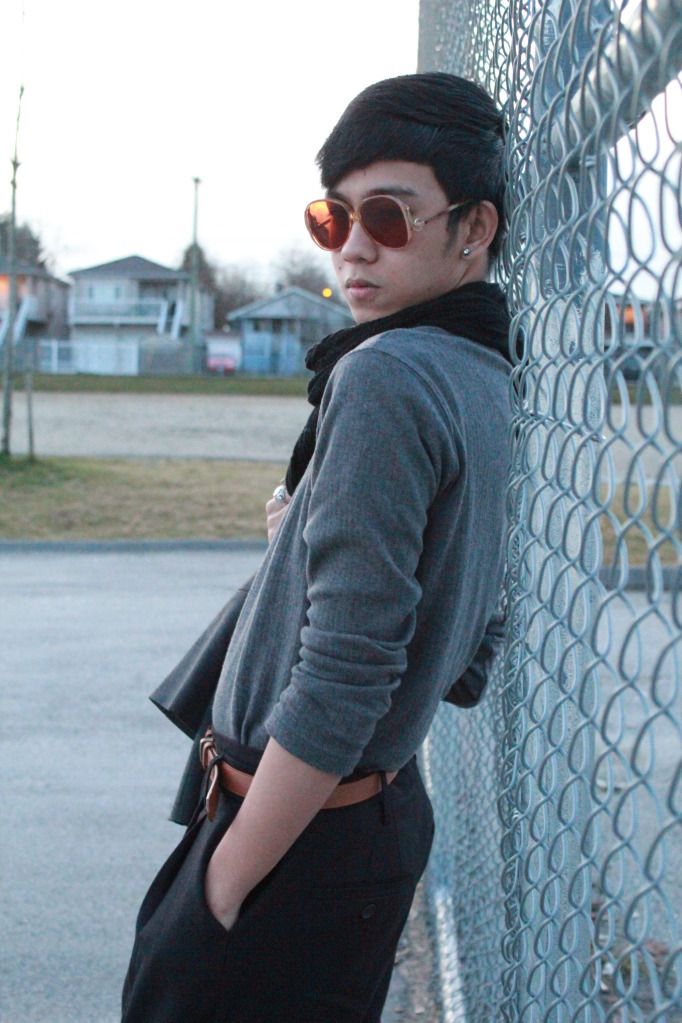 This is a pretty much I could say, an androgyny style since I really like the high-waist approach on the outfit. I also love the pants and the BELT - thanks to Forever 21!!! It's a great investment especially for fall/winter season; you could mix and match it with bright-dark colors. Added to that, it's good for formal-semi formal/casual look if you go to events!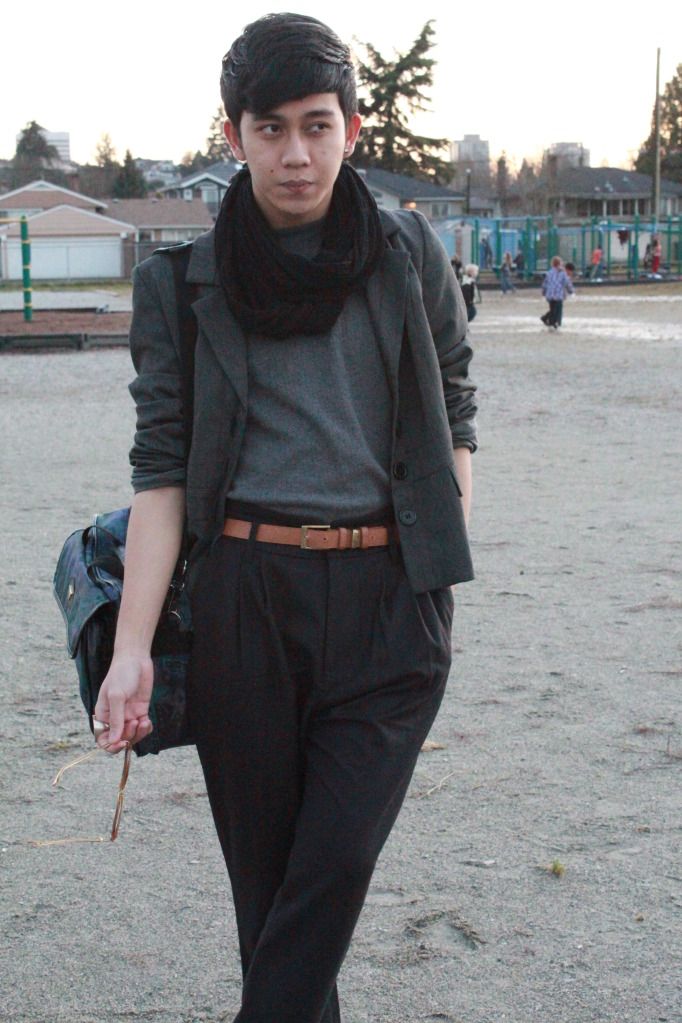 youtu.be/RvPtHvnyg1s - check this fun modeling video, me+my photographer shoot as a sample for my next LookBook video of this outfit.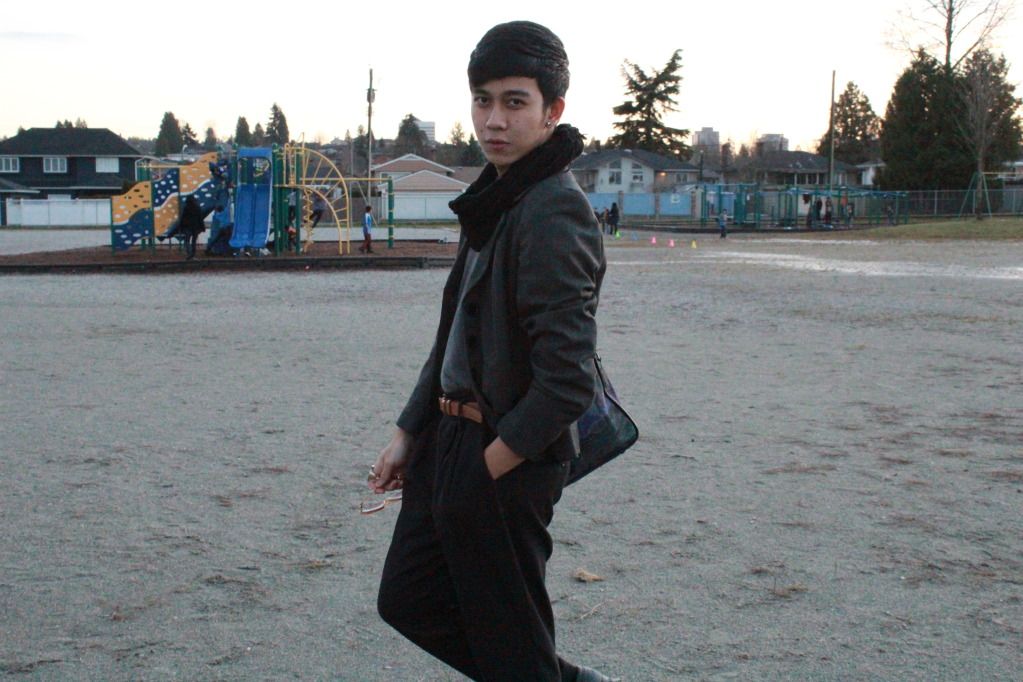 This is fashion perfect :)