—
Hello there :D

So, me and my female cousins went dancing last night, my youngest cousin ((and strangely the tallest of us)) had her 21st birthday ((makes me feel old!)) :D she and her brother were born in the same day only 3 years apart so it was my other cousin's bday too! only he didn't go with us last night, he turned 18th :D

but enough with the family inside xD

Hope you like and hype and also leave you with some pics of our night together, don't forget to follow me on twitter @hildelizza and I'll follow you back ;)

:D



"me and my boyfriend/fiancé went out to dinner first, at a delicious italian restaurant called Karloni's "



"Can you tell my tights got rip? I already order another pair xD"



"I'm getting thicker :S!! this is the season to gain weight :O!! here we go 8 minute abs xD"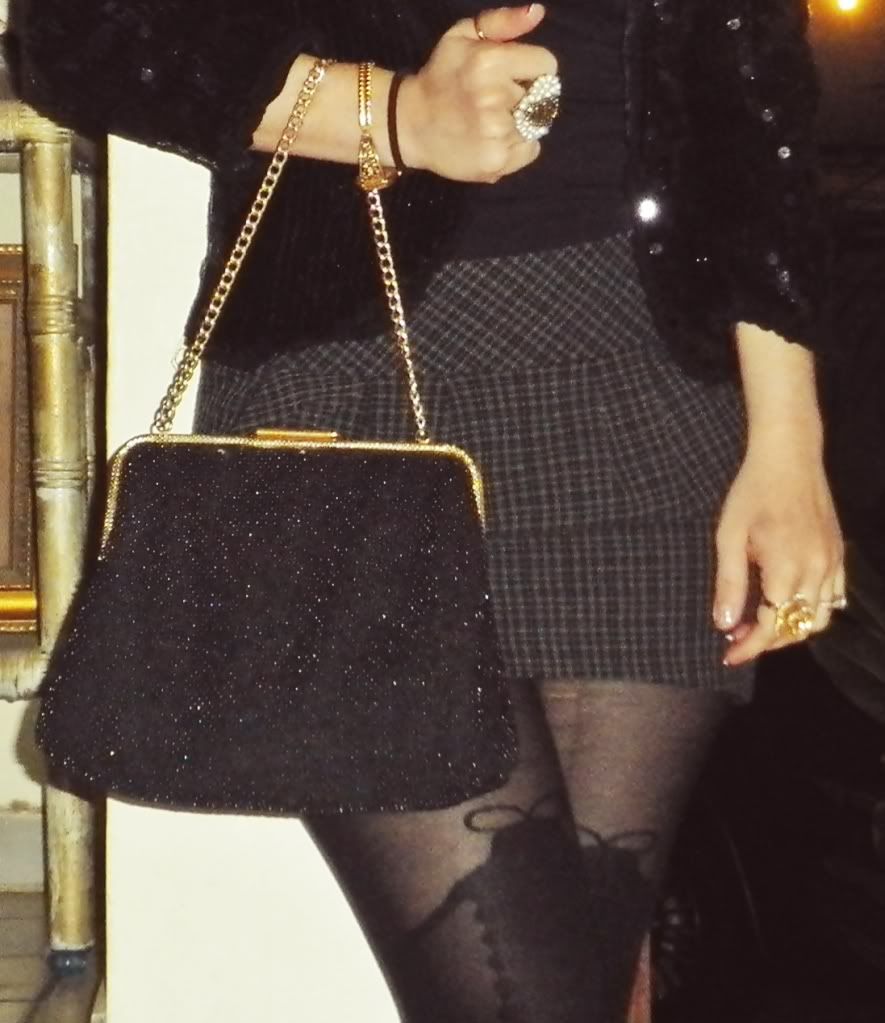 "Close up, my beaded purse only cost 1 buck xD"



"My cousins :D the one in the right was the birthday girl"



"at the club"



"hahaha Dancing no matter what!"



"I didn't give a shit about the photo I just wanted to dance xD"



"me and my gorgeous boyfriend wanna to thank you for stopping by :D"

Lich <3
More looks by Hildeliza M.
Comments (14)