Pika!! n,n

It took me a few days but here's my pictures n,n


Don't forget to follow me on twitter @hildelizza and I'll follow you back :D

PICS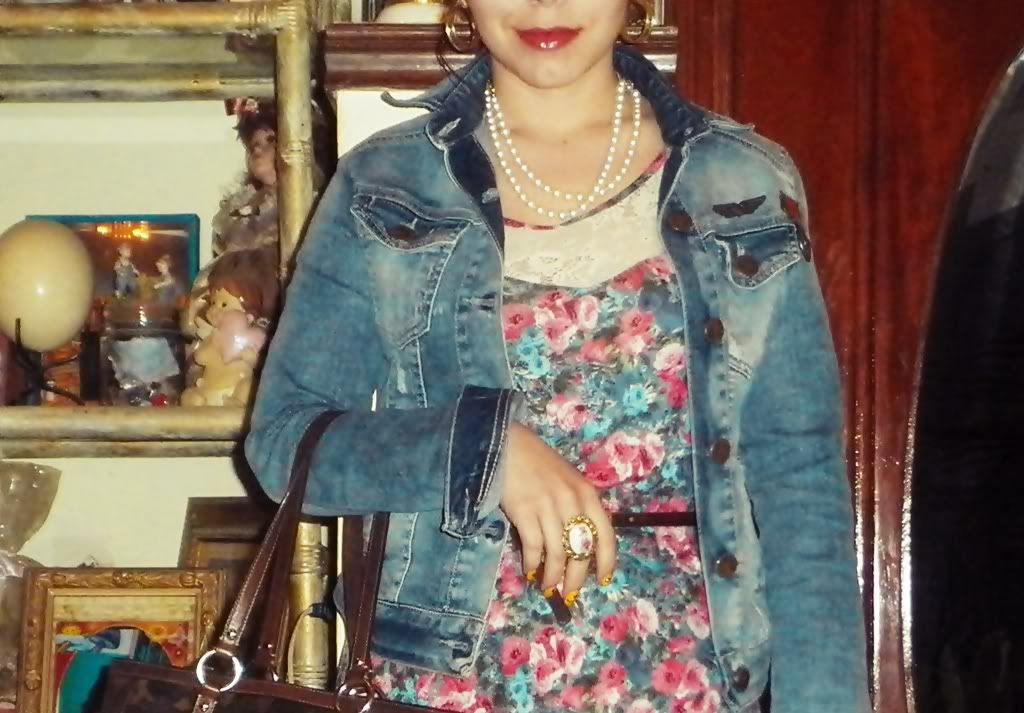 "Close up"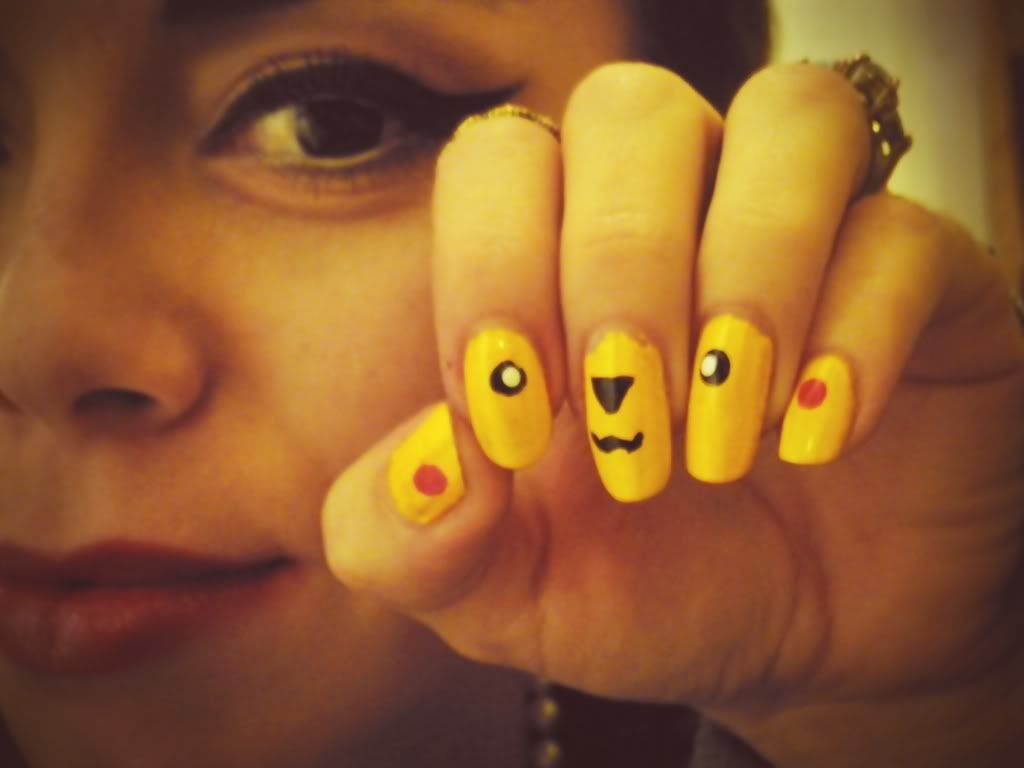 "Is this the cutest or what?"



"xP"




"I fell inlove with those boots the minute I saw them"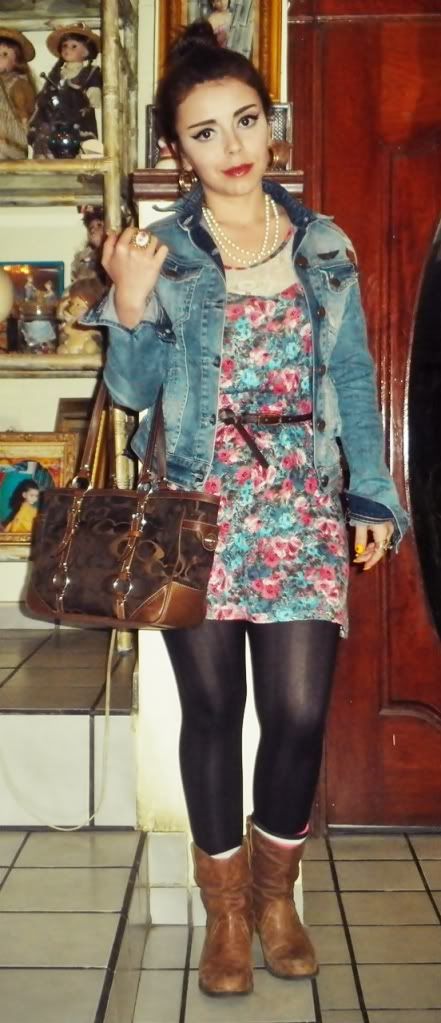 "And finally..."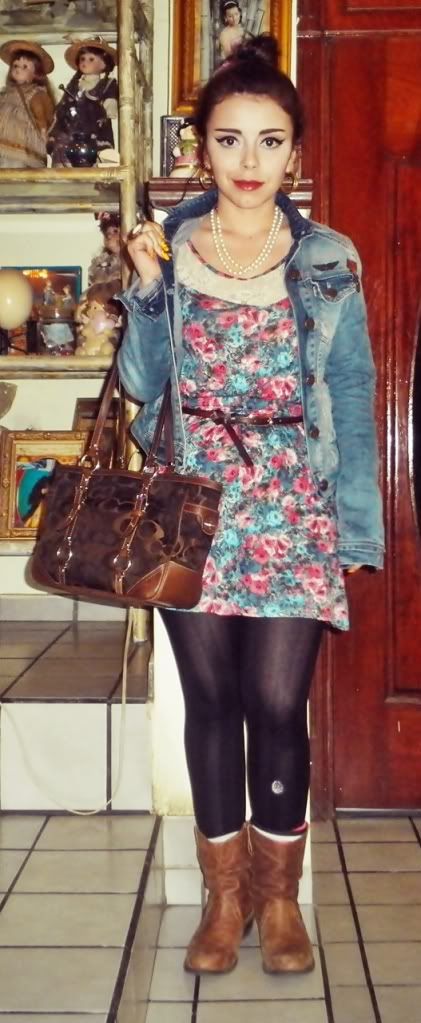 "Thanks for stopping by :)"

Lich <3