—
Although, with all due respect to Margaret, I felt the need to mess this conservative look up a bit by adding a dark eye-makeup (for once!) and throwing on my rugged American flag jacked for the right messed up patriotic feeling.


Because you know, it's all about the contrasts.


xoxo

Please do follow my blog as well: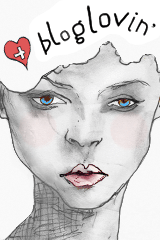 More looks by Amanda B.

コメント (21)