Happy 2012 everyone :D

Hope you've had a wonderful night, lovely food and lots of family and friends :D

Me, had tons of fun :D with friends and cousins and of course, my boyfriend.
We were up 'till dawn :D

Anyways, hope this 2012 surprise me in so many ways, and I wish you the best of the best of the best :D
Don't forget to follow me on twitter @hildelizza and I'll follow you back :)

PICS!!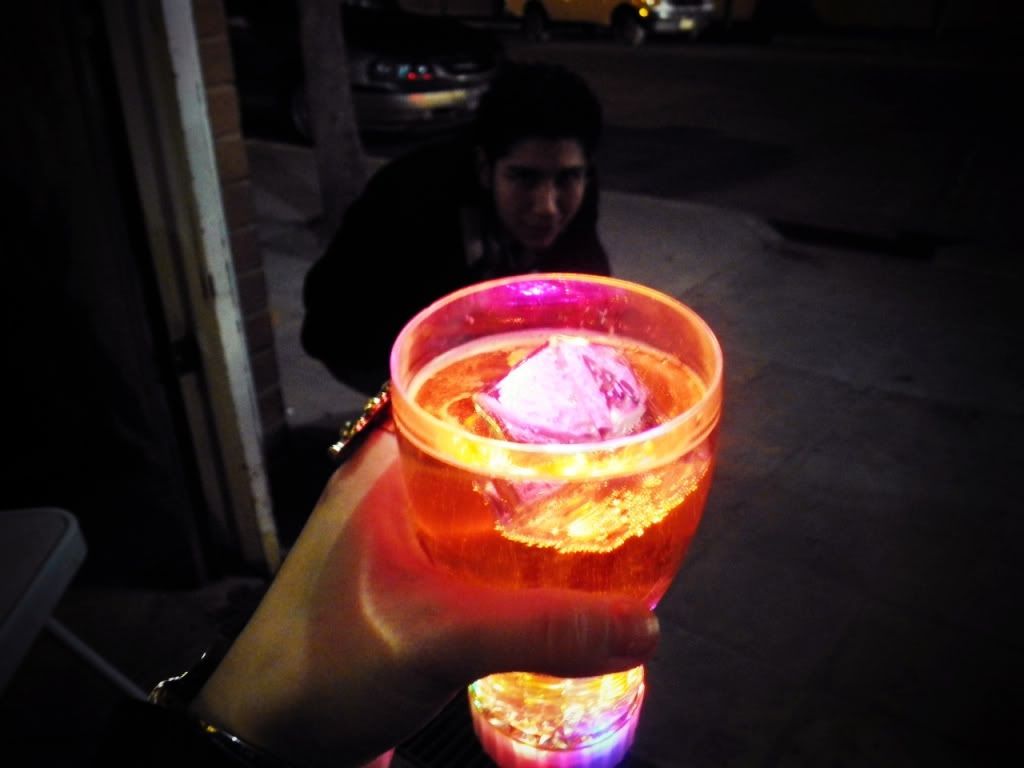 "My light glass cannot be missed, with the light ice cube :D"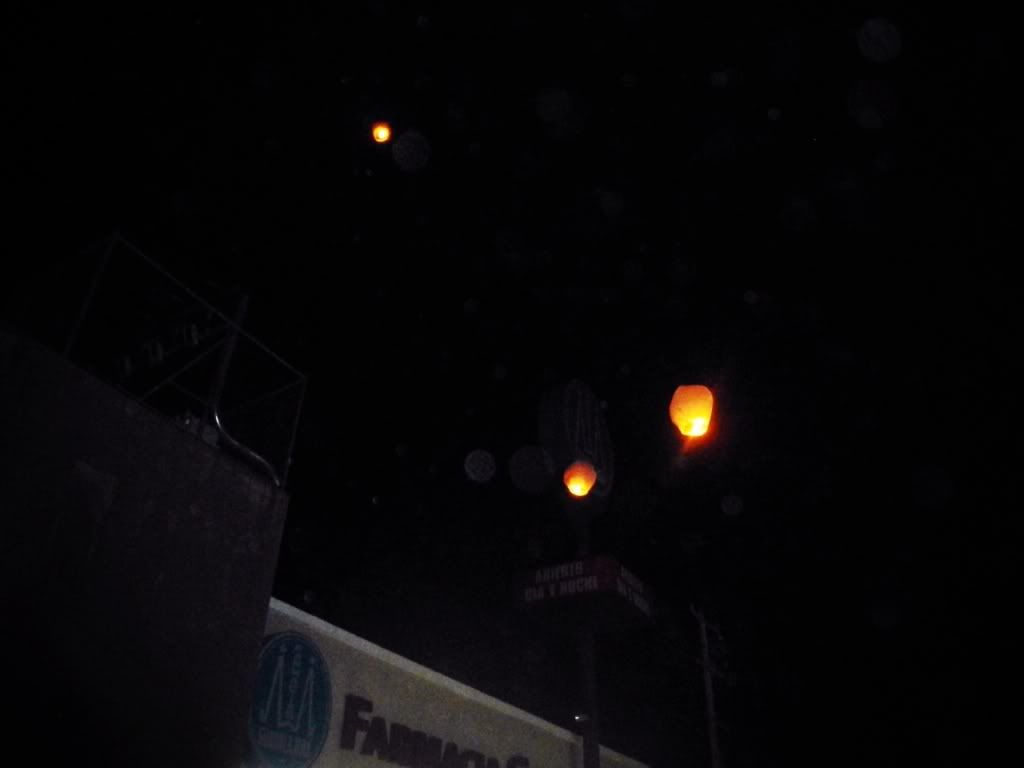 "Cantoya balloons I bought for last night, they were so pretty :D"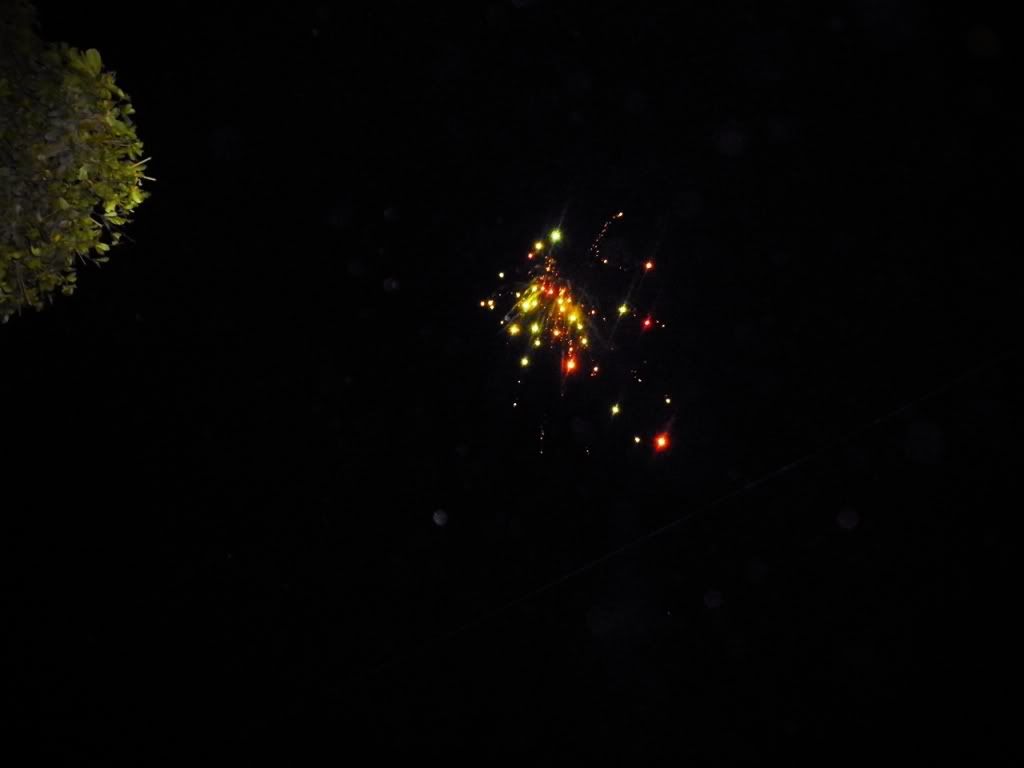 "Fireworks!"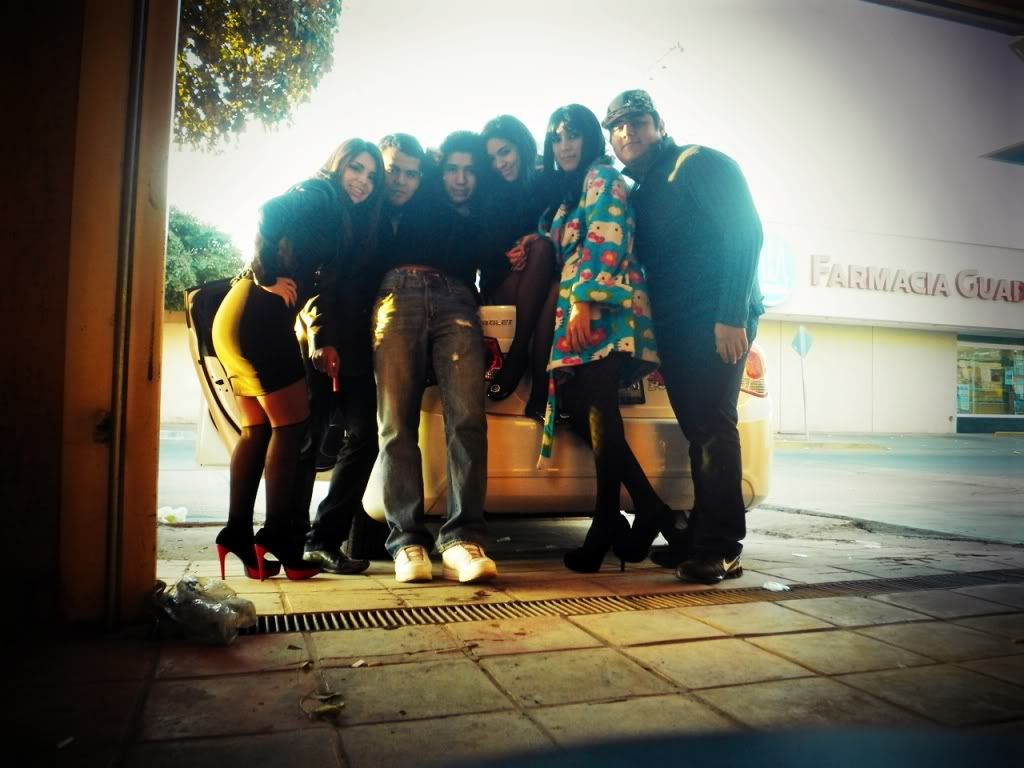 "Friends"



"Love"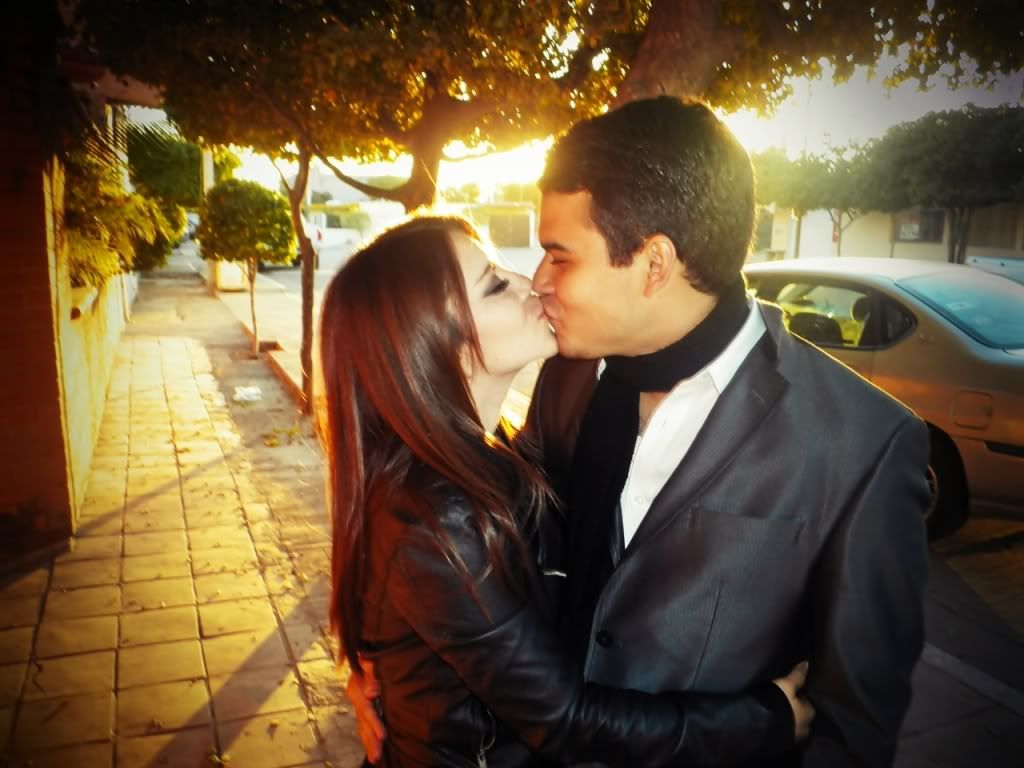 "Lots of love :D"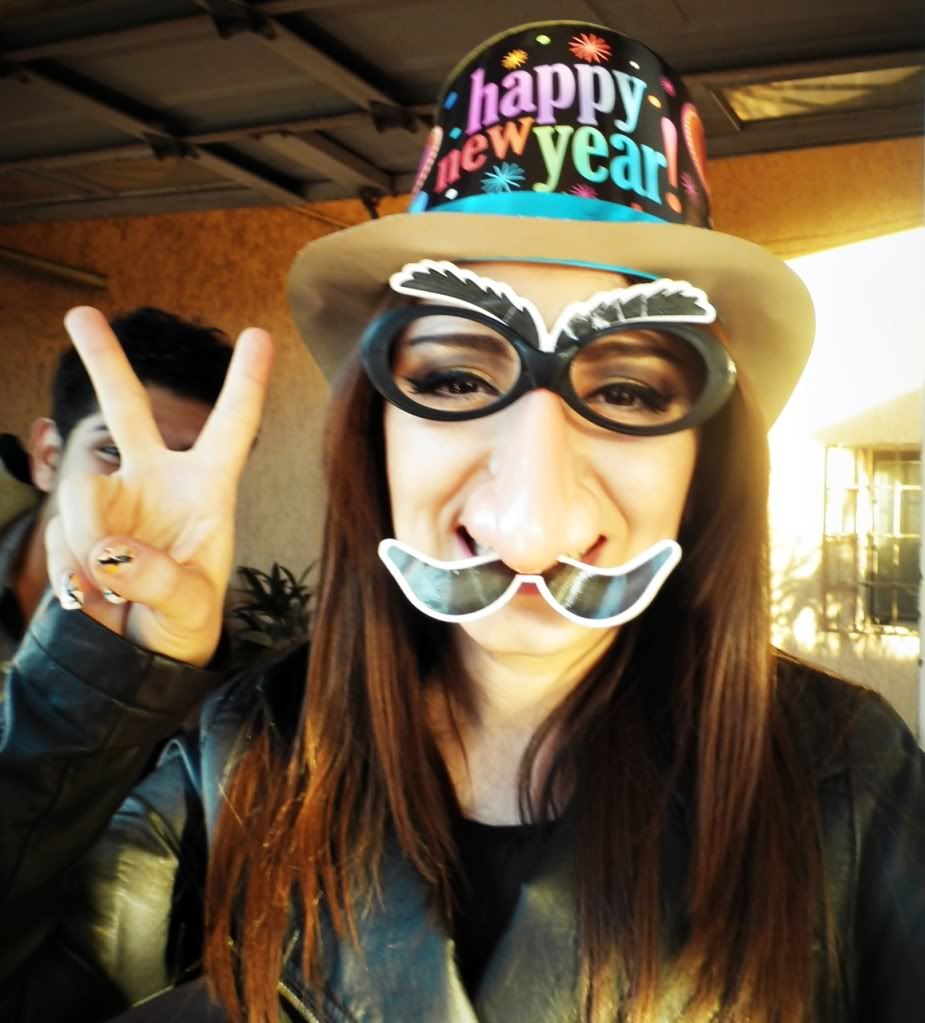 "Happy new year !! and thanks for keep stopping by :D"

Lich <3