—
HAPPY NEW YEAR, LOOKBOOK! :D This is what I wore for new year's eve. Yes, yes, polka dots! Blue is not the lucky color for this year though. :-pq Boo me! HAHA.
Here's a closer look of the shoes.



And that's me, not posing, I was just really lying down and my mom flashed the camera at me. :)) I have a weird smile in there, I know. Anyway, any problems regarding my legs? =)) Kidding. /:)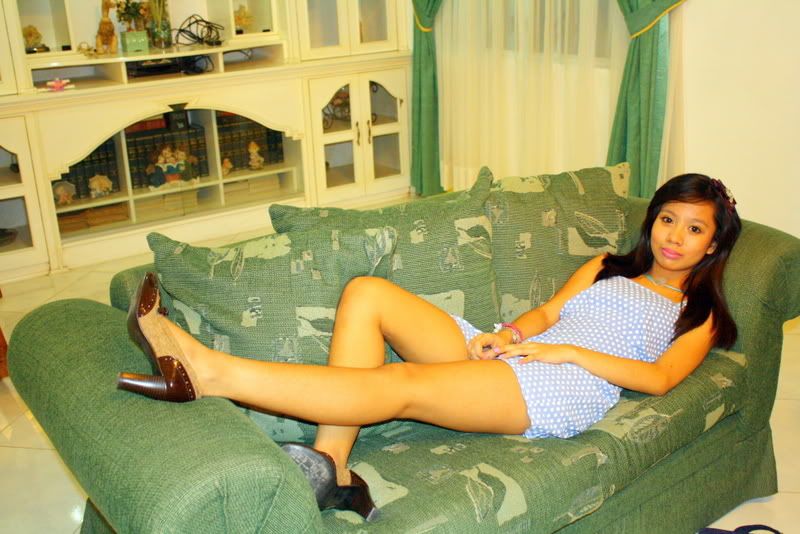 More looks by Aoi Ue I.

Comments (7)