—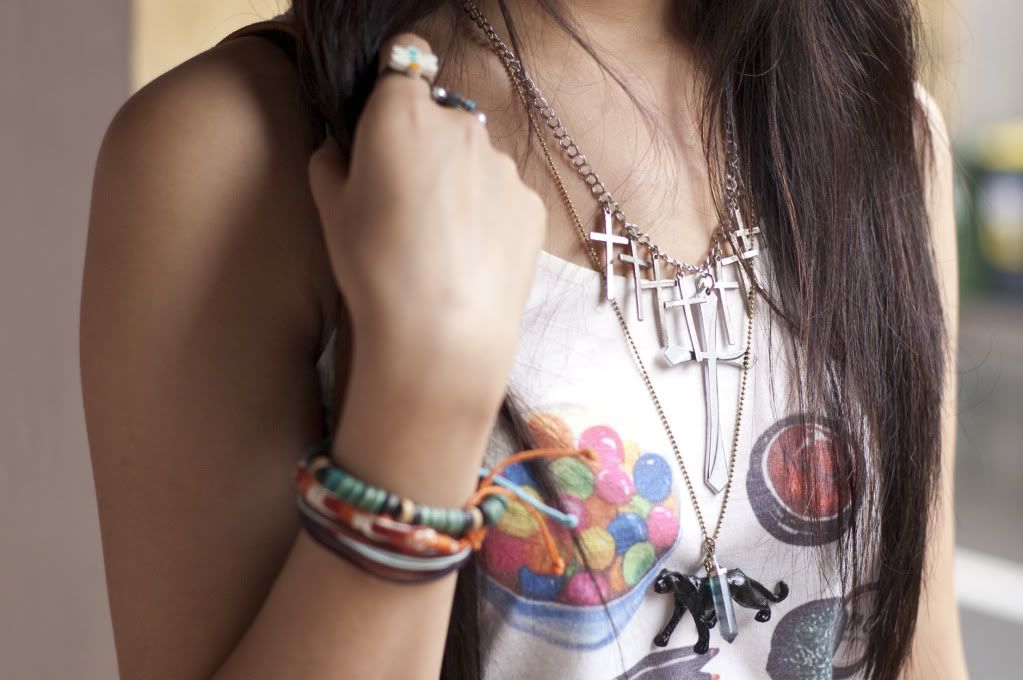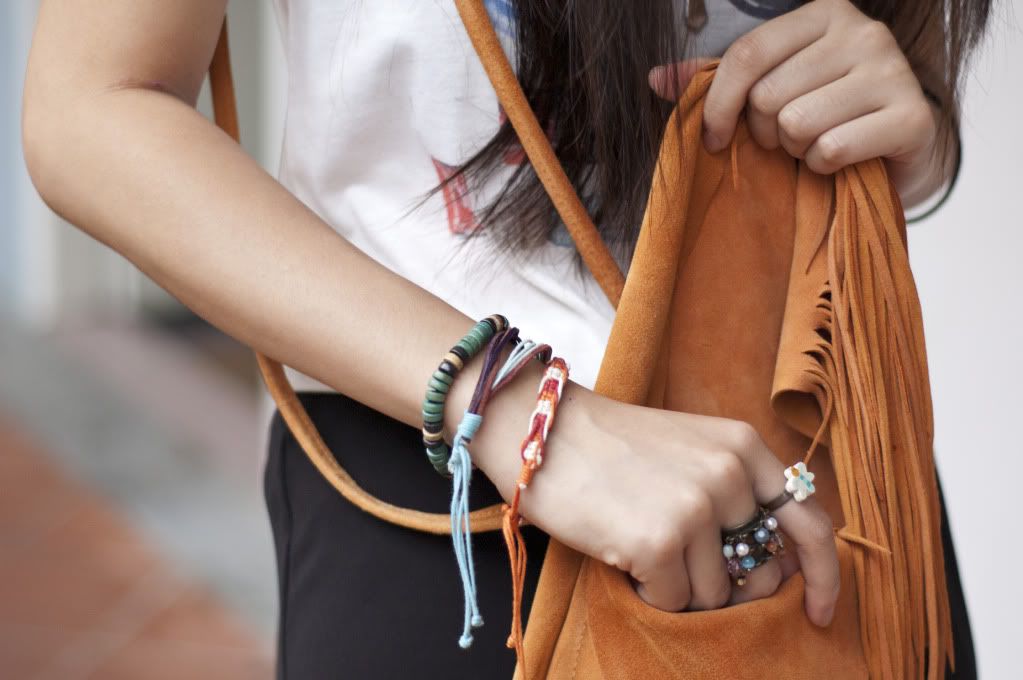 I got to hang out with a lovely friend of mine from school a few weeks ago! It was a great day despite the constant drizzle and the precious suede items we had on us - we got to catch up, know more about each other and did a rain dance of sorts while exploring hidden alleyways.

more about my little adventure: wolfgypsy.blogspot.com/2012/01/ppping-cherry.html

**Popping Cherry is a title of an episode of DEXTER aka the show that I am totally hooked on right now!
Comments (29)