Hello there :D

I fell in love with this dress the second I saw it online and I called and called P&B to see if it has arrive and guess what? it did! :D

So here I leave you some pics for you to enjoy :D

Don't forget to follow me on Twitter @hildelizza




":D"



"Close up"



"Loooooove the back"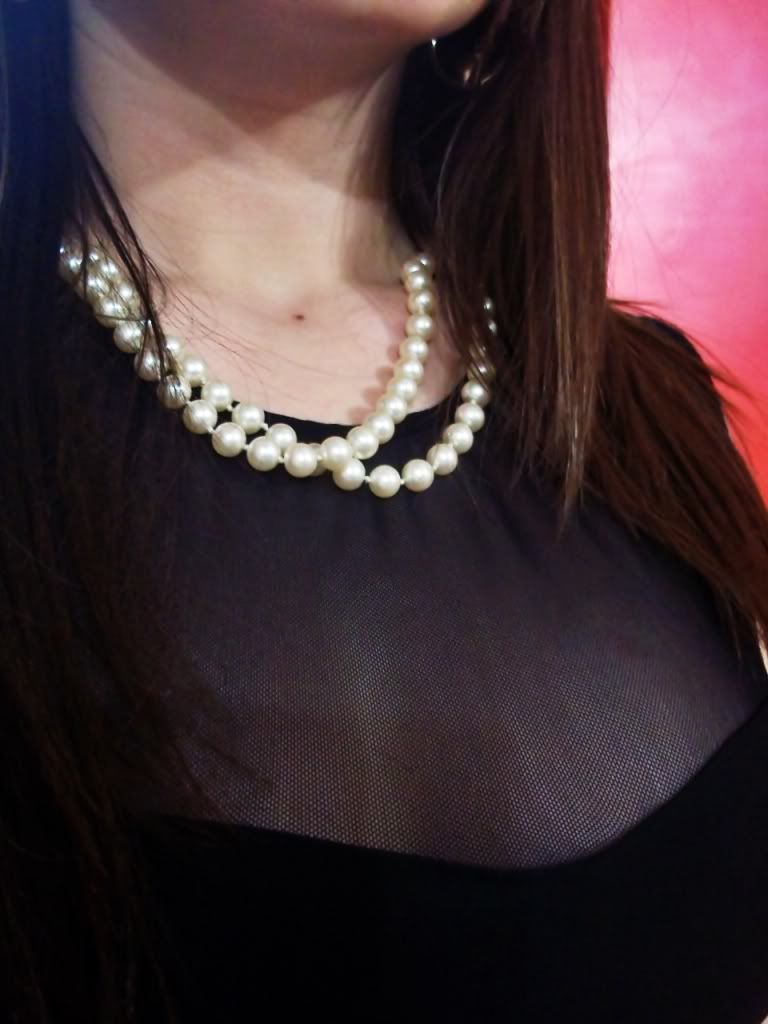 "My pearls cannot be missed"



"Hate the way fuzz and dust grab on my purse :("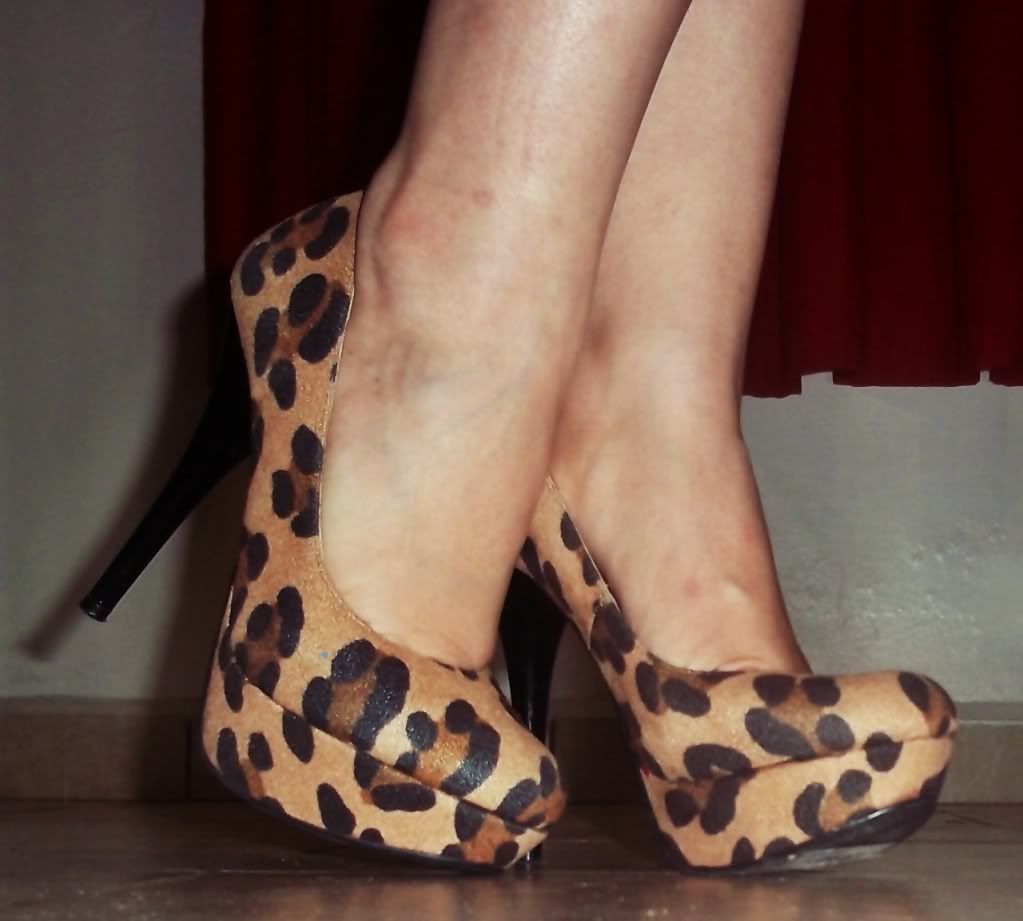 "My favorite pumps give the outfit a little pop"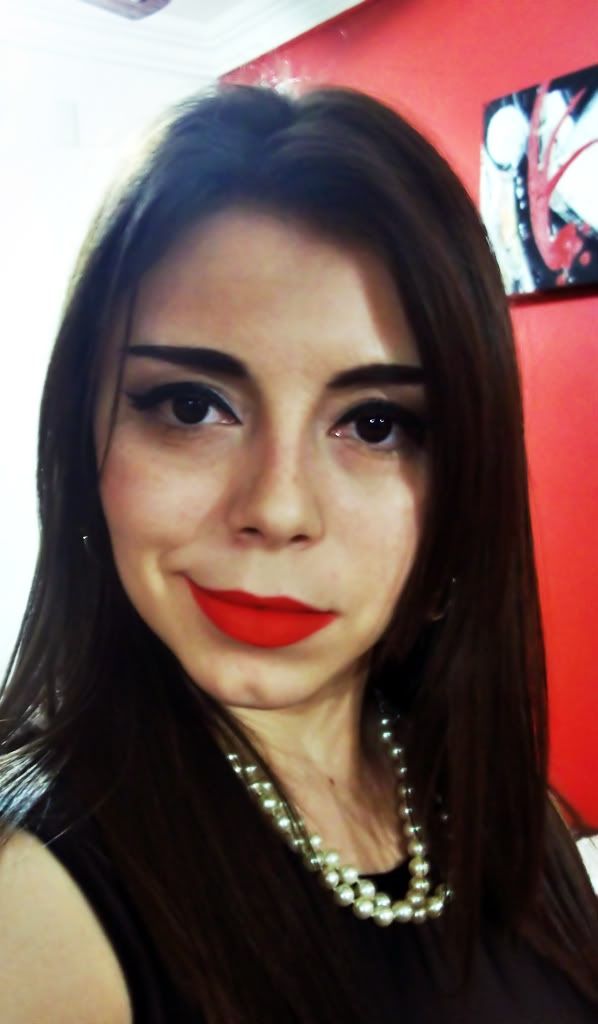 "Thanks for stopping by :D"

Lich <3