My computer is FINALLY back up and running after dad gave me his old one complete with a new creative suite. I like these photos, hopefully I will just use the same processes I used in these ones for all my photos in the future, that is if my taste doesn't change.

A few things I need to update you pretty people with, for starters recently I have become a stylist for BEGINNING BOUTIQUE, a very very unique boutique with interesting clothing to suit anyone's individual style. There are great items on sale right now so If you haven't already, I suggest you get in quick before you miss out on some fantastic deals at great prices. I can't wait to get my package from them in the mail!

Secondly, I have also recently become affiliated with UNESTABLISH who also carry unique clothing from various labels. The brand FINDERS KEEPERS has just been added to the store. If you like things a little different and a little upper class then this is the brand for you. Go ahead and check it out!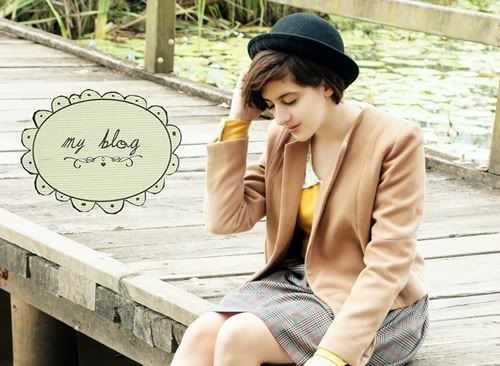 you can see more pictures on my blogspot (:

kaylahwanny.blogspot.com