01.23.12 - Love this style, flawless! :)
I've already posted this look before but it was flagged by LB because I put more than 4 views of look in my collage, instead of just 3 :P Anywho, I love it and I hope you guys will support this look again! :)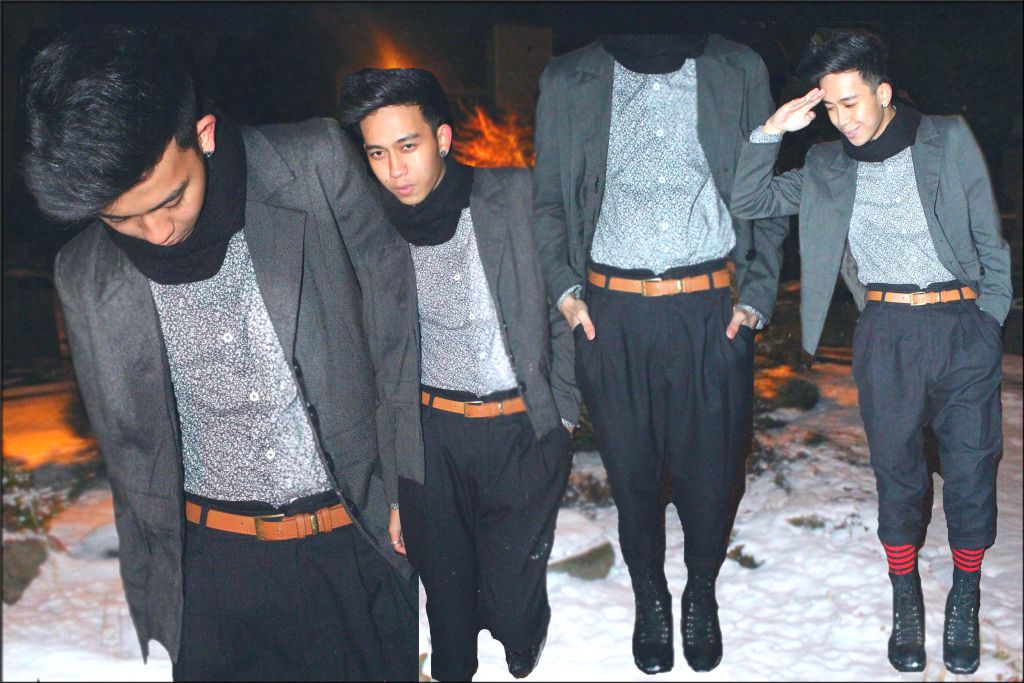 Happy Chinese New Year, KUNG HEI FAT CHOI!