LIVING YOUNG, WILD AND FREE.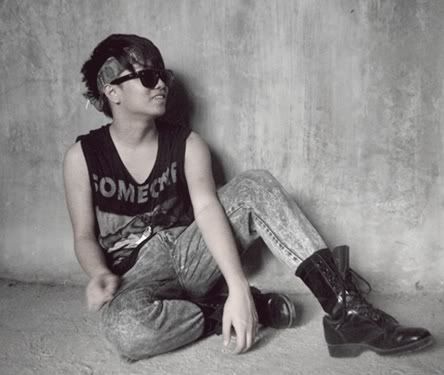 So after a month of being INACTIVE. Since i was in manila for almost three weeks and i didn't bring my camera with me, I posted another look. yaayy!
Yes, im wearing my favorite (if you haven't noticed by now, look at my previous looks) overused combat shoes.