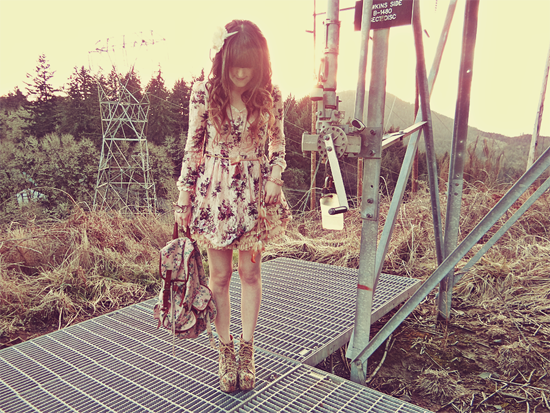 I really love this dress from Club Couture SO much! It's really delicate! You might not be able to tell, but the sleeves are actually mostly see through, and made of lace. I think I'll probably be wearing this a lot this summer, too!

Don't forget to check out the awesome giveaway I have on my blog!!



http://falteringbird.blogspot.com/
More looks by Ashlei Louise ..