—
Handmade dress. Made in 6 hours. Hah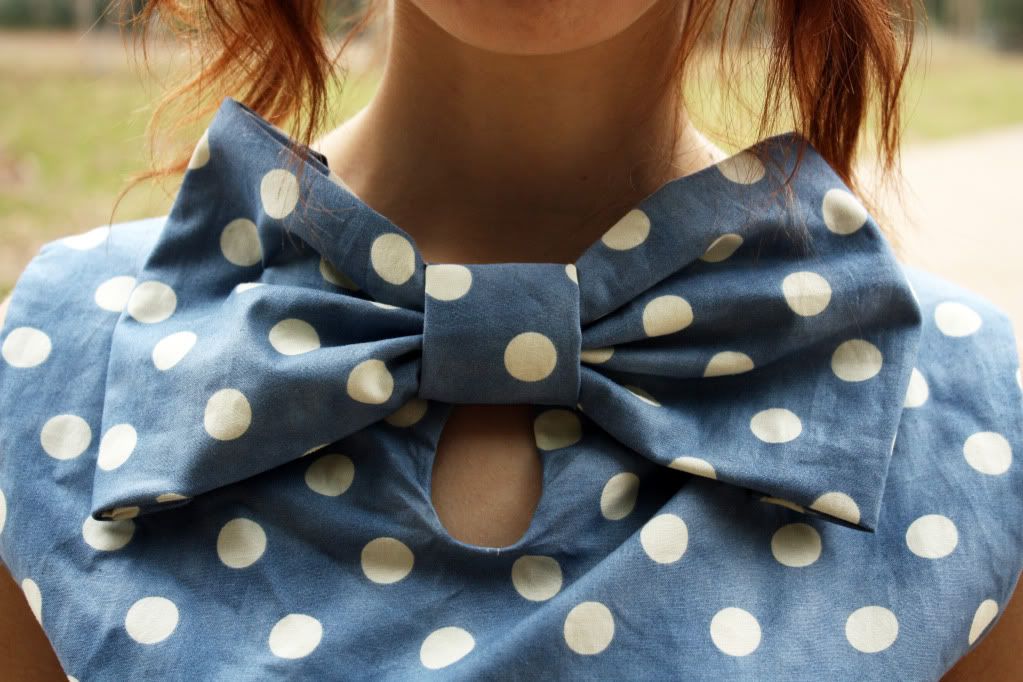 So, here is my entry.

I asked Ben G ( lookbook.nu/look/3068069-Around-the-world-in-8-Hearts ) to be my partner in this contest because he means a great deal to me. He was the very first person to approach me on LookBook. As a newbie, the fact that someone who was well established and oh so stylish would take their time to talk to and encourage me meant so much! He is such a kind and genuine person that I couldn't help but take to him instantly. Even though we are separated by time zones and great seas, our friendship has rapidly bloomed. I always look forward to the terrific messages I receive from him, and the wonderful encouragement and criticisms he gives me on my looks. Not only is he the most fashionable gent on Lookbook (in my opinion), but also he has the personality to boot. :D



So it would be outstanding if you could leave us some hearts.
We would be forever grateful!

Thank you, dear LookBookers!


More looks by MaryAlice M.
Comments (74)