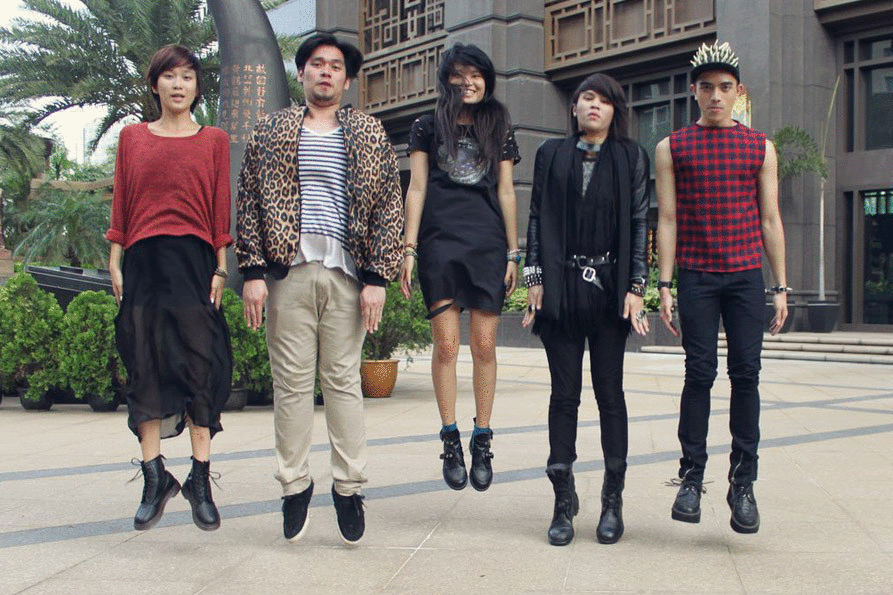 Most of us were #foreveralone-ing since it's our Single Awareness week (vday week). And thus, we decided to spice things up by.... WEARING BLACK FOR THE WHOLE WEEK. BECAUSE BLACK IS THE COLOUR OF OUR SOULS. So here is my outfit: cut out dress and cut out boots! Quite simple but I like it! :)

Paul & AJ, designers of the awesome accessories brand OS, were in town last week because they came for Laneway and me, Bryan and Jackie got to hang out with them on monday!! I was so excited to meet Paul because we've been lookbook friends for ages! And my goodness, Paul & AJ are such lovely people, we all clicked instantly!

MORE HERE: cherylsaurus.blogspot.com/2012/02/theres-no-stopping-us-right-now.html
More looks by Cheryl G.

Comments (14)