Long time no see!!

Hello everyone :D

Sorry I haven't be able to lookbook but I've been super busy with work and last weekend I got way to lazy to photoshoot besides it was cloudy all day so not enough light :(

But here I am!! back with cool pictures, another saturday passed by and me and my boyfriend went for a little picnic at a local island :D it was a great day, the weather was amazing, it started to get cold but for me that's PERFECT and the sun... the sun reminded me of a great lookbooker and also a friend of mine Jennifer Wang :D and I was wearing the sweater that she loves, and tights with socks and boots wich is soooo her!! and I thought "Damn! Jennifer would love this outfit" and I hope she does!! :D

If you knew her like I do, I'm sure you all love her :D and I don't know her that much ;)!!
Jennifer hope you like this and sorry I couldn't wow you on that contest but my cellphone was S-L-O-W and I was falling asleep! :( let me know how you did!!

Anyways... leave you with some pics!

Follow me on twitter @hildelizza and I'll follow you back ;)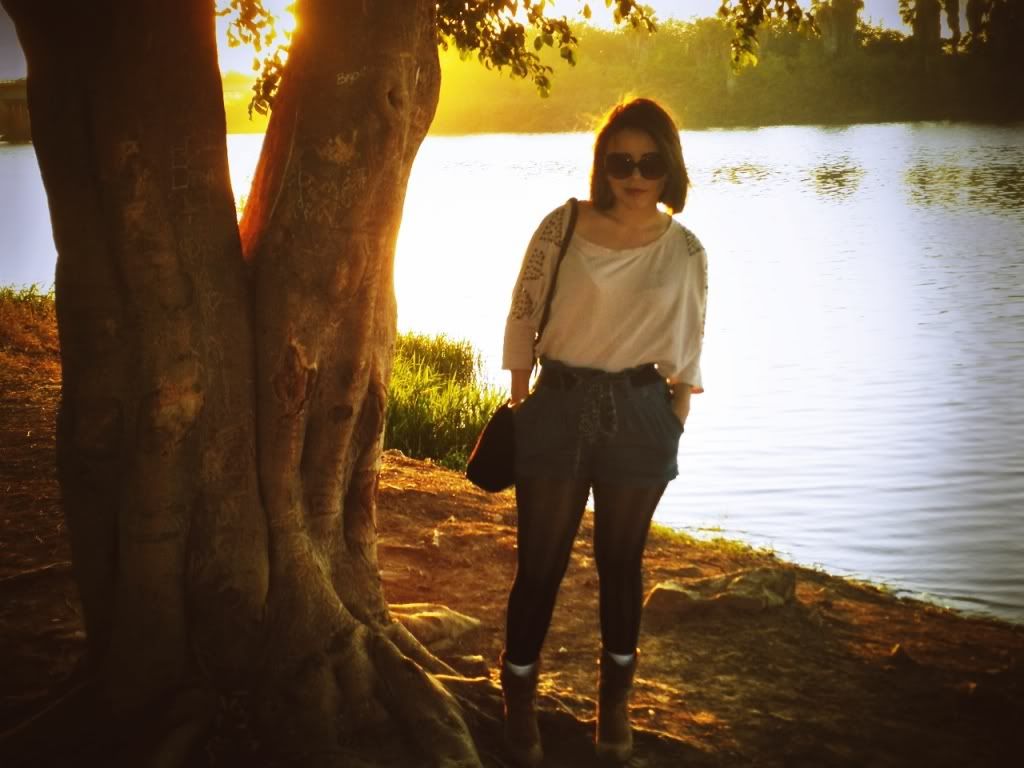 "All I need is a better camera :D"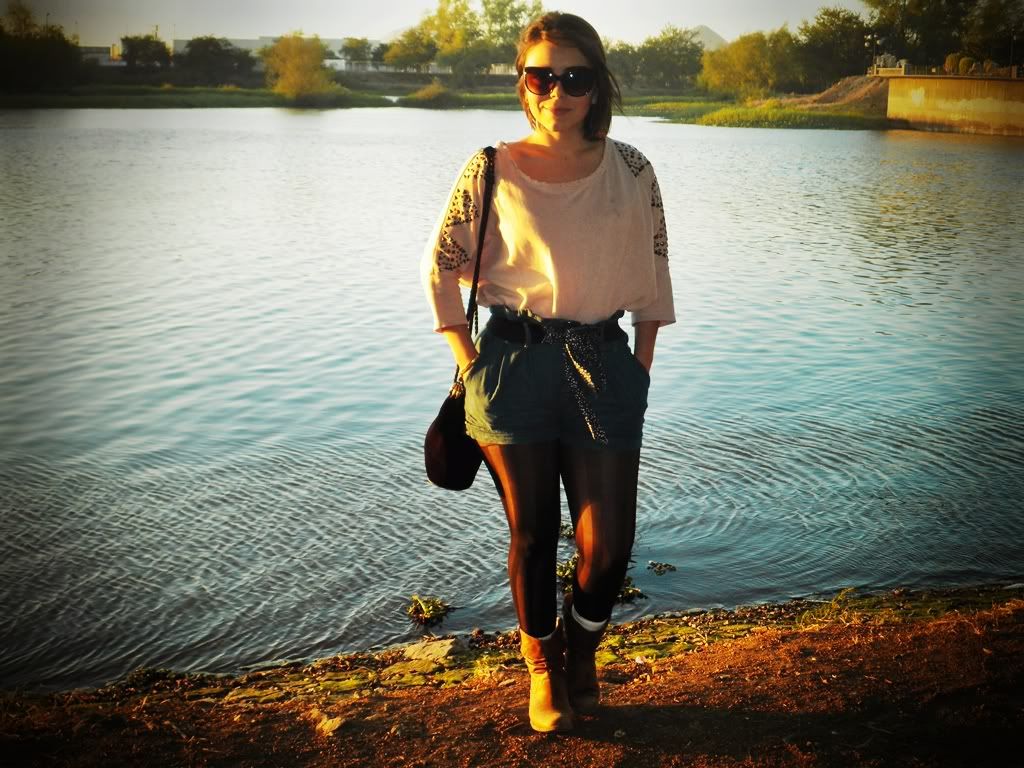 "Everything was so good, the wind, the sun, my boyfriend :D"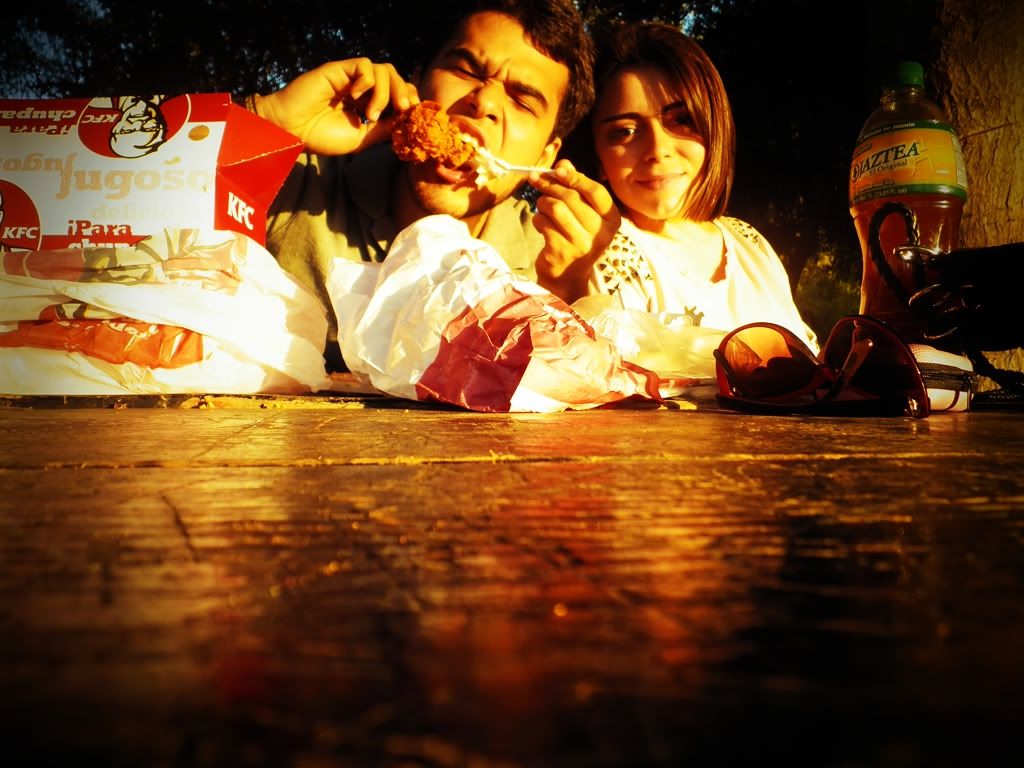 "Would you like some chicken?"



"I could't stop laughing 'cause my boyfriend went crazy photographer xD"



"And the sun went away so... thanks for stopping by :D"

Lich <3